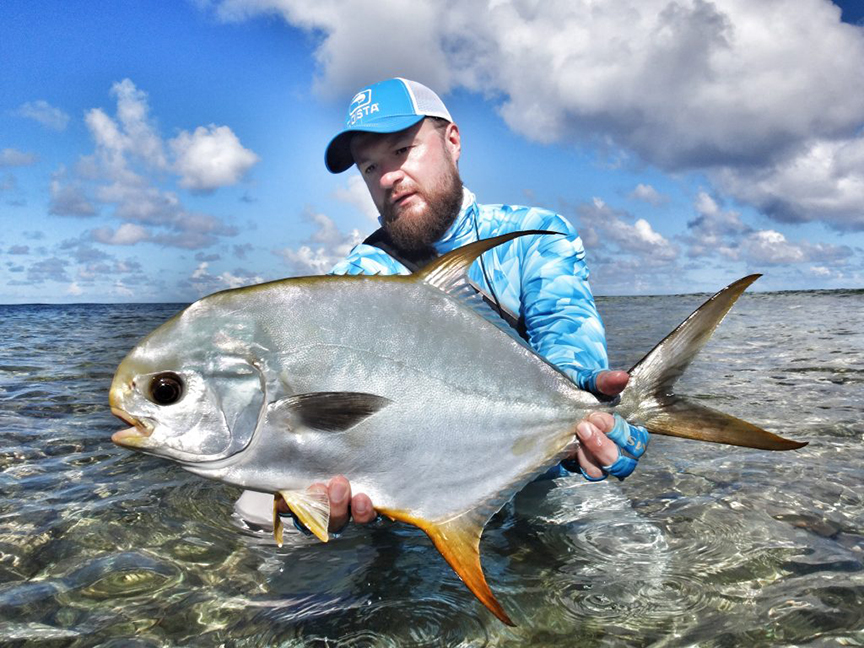 Ilya Sherbovich
llya Sherbovich was born in Vladimir, Russia on December 23, 1974. Upon graduating from school in 1991, Sherbovich entered the Plekhanov Russian University of Economics and simultaneously started work at the International Financial Corporation (IFC), a division of the World Bank. After several decades in the finance and investment field, Ilya and his partners established their own investment company – United Capital Partners (UCP) – and became its president and managing partner. At various times during this period with UCP, Sherbovich was a board member of Sberbank, Federal Grid Company, Uralmash – Drilling Equipment, Rosneft and Transneft.
In addition to his business acumen, Sherbovich also has a reputation as a dedicated and accomplished angler. He currently has 14 IGFA World Records to his credit for taimen, snubnose pompano and huchen. This list of records also includes the two largest IGFA Tippet Records for taimen and the All‐Tackle World Record for a 115-pound 8-ounce taimen. Sherbovich is a staunch advocate of the 'catch and release' method of fishing; an approach seen as ecologically friendly given that all the fish are subsequently released unharmed back into the river.
Sherbovich is a board member of Wild Salmon Center, the world's largest salmon preservation organization. He is also a founder of Russian Salmon, a non‐commercial partnership which promotes the safeguarding of salmon species throughout the country. Sherbovich owns the world‐renowned Ponoi River Camp situated on Russia's Kola Peninsula, which has exclusive fishing rights for Atlantic salmon along an 80 km stretch of the Ponoi River.