Creating Anglers for Life
UNITED STATES TAXPAYERS
* The CARES Act includes several provisions to encourage charitable giving for United States tax payers. For individuals that are itemizing, the adjusted gross income (AGI) for cash contributions was increased. You can now elect to deduct up to 100% of your AGI (increased from 60%). Not itemizing? The CARES Act allows for an additional "above-the-line" deduction for charitable gifts made in cash of up to $300. Tax laws vary from state-to-state and person-to-person. Please consult your tax advisor for your particular situation.
For more information see Coronavirus Aid, Relief, and Economic Security Act (CARES Act).
Thank You!
On behalf of the IGFA, I would like to thank you for your support of our youth education programs. Your support allows the IGFA to continue building the next generation of ethical, conservation-minded anglers.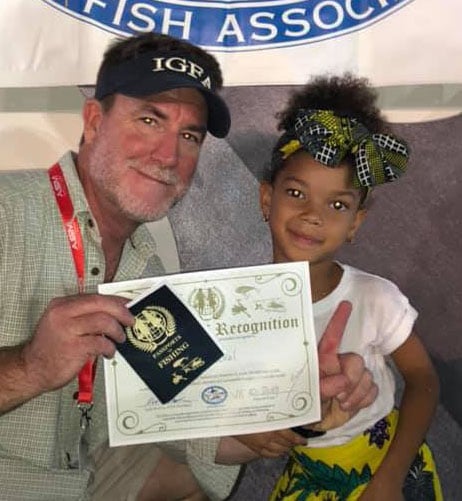 Jason Schratwieser
IGFA President