Newly Approved IGFA World Records
To see all newly approved IGFA World Records since May 21, 2019 please view this PDF.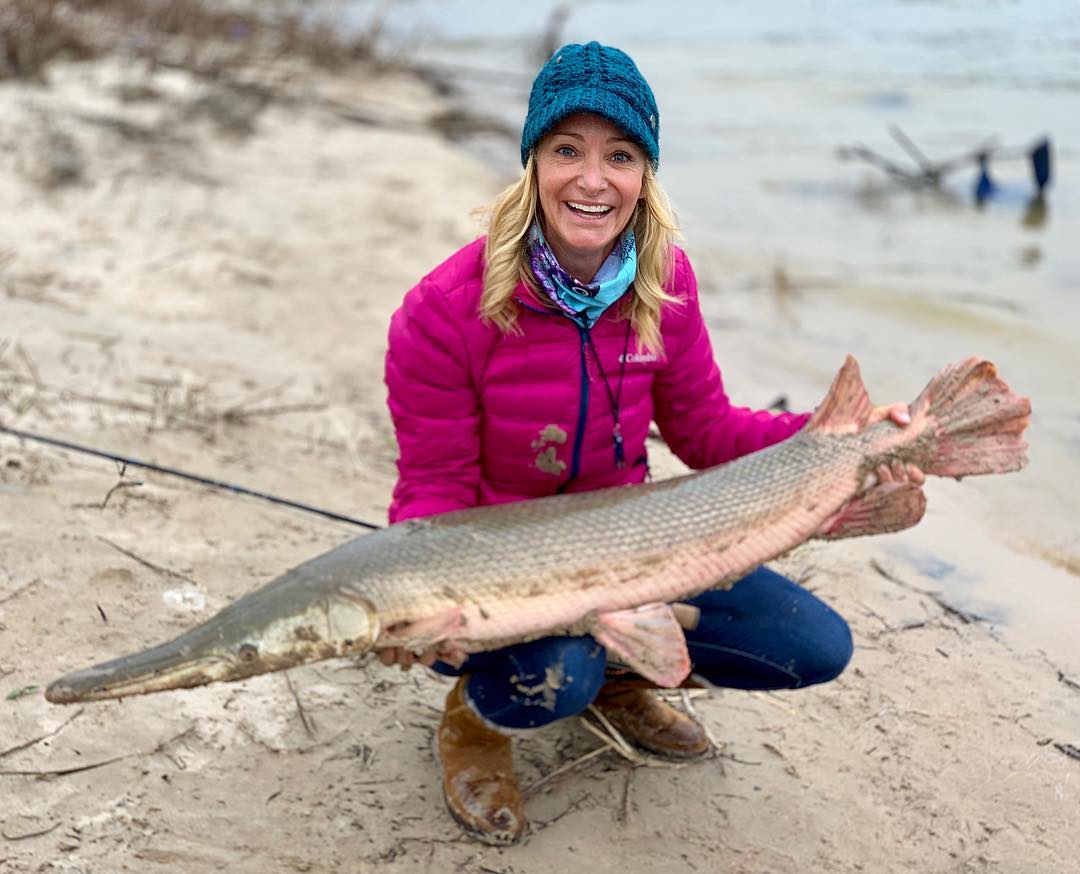 IGFA Representative Meredith McCord recently set two new Tippet Class records for alligator gar while fishing on the Trinity River in Texas. The most impressive of which is this 11.3-kilogram (25-pound 1-ounce) gar she caught on 3 kg (6 lb) tippet to earn her the new women's record.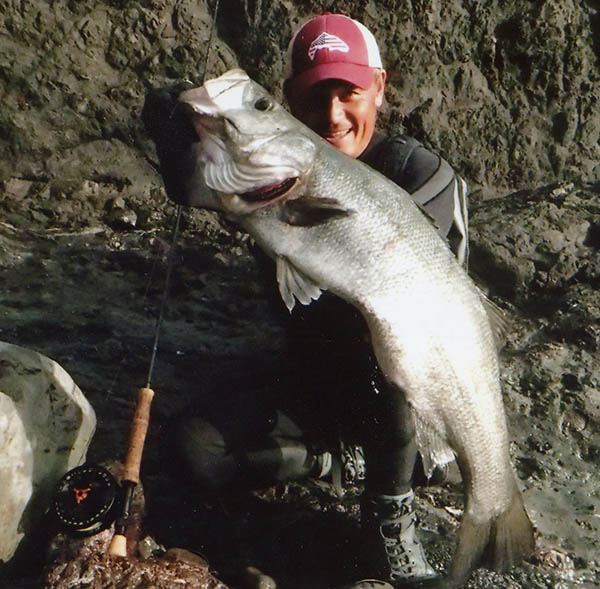 Blackfin seabass are one of Japan's most coveted inshore species and Takeshi Ihara has earned the new men's 10 kg (20 lb) Tippet Class record for a respectable 6.1-kilogram (13-pound 8-ounce) fish that he caught fishing from the shore in Tokushima, Japan.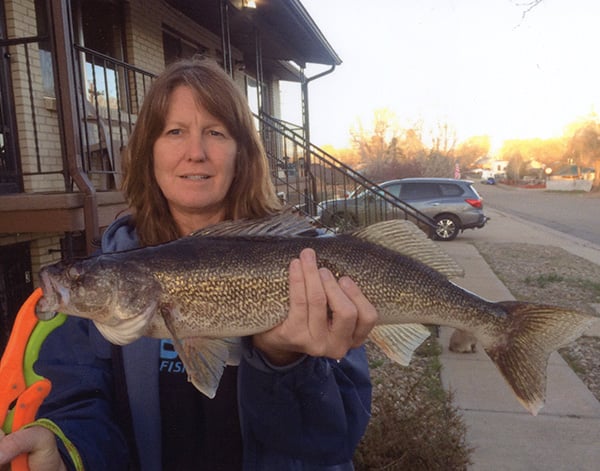 Colorado angler, Kelly Jo Hall has the new women's 3 kg (6 lb) Line Class record for walleye for a 1.7-kilogram (3-pound 12-ounce) fish that she caught while fishing Puett Reservoir in her home state. Kelly caught her record fish on a Rapala lure and landed the fish in under three minutes. This is Kelly's third IGFA Line Class record.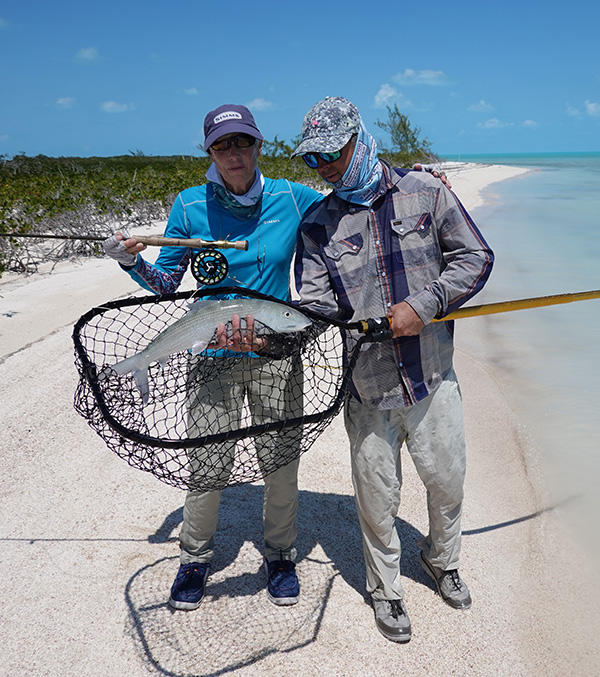 Dotty Ballantyne has beaten the women's 1 kg (2 lb) Tippet Class bonefish record- which she also held- by exactly one pound for 1.5-kilogram (3-pound 8-ounce) bone that she caught while fishing Andros, Bahamas. The feisty bonefish took 30 minutes to land after it ate the crab fly pattern that she was casting.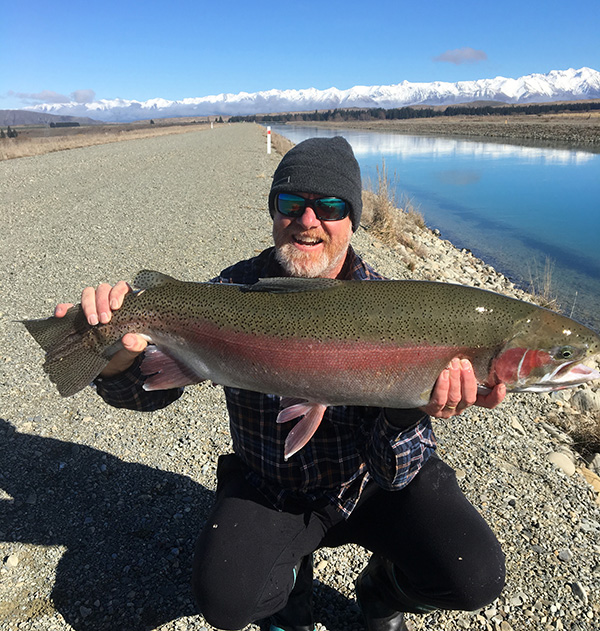 Armistead's Rainbow Trout
The All-Tackle Length record for rainbow trout has been bested by 7 centimeters by Mark Armistead with a 84-centimeter rainbow that he caught while fishing the Tekapo Canal in New Zealand.