Latest News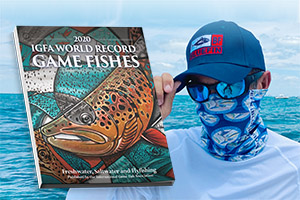 About Us
Looking ahead the focus of the IGFA is to strengthen and expand IGFA's global network, establish International Game Fish Angling Day (IGFA Day) on June 7, 2019, teach 100,000 kids to fish, launch three major signature research initiatives – two of them focused on fresh water science and re-establish the IGFA as a leader in recreational angling competitions.
IGFA Instagram
This error message is only visible to WordPress admins
Error: Connected account for the user joinigfa does not have permission to use this feed type.
Try using the big blue button on the "Configure" tab to reconnect the account and update its permissions.