The IGFA Great Marlin Race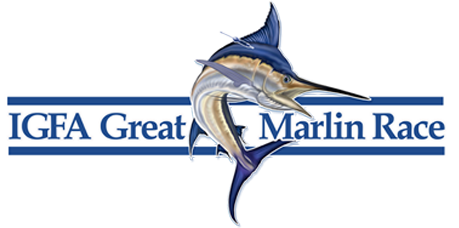 The IGMR, presented by Costa® Sunglasses, is a research collaboration between the IGFA and Stanford University.
Recreational anglers, armed with cutting-edge satellite tag technology, become citizen scientists and deploy tags on the billfish they catch. These tags transmit data to researchers who learn more about billfish biology and how the fish interact with their habitat.
Since the program launched in 2011, we have tagged over 400 billfish in 21 countries and logged over 218,000 nautical miles of movement. Understanding where these animals go and how they utilize their habitat provides invaluable data to scientists and resource managers to help ensure long-term billfish conservation. The IGMR has fundamentally changed the way that scientists, anglers, and policymakers understand billfish.
When you support the IGMR, today, not only are you ensuring a future for billfish, but you will receive a generous thank you package from our corporate partner, Costa® Sunglasses.
Boat Builders for Billfish Coalition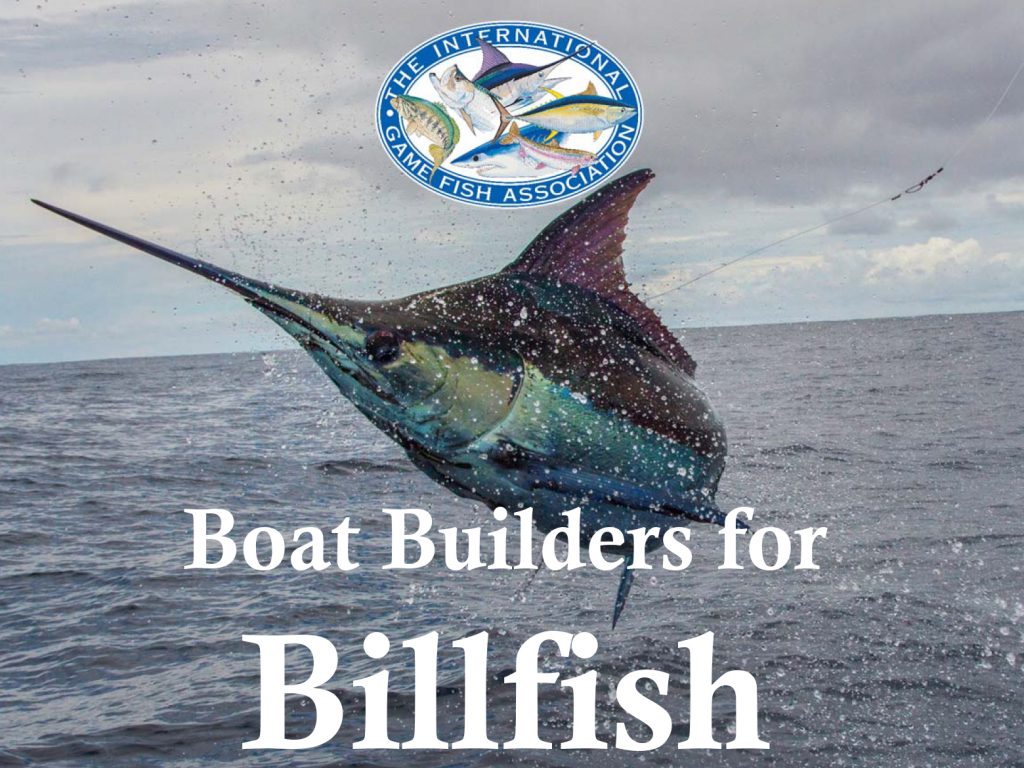 Boat Builders for Billfish Coalition is an industry-led alliance that generates support for the IGMR. The IGFA established the Boat Builders for Billfish Coalition to create a secure future for billfish and the anglers that pursue them, through the IGMR.