IGFA Events Calendar
Where in the world is the IGFA? The International Game Fish Association is involved in numerous events worldwide. The list below shows IGFA's upcoming signature events. For more information on IGFA events, please contact IGFA Headquarters at 954-927-2628 or email [email protected].
The health and safety of all IGFA staff, members, captains, anglers, and friends is always our top priority. As we continue to monitor the Coronavirus pandemic closely, all upcoming IGFA events are planned following official government regulations and CDC guidelines. Click here to see what we are doing to ensure your safety and check back often for updates regarding event details.
2023 IGFA Light Tackle Open
March 29-31, 2023
Sailfish Marina, Palm Beach Shores, FL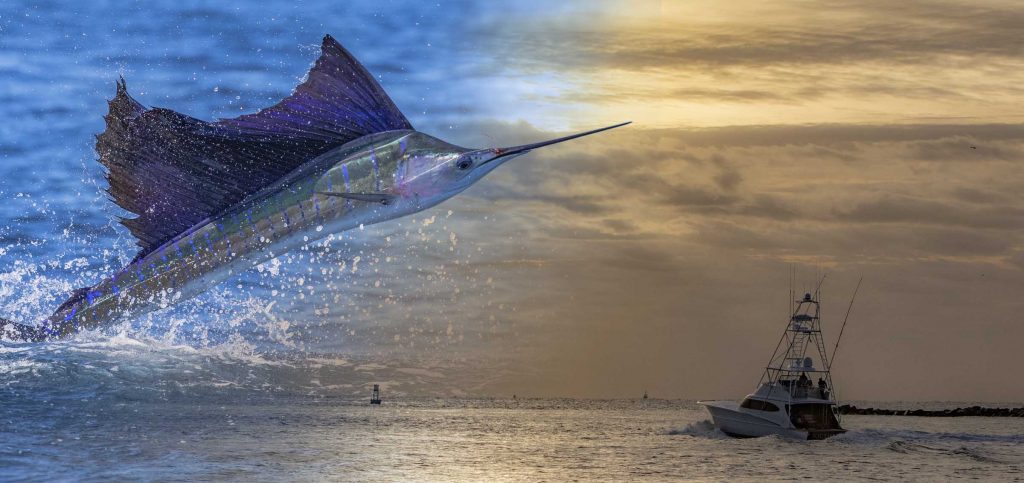 This exclusive two-day tournament will take place during peak sailfish season in South Florida. With a maximum line class of 12-pound and strict adherence to IGFA Angling Rules, the IGFA Light Tackle Open is a great platform for light tackle anglers from around the world to showcase their skills and sportsmanship.
We are excited to once again host this premier event out of the celebrated Sailfish Marina Resort, located in beautiful Palm Beach Shores, Florida. All proceeds from the IGFA Light Tackle Open will benefit the IGFA Great Marlin Race, the world's most extensive billfish satellite tagging program, securing the future of billfish stocks across the globe through productive science.
The entry fee for the IGFA Light Tackle Open is $3,000 per boat. Your boat's registration fee covers all food and beverages at the three events taking place during the tournament, in addition to the tournament bags.
Teams are responsible for chartering or providing their own boats for the tournament.
The deadline for registration is Friday, March 24, 2023!
The IGFA Light Tackle Open has partnered with CatchStat to ensure a smooth and seamless registration and accurate, live scoring during the event. To receive more information about this event, please contact the IGFA at 954-927-2628 or [email protected].
2023 IGFA Fishing Hall of Fame
September 9, 2023
Wonders of Wildlife National Museum & Aquarium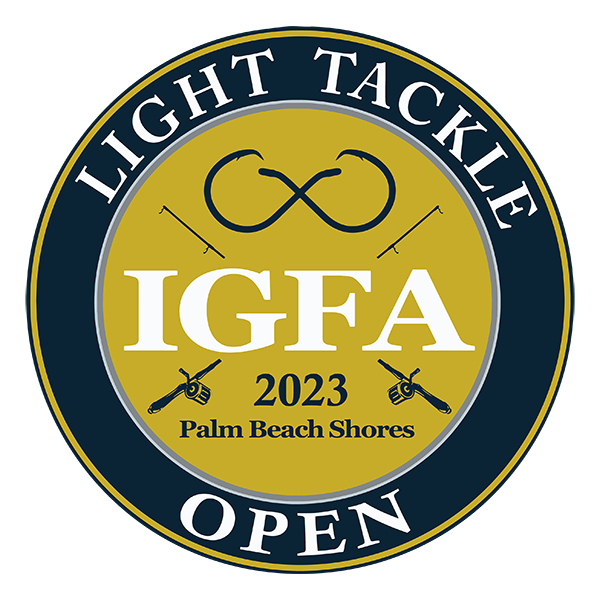 The IGFA Fishing Hall of Fame recognizes extraordinary achievements in recreational fishing around the world by anglers, captains, scientists, conservationists, writers, or fishing industry leaders.
For more information about this event please visit here contact IGFA Development Coordinator Kim Strong at [email protected] or 954-924-4315.