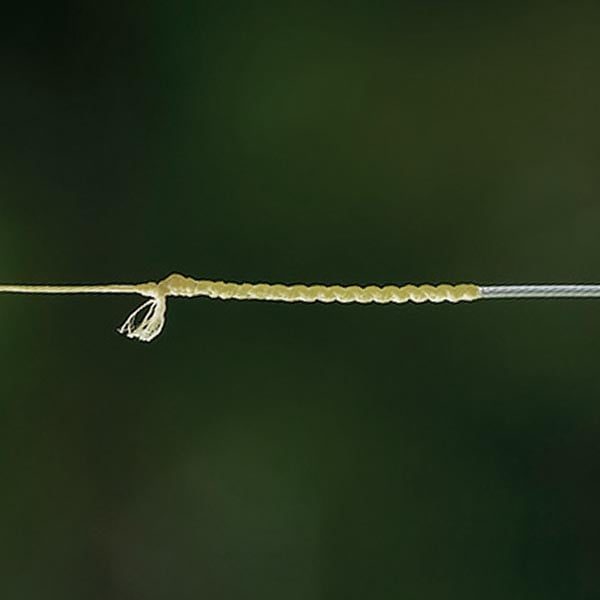 How To Fishing
How to videos to help with all your fishing needs.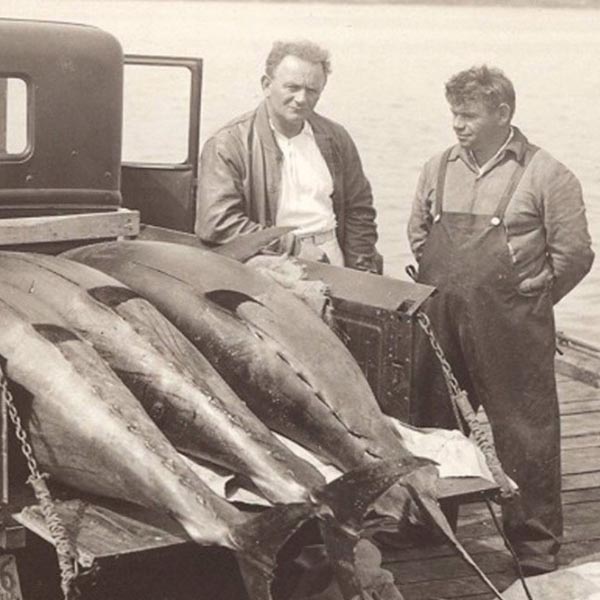 Historical and Vintage Fishing
Videos and footage from IGFA's archives.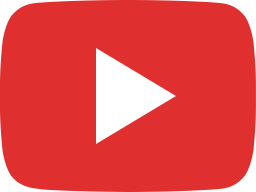 2022 IGFA Tommy Gifford Awards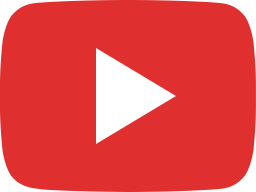 Billfish Research and Conservation - The IGFA Great Marlin Race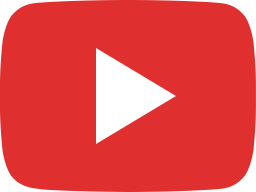 Worldwide Anglers Relief Fund (WARF)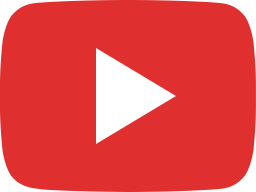 Live Recording of the 22nd Annual IGFA Fishing Hall of Fame induction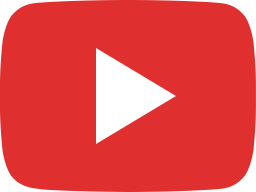 2020-2021 IGFA Great Marlin Race First Place Winner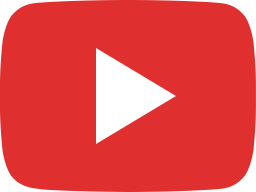 Joe Yee - 2022 IGFA Fishing Hall of Famer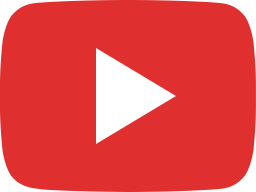 IGFA Passport to Fishing program in Baja, Baja Sur, and Sinaloa in mainland Mexico.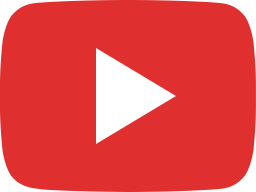 Helen Sevier - IGFA Fishing Hall of Fame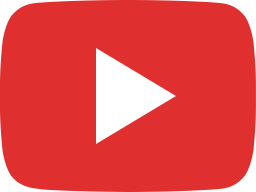 Michael Farrior - IGFA Fishing Hall of Fame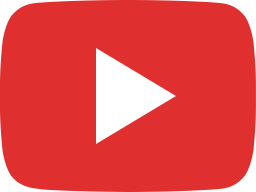 Enrico Capozzi - IGFA Fishing Hall of Fame