IGFA Relief Funds Headed to Montana after Historic Flooding
Funds from the IGFA Worldwide Anglers Relief Fund (WARF) to assist outfitters after disastrous flooding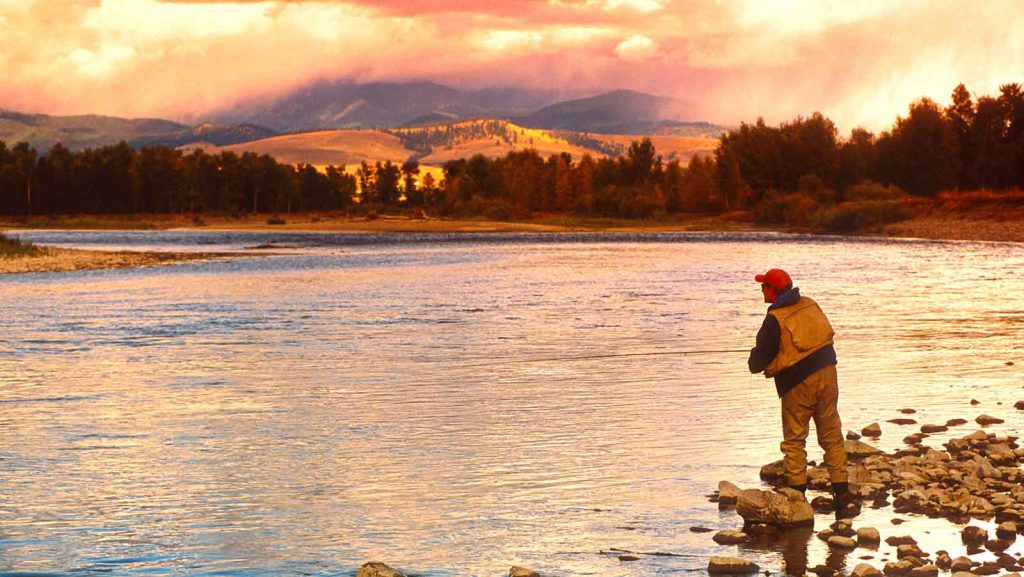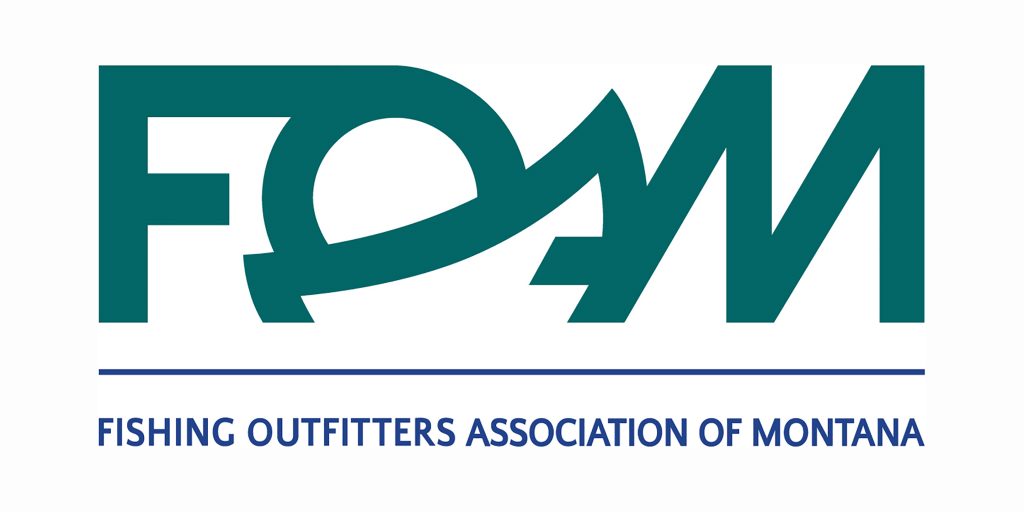 The IGFA announced that it is partnering with the Fishing Outfitters Association of Montana (FOAM) to distribute $30,000 of relief funding from the IGFA's Worldwide Anglers Relief Fund (WARF) to the recreational fishing industry in wake of the historic flooding that took place earlier this summer in Montana.
The FOAM recently announced that they have opened the process to apply for relief funding. Once the applications have been received, they will be vetted and approved by the FOAM board. For more information on how to apply for funding, please visit https://foam-mt.org/flood-recovery/.
"The historic flooding that took place earlier this summer left behind a wake of destruction that continues to impact the lives of guides and outfitters in Montana and the Yellowstone region," said IGFA President Jason Schratwieser. "We are excited to work with the FOAM to ensure that these funds get into the right hands, and help get these outfitters back on the water."
The IGFA and its partners at Costa Sunglasses created the WARF in September 2017 to provide financial support to charter captains, guides, and crewmembers of the recreational angling community in the wake of major natural disasters. To date, the WARF has disbursed a total of $225,000 to recreational angling associations in Florida, Texas, Louisiana, Puerto Rico, Belize, Louisiana, and The Bahamas to help local captains and guides recover from natural disasters.
"We are once again proud to work alongside the IGFA and others to provide this much-needed support to those impacted by the flood events that took place in Montana earlier this summer," said Costa Conservation & Community Partnerships Manager Joe Gugino. "The WARF was established to help those within our angling family to get back on the water, and we are excited to be doing just that with this initial distribution."
The FOAM was formed in 1978 to protect and preserve Montana's fish, wildlife, and aquatic resources, to promote and maintain Montana's fishing outfitting industry, and to work with individuals, groups, and agencies in all matters of administration and regulation affecting fisheries and the Montana fishing industry.
"The June flooding on the Yellowstone and Stillwater rivers in Montana affected many and hit especially hard the local communities that rely on the visitors that come to Montana each year to fish and enjoy the Big Sky Country," said FOAM Executive Director Michael Bias. "The staff, board, and members of FOAM greatly appreciate the IGFA and their donors to the WARF program that allows us to offer some relief to Montana's guiding and outfitting community that was greatly impacted by the flooding."