IGFA's Youth Education Initiatives Gain Momentum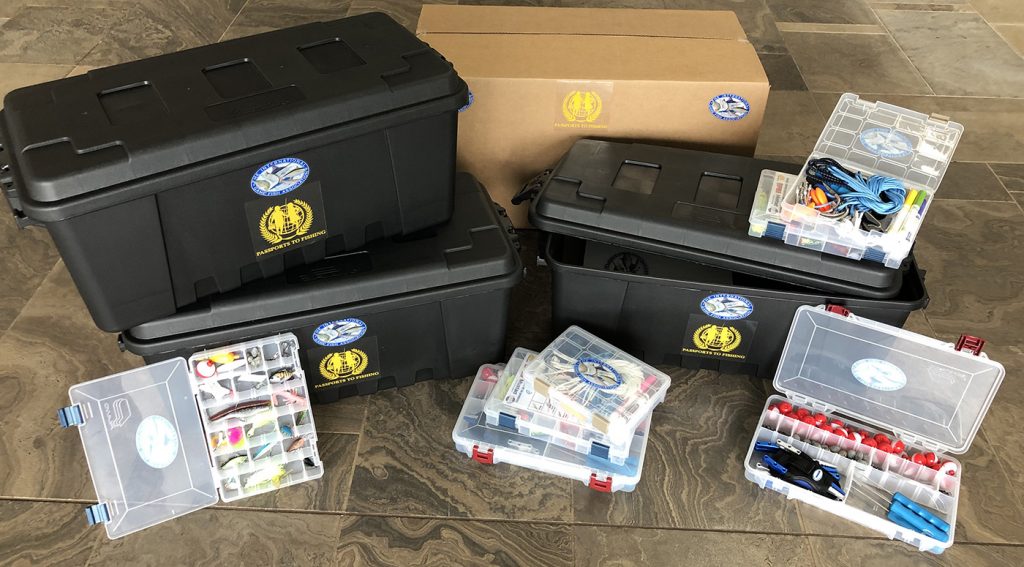 Over the past month, the IGFA has made significant progress in accomplishing its 80th anniversary initiative of teaching 100,000 kids around the fish through the launch of the IGFA Passports to Fishing kits and working with our partners at the National Park Service (NPS).
Since the official launch of the IGFA's Passports to Fishing program in late March 2019, IGFA has distributed the first ten kits to the following countries: Bahamas, Ecuador, Grand Cayman, Honduras, India, Malaysia Mexico and Singapore. Within the United States, kits have been sent to the following states: California, Colorado, and New Jersey. Additional kits will be soon be headed to Australia, New Zealand, Puerto Rico, and Texas, U.S.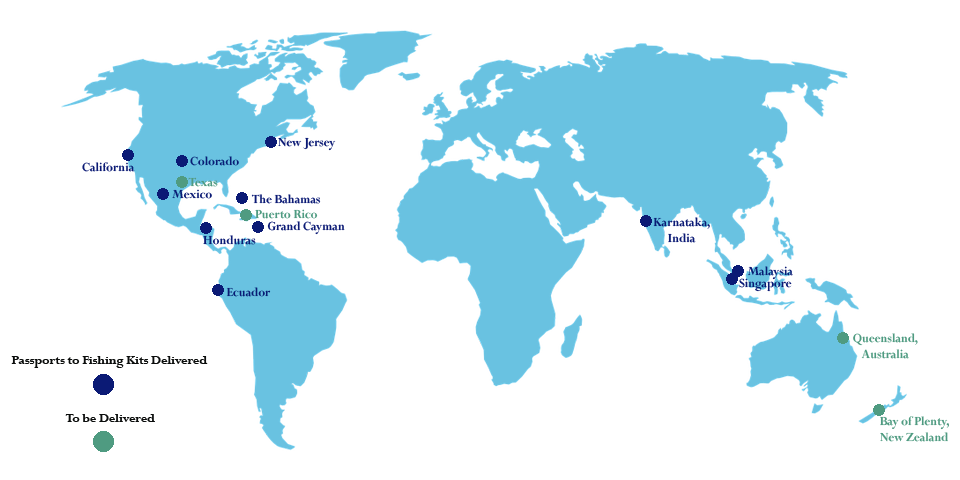 IGFA has begun distribution of the Passports to Fishing Kits worldwide.
Working closely with IGFA Representative Franklin Thompson, the IGFA's education team recently traveled to Grand Cayman to facilitate free youth fishing clinics in participation with the Cayman Islands Angling Club and the Guy Harvey Ocean Foundation. Throughout the two days of fishing clinics, 127 young anglers and their families came out to learn the basics of fishing through IGFA's Passports to Fishing program and enjoying two beautiful days on the water.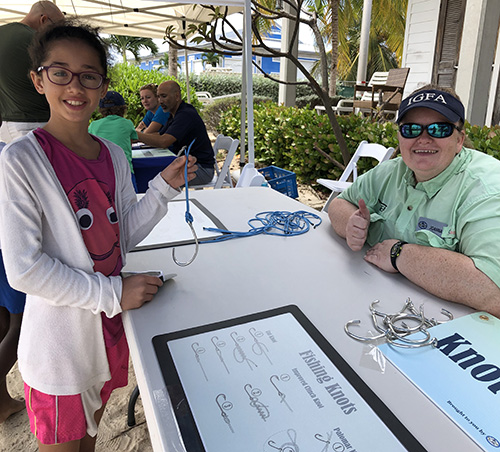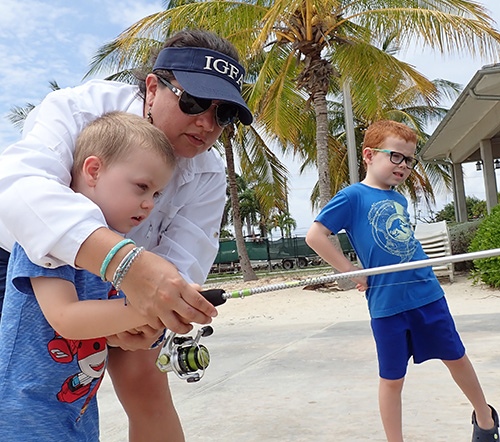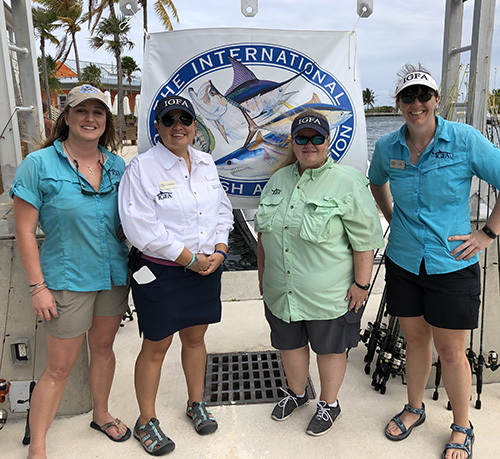 IGFA staff and volunteers executed its first Learn-to-Fish clinic at Biscayne National Park on March 9, 2019 as part of the IGFA's partnership with the NPS. In total, 82 Junior Ranger Anglers and their families participated in the IGFA's Passports to Fishing program and enjoyed a day of fishing. Now equipped with the necessary equipment and training from IGFA, Biscayne National Park staff will continue to hold additional youth fishing clinics for young angling enthusiasts and their families. The next scheduled Learn-to-Fish clinic is scheduled for April 27, 2019 at Canaveral National Seashore. This project was made possible in part by a grant from the National Park Foundation (NPF).