Newly Approved IGFA World Records
To see all newly approved IGFA World Records since April 21, 2019 please view this PDF.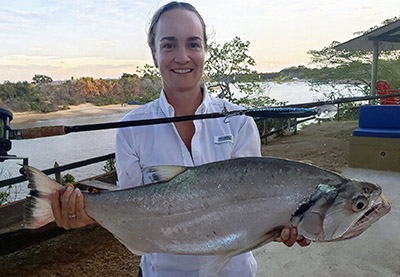 Carolina Uribe Cuentas earned the new Women's 8 kg (16 lb) Line Class World Record with this respectable 5.6-kilogram (12-pound 8-ounce) payara she caught while fishing the Manacacias River in Columbia. Carolina caught her fish while trolling and needed just four minutes to land the fish.
Amelia Acevedo Angel also got in on the payara bite the same day as Carolina with a 4-kilogram (8-pound 15-ounce) fish that she caught while fishing Manacacias River in Columbia. She was trolling a Rapala Firetiger Shad Rap. Angel's fish bested the existing record by nearly a kilogram to earn her the new Female Smallfry payara record.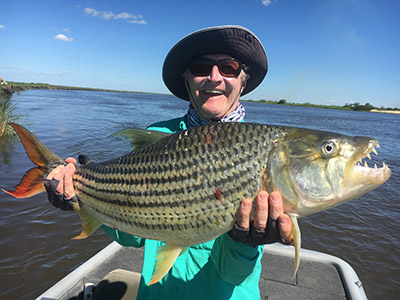 While fishing the Zambezi River in Zambia, Africa, IGFA Representative Jan Forszpaniak caught this 7.4- kilogram (16-pound 8-ounce) tigerfish, which earned him the new Men's 6 kg (12 lb) Line Class World Record for the species. To date, Jan has garnered 73 IGFA World Records for 18 different species of fish.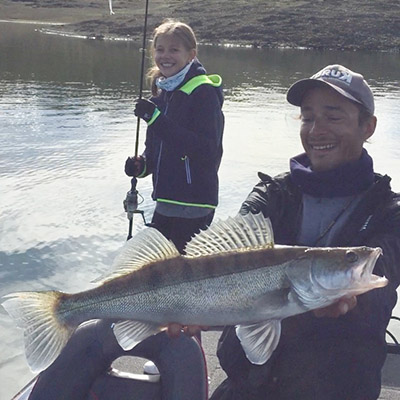 The Female Smallfry record for zander has fallen to Anais Mahut for a 2.1-kilogram (4-pound, 9-ounce) fish that she caught while casting a jig head/soft plastic combo in Spain's Garcia Sola Lake. This is Anais's first IGFA World Record!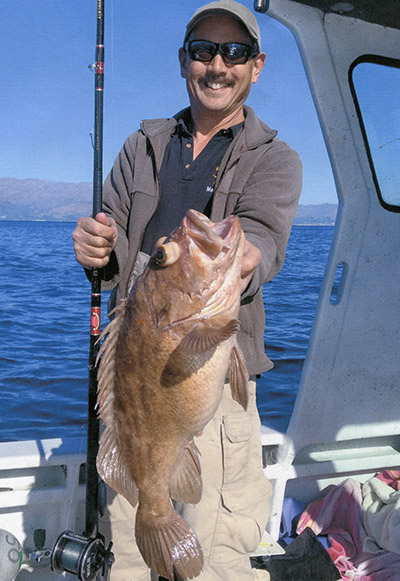 Merit McCrea has broken the brown rockfish All-Tackle record with this 3-kilogram (6-pound 11-ounce) fish that he caught off Summerland, California. There are at least 108 confirmed species of rockfish (Sebastes spp.), which can make species identification problematic. Luckily, McCrea caught his fish on a research trip with four other biologists that are rockfish experts to help with the species identification.