Newly Approved Slam & Trophy Fish Clubs
To see all newly approved IGFA Slams & Trophy Fish clubs since May 21, 2019 please view this PDF.

Seven-year-old Elena McDow's IGFA Inshore Grand Slam
The IGFA doesn't record the age of individuals that achieve Slams but little seven-year-old Elena McDow may be one of the youngest anglers- if not the youngest- to ever complete an IGFA Inshore Grand Slam. Fishing with her father, Captain John McDow on May 12th in Grand Cayman, Elena caught not one, but two permit, a bonefish and a tarpon. What's even more impressive is that one of her permit and her bonefish were caught on fly. Elena did everything from tying her own fly to her tippet, making the cast and fighting the fish unassisted to accomplish this amazing achievement. Elena's been chasing the IGFA Inshore Grand Slam for over a year and we're so excited to see that she finally got it!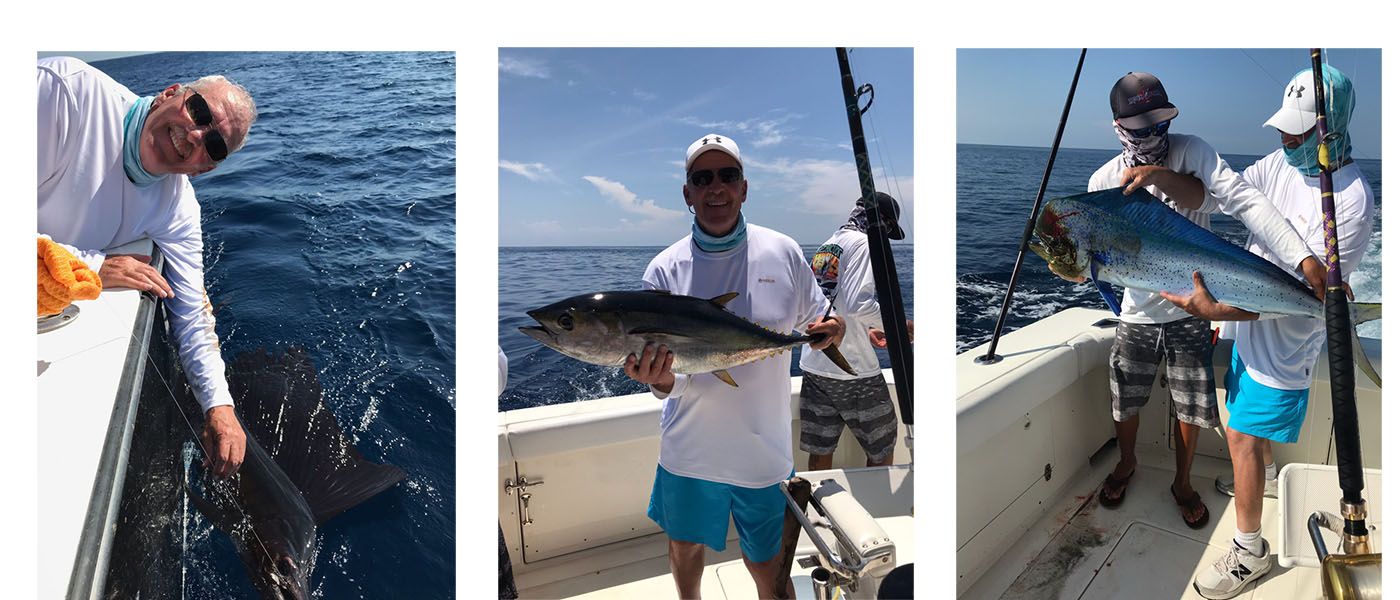 Mercure's Offshore Grand Slam
Richard Mercure was fishing Quepos, Costa Rica on March 6th, 2019 and caught sailfish, yellowfin tuna and dolphinfish, which earned him an IGFA Offshore Grand Slam. Mercure caught his sailfish and dolphinfish trolling a dead ballyhoo and his yellowfin tuna was caught on a trolled plastic squid.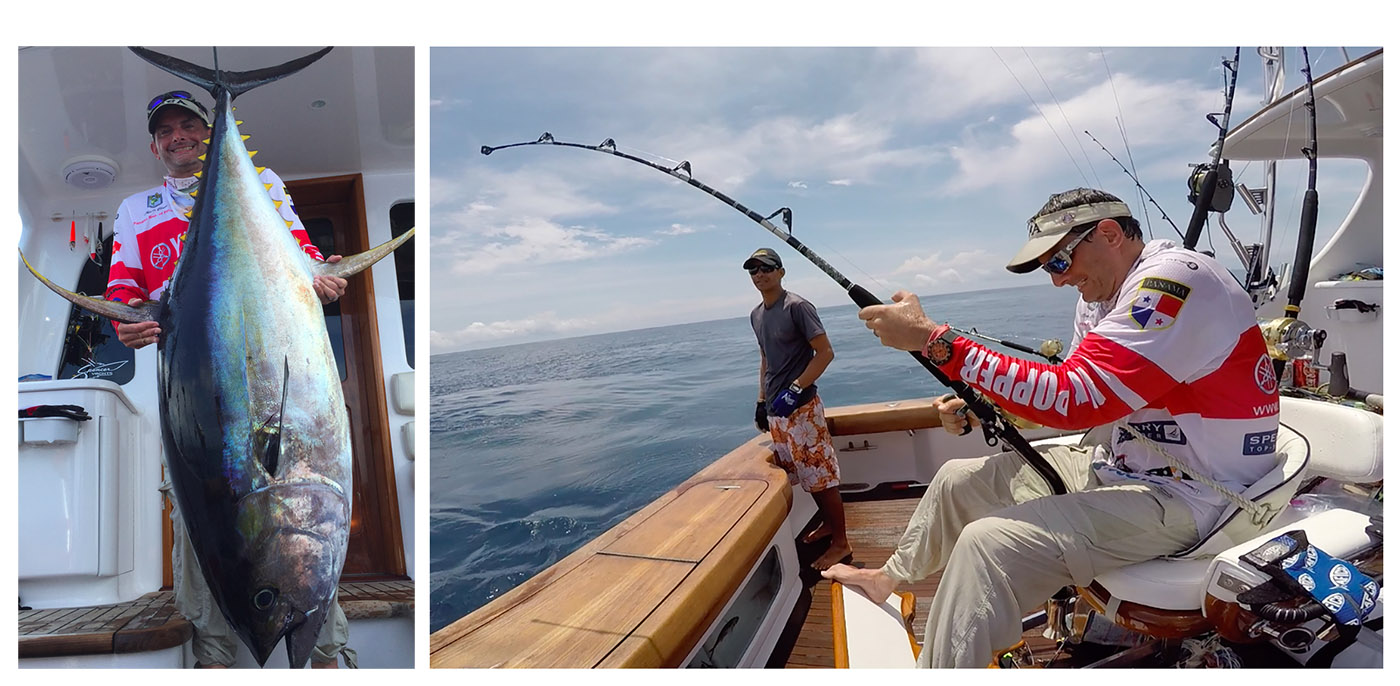 Horacio Clare's Trophy Yellowfin Tuna
Horacio Clare has the distinction of being the first angler to submit an application for the IGFA's new Yellowfin Tuna Trophy Club. Clare was fishing off Coiba, Panama on May 16, 2016 when he hooked a very large tuna while fishing a live sardine. When the fish hit the scale it weighed in at an incredible 131.5-kilograms (290-pounds). Remember, past catches are eligible for the new Yellowfin and Bigeye Trophy Clubs!