IGFA Youth Education Initiative
136 Youth Angling Events in 19 Different Countries on Five Continents
Momentum behind the IGFA's 100,000 Youth Education Initiative continues to grow after the inaugural International Game Fish Angling Day (IGFA Day) held on June 7, 2019. Over the past month, IGFA's international network of supporters hosted youth education events in four different countries, using the IGFA's Passports to Fishing kits.

A one-day Kids School in Corfu, Greece was hosted in collaboration with a local tackle shop, fishing and environmental education organizations educated young anglers and their families on fishing basics and environmental stewardship using resources from IGFA's Passports to Fishing program.

In Paris, France, the Big Game Fishing Club of France hosted a Youth Fly Fishing event to commemorate IGFA's 80th anniversary. Young anglers learned fly fishing techniques and practiced catch-and-release with fish they caught on fly.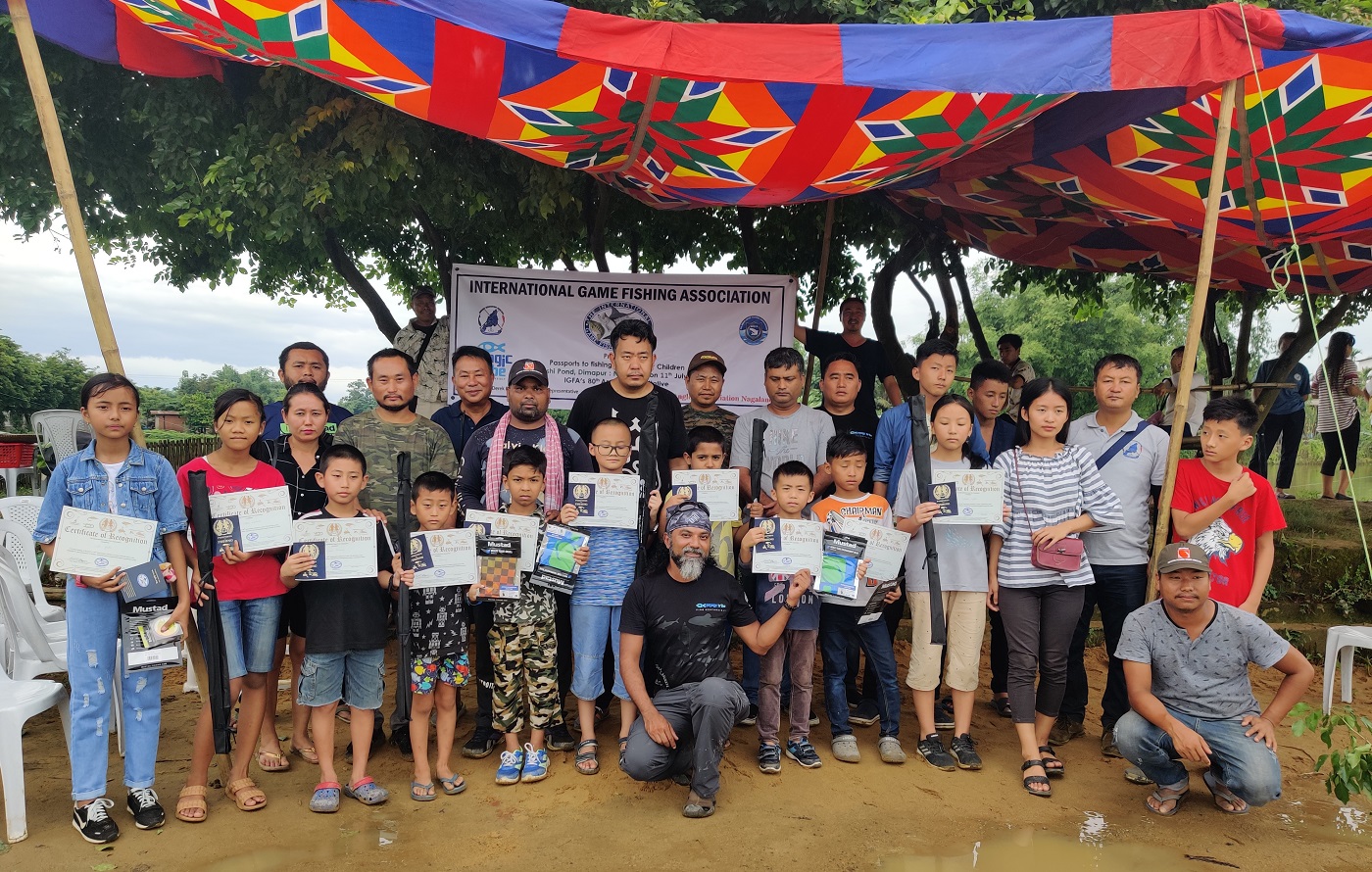 The first event in India occurred in Nagaland with IGFA Representative Derek Dsouza, who hosted a Passports to Fishing Camp for young anglers in the area.
Since launching our Passports to Fishing program in March 2019, the IGFA has coordinated 136 youth angling events in 19 different countries on five continents. Thank you to IGFA's network of international supporters and educational partners for their continued efforts in educating the next generation of ethical anglers.
For more information or to get involved in the IGFA's initiative to teach 100,000 kids to fish, please contact IGFA's Youth Education Manager, Lisa Morse, at [email protected].