Newly Approved IGFA World Records
To see all newly approved IGFA World Records since July 21, 2019 please view this PDF.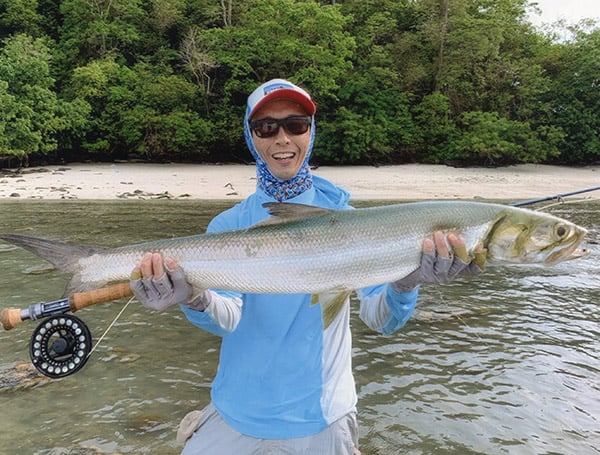 IGFA Representative Kelvin Ng set the new IGFA Men's 8-kilogram (16-pound) Tippet Class World Record with this 5.56-kilogram (12-pound, 4-ounce) ladyfish. Kelvin was fly fishing in Langkawai, Malaysia, and gave the beautiful fish a ten-minute fight before landing and releasing it.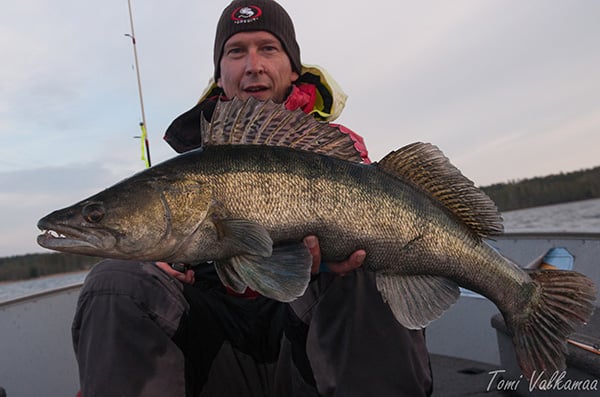 Tomi Valkamaa set the new IGFA All-Tackle Length World Record for zander with this impressive 78-centimeter fish. He caught the record fish in Saltvik, Finland, after enticing a bite on a curly tail jig. This is Tomi's fourth IGFA World Record for zander.
On April 6, 2019, Regina Gallant set the new IGFA Women's 3-kilogram (6-pound) Line Class World Record for Altantic snook with this stunning 12.25-kilogram (27-pound) fish. Gallant caught-and-released the fish after a 20 minute battle in Indian River Lagoon, Florida, after it ate the live bait she was using. Gallant's catch bests the prior record by four pounds, which had been unbroken for 24 years.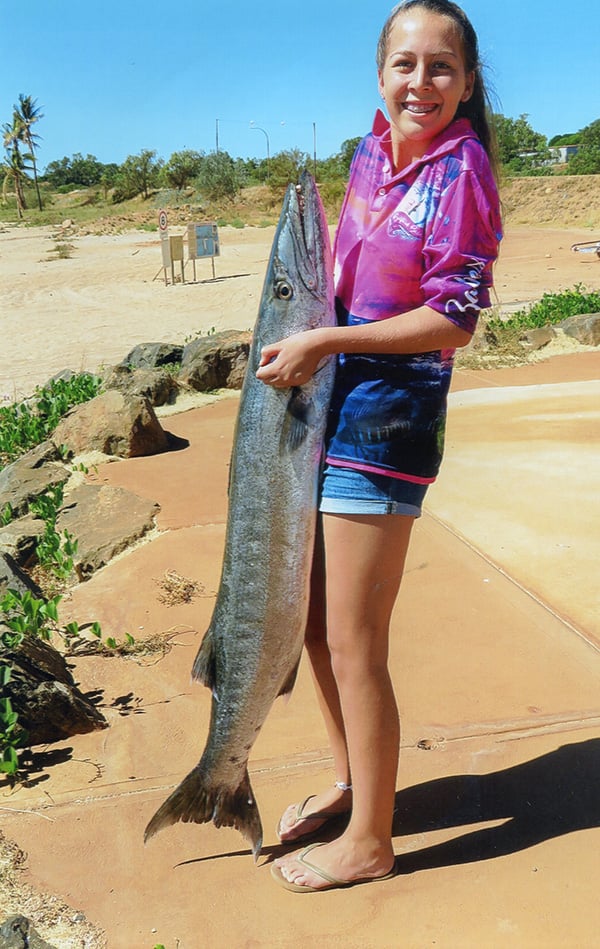 Hornhardt's Great Barracuda
Junior angler Chloe Hornhardt set the new IGFA Women's 3-kilogram (6-pound Line Class World Record for great barracuda with this impressive 16.42-kilogram (36-pound, 4-ounce) specimen. She was fishing out of Kendrew Island, Australia, when the fish struck her trolled lure. At just 13-years-old, this is Chloe's 14th IGFA World Record.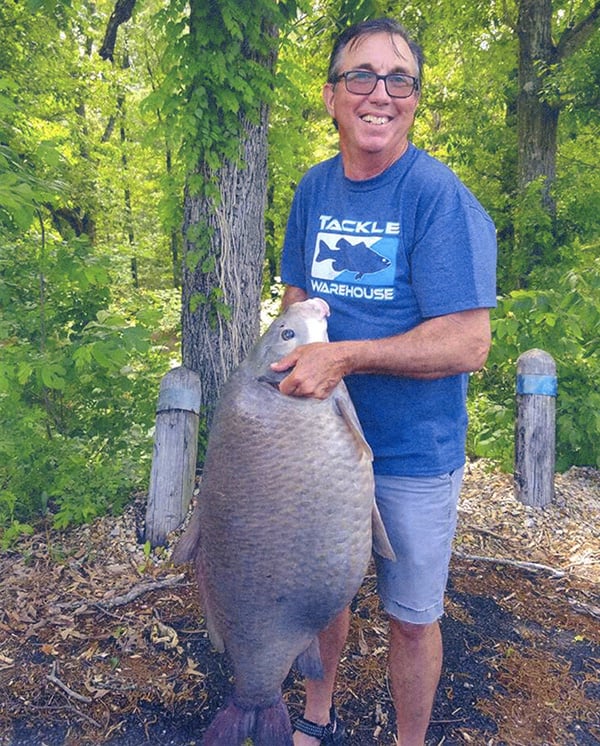 Newman's Smallmouth Buffalo
Mike Newman of Oklahoma recently set the new IGFA Men's 4-kilogram (8-pound) Line Class World Record for smallmouth buffalo with this impressive catch. It took Mike nearly an hour to reel in the 30.02-kilogram (66-pound, 3-ounce) fish after it struck a small jig he was throwing. This is Mike's first IGFA World Record and certainly a day he will not forget.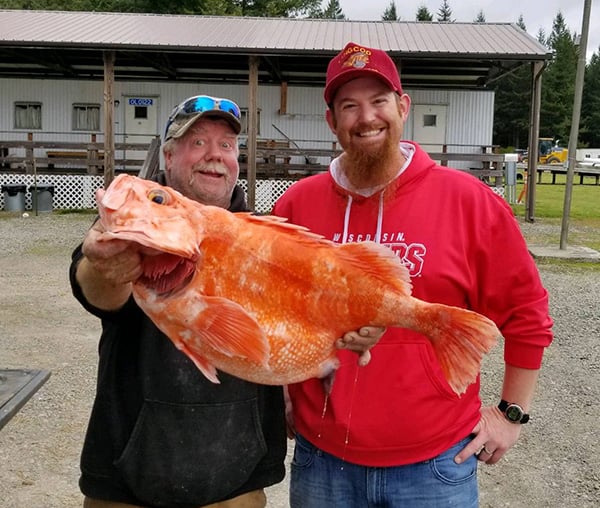 Robert's Redbanded Rockfish
Washington angler Darryl "Rockfish" Roberts achieved his first IGFA World Record by setting the new All-Tackle record for redbanded rockfish. This 7.74-kilogram (17-pound, 1-ounce) fish smashed the previous record of 4.44-kilograms and was caught while jigging off La Push, Washington.