Newly Approved Slam & Trophy Fish Clubs
To see all newly approved IGFA Slams & Trophy Fish clubs since July 21, 2019 please view this PDF.
Boggs' Billfish Royal Slam
Baseball Hall of Famer Wade Boggs accomplished his IGFA Billfish Royal Slam, a quest that began 32 years prior with an Atlantic sailfish caught in Marathon, Florida. Wade was welcomed to the prestigious Billfish Royal Slam Club after he caught his final necessary species, a shortbill spearfish, on July 8, 2019, in Kona, Hawaii.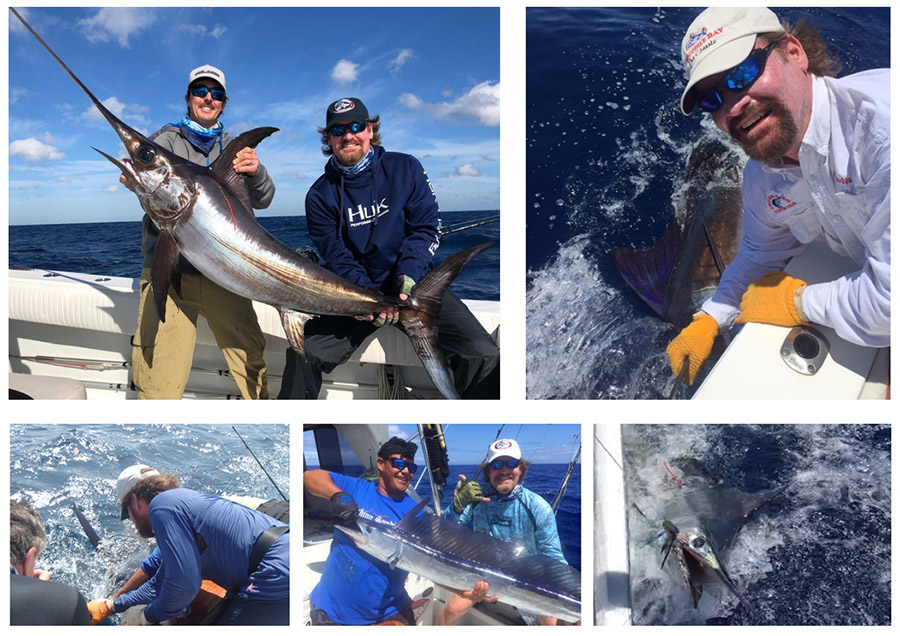 Ramos' Inshore Grand Slam
On June 21, 2019, Hunter Nicole Ramos joined the IGFA Inshore Grand Slam Club after an exciting day on the water. The seven-year-old angler caught a snook on a live pilchard, followed by a permit and bonefish while casting jigs in Biscayne Bay, Florida. Remember, the IGFA's Inshore Grand Slam Club has been recently expanded to 13 different species, giving anglers around the world the ability to achieve an Inshore Grand Slam.

Stone's Seven-Fish Bass Slam
John Stone accomplished a tremendous angling feat by catching an IGFA Bass Fantasy Slam, which entails catching five different species of bass in one day. However, before the day was done, Stone ended up catching an incredible seven different species - only one species shy of catching an IGFA Bass Royal Slam in a single day! On July 12, 2019, Stone caught a spotted, smallmouth, white and largemouth bass in Fontana Lake, North Carolina. He also caught a rock bass on the Tuckaseegee River and finally a striped bass and a whiterock bass in Lake Hartwell, Georgia. After one outstanding day on the water, John is now just a shoal bass short of joining the IGFA Bass Royal Slam Club.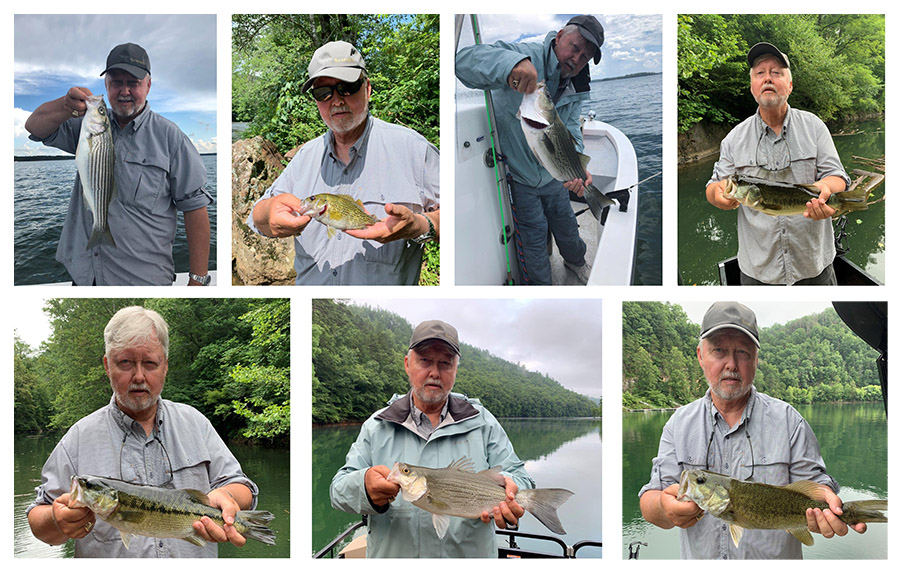 Fleming's Trout Grand Slam
On June 12, 2019, Curtis Fleming, host of the Fly Rod Chronicles, completed an impressive fly-caught IGFA Trout Grand Slam in Yellow Creek, Pennsylvania. Curtis caught and released a brown, brook and rainbow trout, all while throwing cicada flies.