Tell NOAA Not to Reverse Conservation Measures for Atlantic Bluefin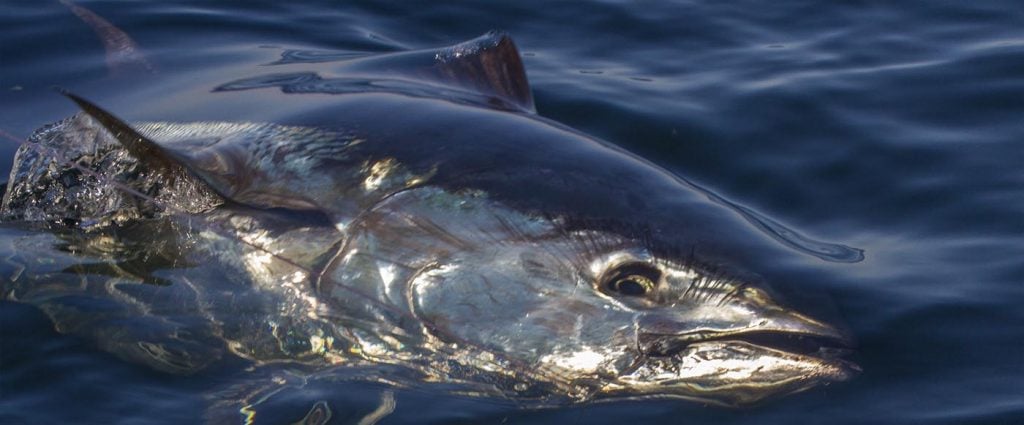 Western Atlantic bluefin tuna populations have been severely depleted since the 1960s. The species can live up to 35 years, doesn't reach sexual maturity until age 10, reproduces in discrete spawning locations and fetches exceptionally high market prices—all of which make it very susceptible to commercial overexploitation. It is crucial to protect conservation measures for Atlantic bluefin tuna.
However, western Atlantic bluefin tuna scored a significant victory in 2015 when NOAA Fisheries enacted management measures to protect them in their only major spawning ground- the Gulf of Mexico. These measures included gear restricted areas (GRAs) that prohibit longline vessels from fishing in the northern Gulf of Mexico when bluefin are spawning.
These GRAs have greatly benefited western Atlantic bluefin tuna. In just four years, they achieved a 70 percent reduction in annual bluefin mortality. Before their implementation, the pelagic longline fleet was exceeding its quota by as much as 218 percent.
In total, these GRAs reduced mortality in the Gulf of Mexico from 41 percent of the entire longline fleet's bluefin mortality to just 7 percent. As a result, the U.S. longline fleet is no longer exceeding its quota. Unfortunately, NOAA Fisheries is now considering alternatives that would remove these successful conservation measures, which could put this depleted stock in severe jeopardy. The proposed measures would remove GRAs in the Gulf of Mexico and allow pelagic longlining during bluefin tuna's peak spawning period of April and May.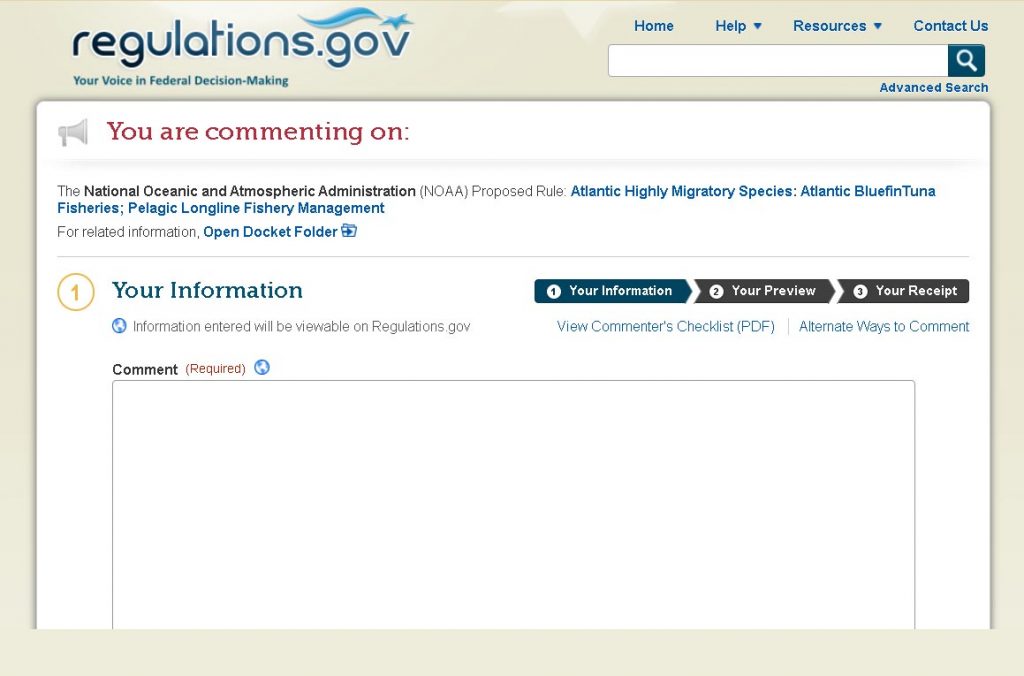 Removing the conservation gains we've seen by eliminating GRAs in the Gulf of Mexico is illogical and premature, at best. The western Atlantic bluefin stock biomass is only estimated to be between 45 and 69 percent of what it was in 1974, when it was already in a depleted condition.
The IGFA encourages you to contact NOAA Fisheries and tell them not to roll back these effective conservation measures for bluefin tuna. Do your part to protect conservation measures for Atlantic Bluefin Tuna.
Please consider issuing a comment here.
We have provided some sample language below for your convenience. Thank you for voicing your opinion on this crucial issue!
Sample Comment:
"Thank you for the opportunity to comment on the Proposed Rule to Modify Pelagic Longline Bluefin Tuna Area-Based and Weak Hook Management Measures. I strongly urge NOAA Fisheries to support Alternative C1: No Action for Gulf Gear Restricted Areas (GRAs). The Gulf of Mexico is the only major spawning ground for western Atlantic bluefin tuna, and the GRAs currently in place have significantly reduced bluefin mortality in the U.S. longline fleet. The western Atlantic bluefin stock is still severely depleted, and these conservation measures need to continue to reduce bluefin interactions and mortality from longlines during their spawning season in the Gulf of Mexico."