Newly Approved IGFA World Records
To see all newly approved IGFA World Records since August 21, 2019 please view this PDF.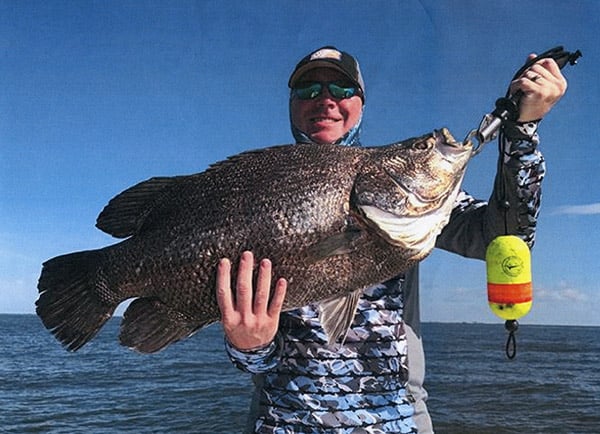 Roberson Jr.'s Tripletail
Fishing out of East Bay, Louisiana, Mike Roberson Jr. landed and released an awesome tripletail to set the new IGFA All-Tackle Length World Record. Mike pitched shrimp on a jighead toward the tripletail and endured a 10-minute battle to earn his first IGFA World Record.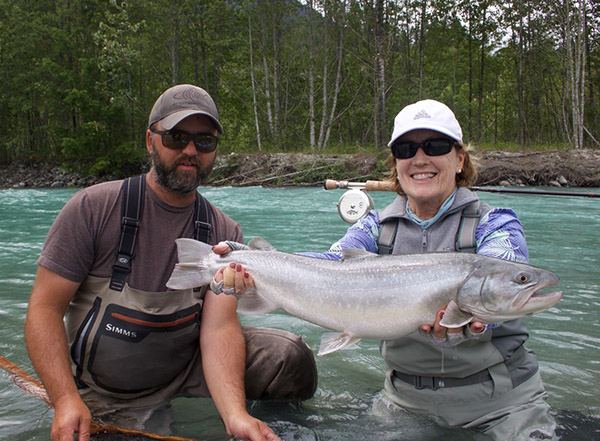 Roberta G. Arostegui returned from the Pitt River in British Columbia, Canada, with three new IGFA World Records. This beautiful 3.06-kilogram (6-pound, 12-ounce) bull trout earned the IGFA Women's 4-kilogram (8-pound) Tippet Class World Record. Congratulations to Roberta for earning 200 IGFA World Records since her first record catch in August of 1999.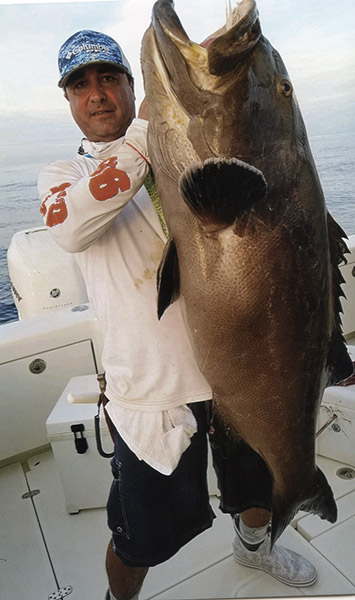 Ronnie Talas recently landed an incredible 33.79-kilogram (74-pound, 8-ounce) black grouper, which earned him the new IGFA Men's 15-kilogram (30-pound) Line Class World Record. Ronnie was jigging over Pulley Ridge, Gulf of Mexico when he unexpectedly hooked into a massive grouper. After a 30-minute fight he landed the fish and earned his first IGFA World Record.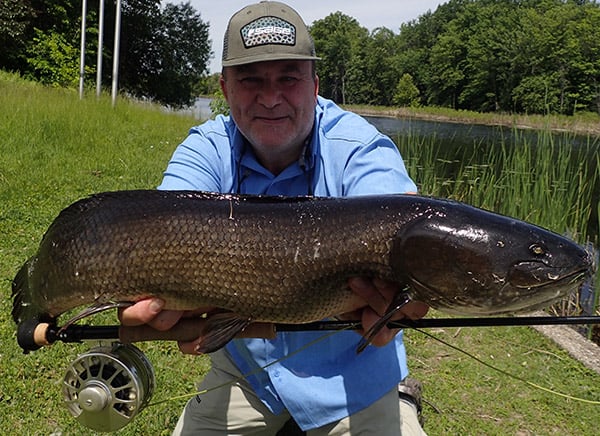 Richard Hart has recently earned his 16th bowfin record by setting the new IGFA Men's 10-kilogram (20-pound) Tippet Class World Record. Richard was fly fishing in Lake Champlain, Vermont, when he landed this impressive 4.68-kilogram (10-pound, 5-ounce) fish. Richard defeated his previous world record by over a pound, that was set in 2015.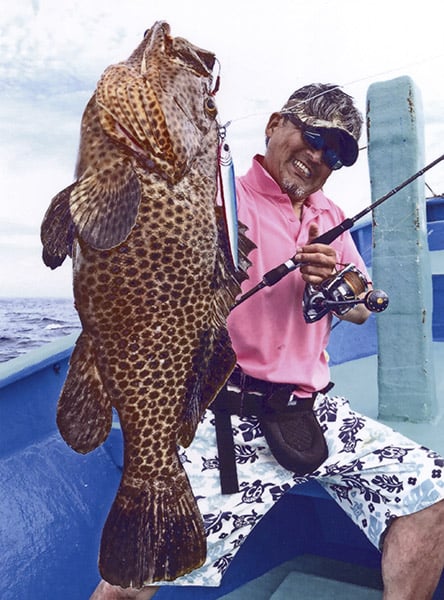 Takeshi Sato set the new IGFA All-Tackle World Record with this 3.45-kilogram (7-pound, 10-ounce) highfin grouper. He enticed the grouper to hit a switchback jig and landed the record fish after an eight-minute battle. Congratulations to Takeshi for his first IGFA World Record.