Newly Approved Slam & Trophy Fish Clubs
To see all newly approved IGFA Slams & Trophy Fish clubs since August 21, 2019 please view this PDF.
Lami's Trout Super Grand Slam
Peter Lami, avid Yellowstone National Park angler, recently accomplished an IGFA Trout Super Grand Slam after a tremendous self-guided fishing trip. On August 31, 2019, Peter caught a rainbow, brown, brook and two subspecies of cutthroat trout, all while fly fishing in the greater park ecosystem. Not only did he catch and release four eligible species for the slam, but he also managed to catch a fluvial arctic grayling and mountain whitefish along the way!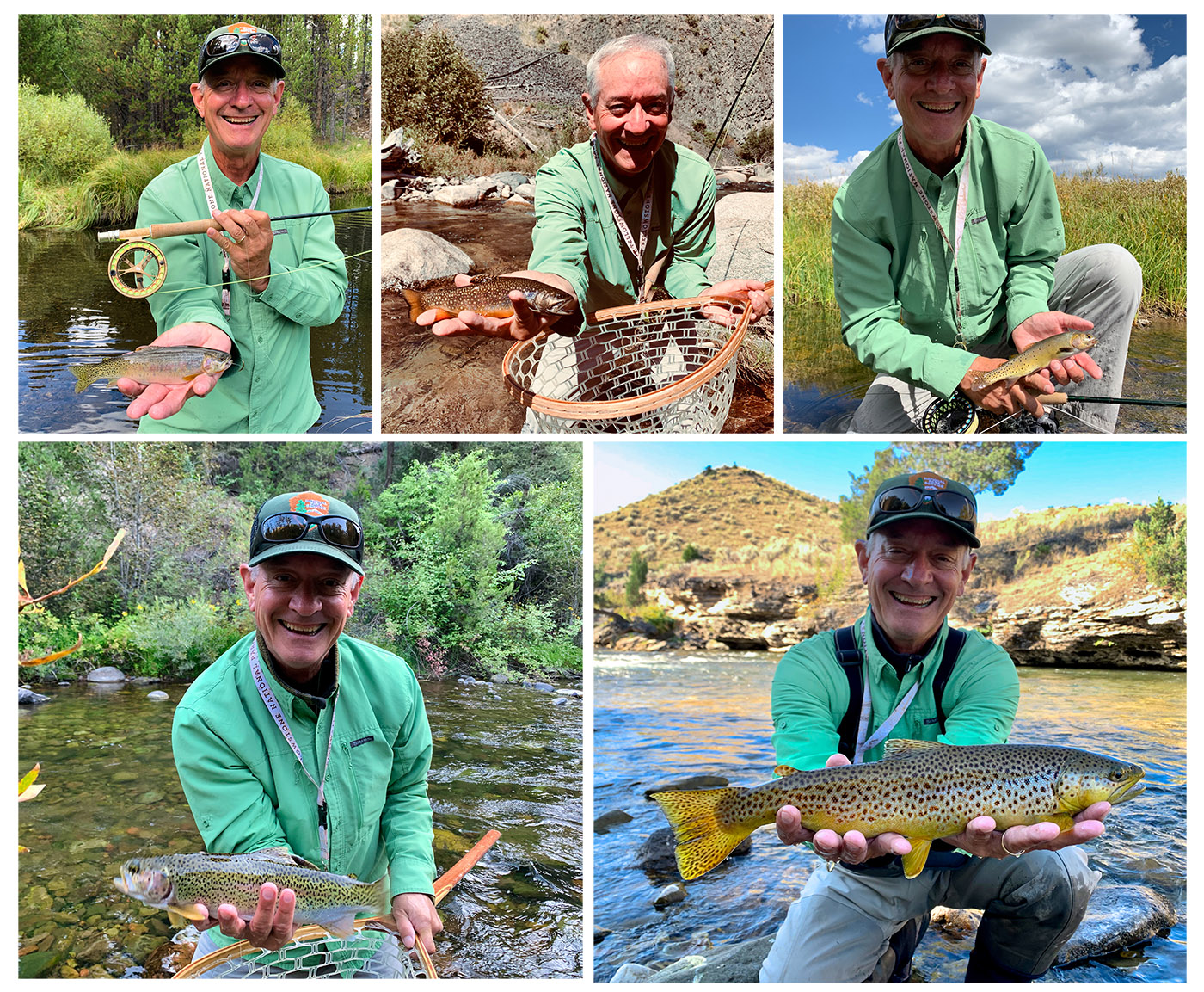 McElveen's Inshore Grand Slam
Todd McElveen is the newest member of the IGFA Inshore Grand Slam Club after an impressive day of flats fishing. Todd was fly fishing off the infamous Isla de Juventud, Cuba, where he landed a tarpon, permit and bonefish. Congratulations, Todd, on a hard-fighting slam and an awesome day on the fly.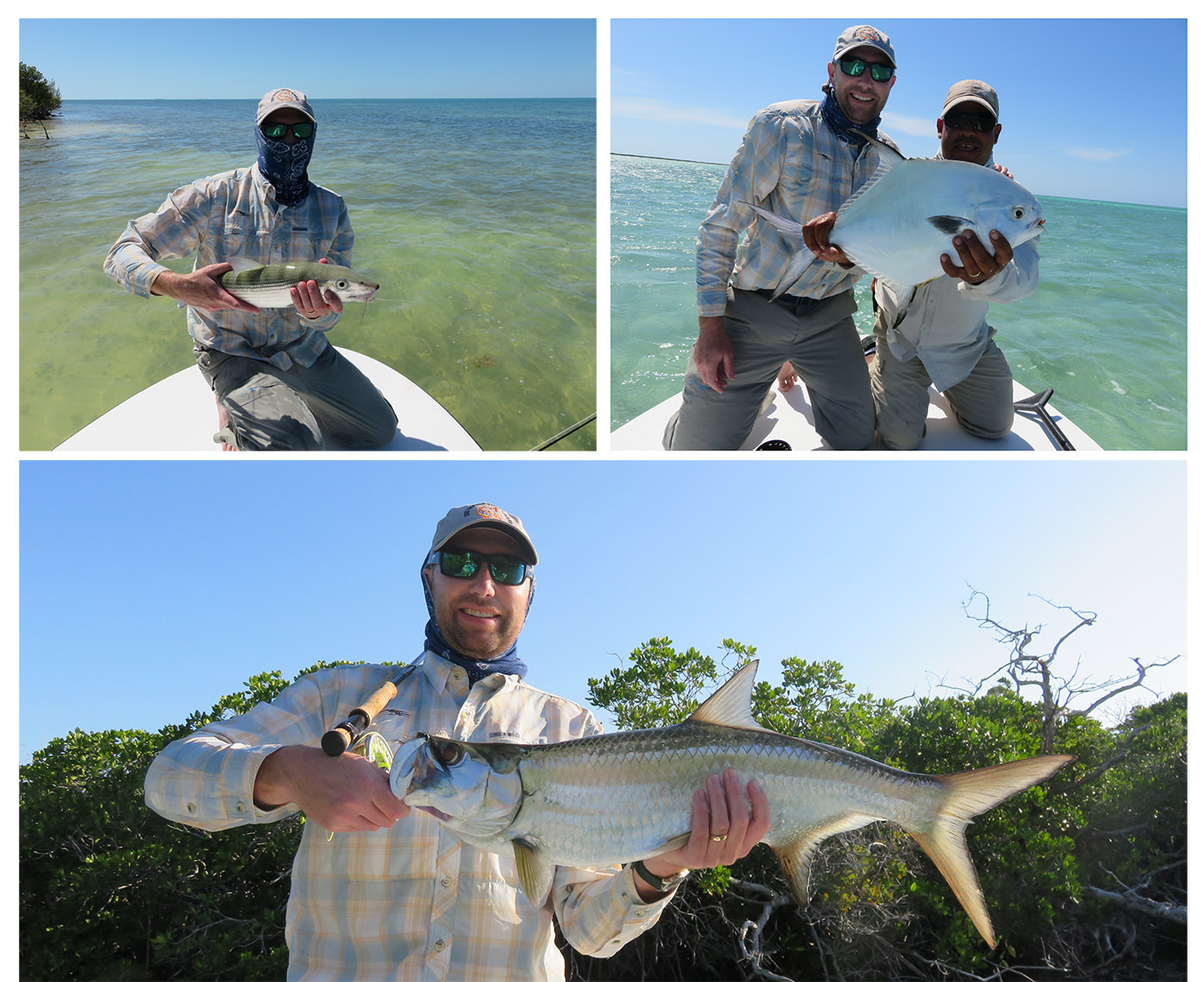 Bruce's Trout Royal Slam
George Angus Bruce has recently joined the IGFA Trout Royal Slam Club after a three-year journey that began with a brook trout caught in Sitka, Alaska, on June 14, 2017. This past month an Idaho fishing trip yielded George a nice golden, bull and cutthroat trout to successfully complete the slam.