IGFA Annual Auction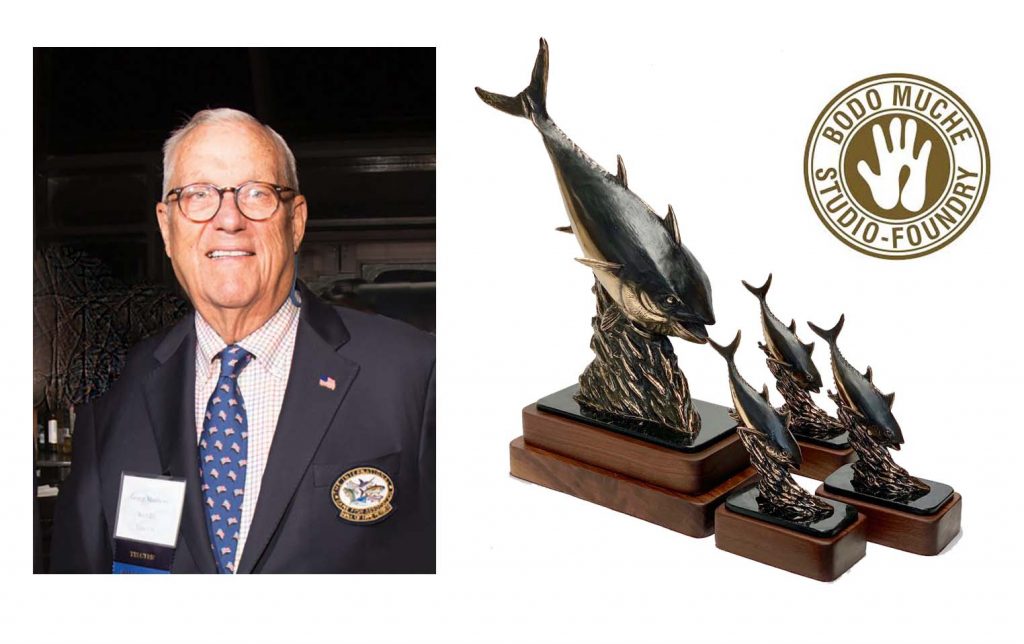 Angling enthusiasts from around the globe will gather at the Ritz-Carlton in Fort Lauderdale, on Saturday, January 25, 2020, to attend the 36th Annual IGFA International Auction. Guests will bid on exciting trips, artwork, tackle, jewelry, and more to support the IGFA's initiatives in the fields of conservation, youth education and angler recognition. The evening begins at 6:00 pm with a cocktail reception and silent auction. Dinner will commence at 7:30 pm with the close of the silent auction and the start of the live auction.
IGFA George G. Matthews Distinguished Service Award
In conjunction with the evening's festivities, the IGFA will proudly introduce and announce the Inaugural IGFA George G. Matthews Distinguished Service Award created by Bodo Muche Studios. In the nearly 80-year history of the IGFA, George G. Mathews has stood out for his unparalleled and distinguished service to the organization. For nearly 50 years, Matthews has devoted his time, leadership, and generosity to the IGFA. No other individual has served the organization as long, and few have given as much. We are honored to celebrate George G. Mathews during our marquee event, and we anticipate a full house.
Why Wait?
Don't wait until January 25 to show your support! The silent auction is open online and accepting bids from around the world. From flies and lures to luxurious once-in-a-lifetime fishing expeditions, there's truly something for everyone in the silent auction. We're adding new items each week, so stay tuned and don't get outbid!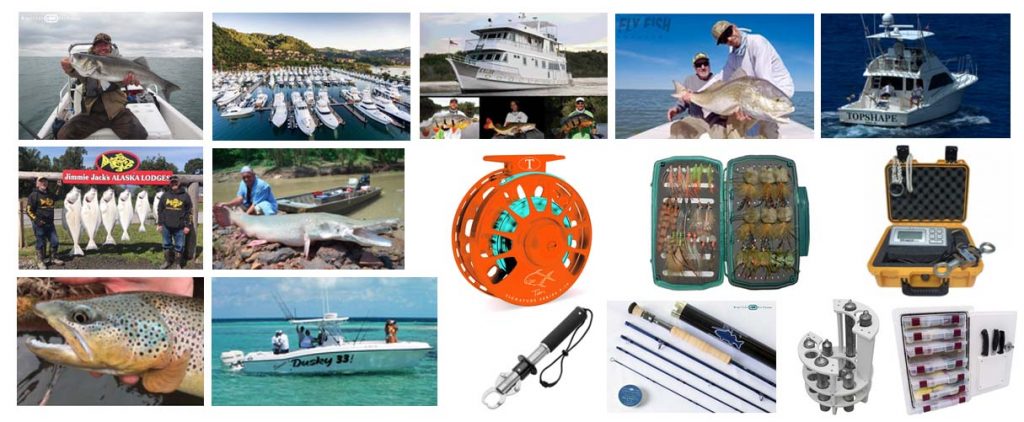 Live Auction
Following the silent auction, attendees will experience an exclusive live auction featuring world-class trips and artwork that you won't find anywhere else. Two examples of the unbelievable expeditions offered include an Argentina Hunting and Fishing Adventure for two and a luxurious experience in Sicily guided by IGFA Trustee, Massimo Brogna.

To register, bid, and learn more about the silent and live auctions,
visit https://one.bidpal.net/igfa20/browse/all to view all items.
TICKETS & SPONSORSHIPS
Tickets to attend the IGFA Annual Auction include an open bar, exceptional dinner, and entertainment alongside the legends of our sport. Tickets are expected to sell out and are available for $300 each. Table sponsorships with exclusive benefits and seating begin at $3,200. You may purchase your tickets or table sponsorship online or by contacting Michelle Andersen at 954-924-4315 or [email protected].