IGFA Representative Xavier Perez – Ecuador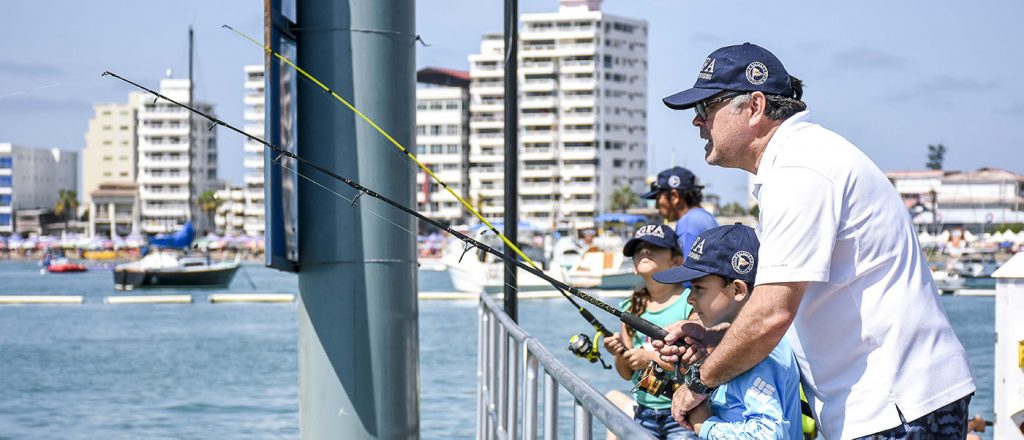 IGFA Representative Xavier Perez is a native of Guayaquil, Ecuador, where he still lives today. Some of his first fishing memories are off the shores of Playas, a small town just 75 miles from Guayaquil where his family would go for summer vacations.
"A local fisherman nicknamed 'Perro Loco' (crazy dog) would paddle my friends and I out to go handline fishing not too far from shore on his 'balsa', a homemade fishing raft which consisted of three tree logs tied up together with rope," laughs Perez. "It wasn't until I was five that I learned to fish with a rod and reel while on a trip to Lake Canandaigua, New York, with my grandfather."
Xavier was appointed as an IGFA Representative for Ecuador in 2008 and some of his immediate goals included the promotion of IGFA rules and ethical fishing practices, particularly catch and release. Since then, Xavier has been successful in working with several local and international tournaments in Ecuador to adopt IGFA Angling Rules and convert them to a catch and release format.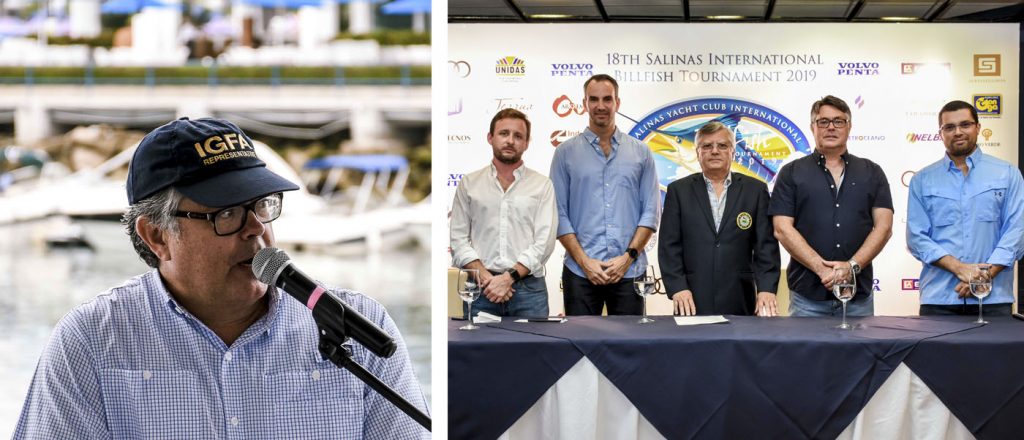 Xavier is a Board Member of the Salinas Yacht Club, one of the most historic and respected fishing clubs in South America. As a member of the club's Fishing Committee, Xavier was instrumental in establishing the "Torneo de Espigon, Junior Release," the first catch and release tournament for anglers ages 15 and under, which is now in its 13th season.

In 2019, Xavier coordinated an IGFA Passports to Fishing clinic around the inaugural IGFA Day, which brought in over 50 young anglers and their families and made Ecuador one of the first South American countries to hold such an event. Due to his ongoing commitment and continued efforts to promote to angler education, Xavier was appointed Chairman of the Education Committee for the IGFA South America Regional Council in May 2019.
The IGFA is grateful for Xavier's support and leadership and looks forward to working with him to continue the promotion of angler education throughout South America.