IGFA Representative Doug Olander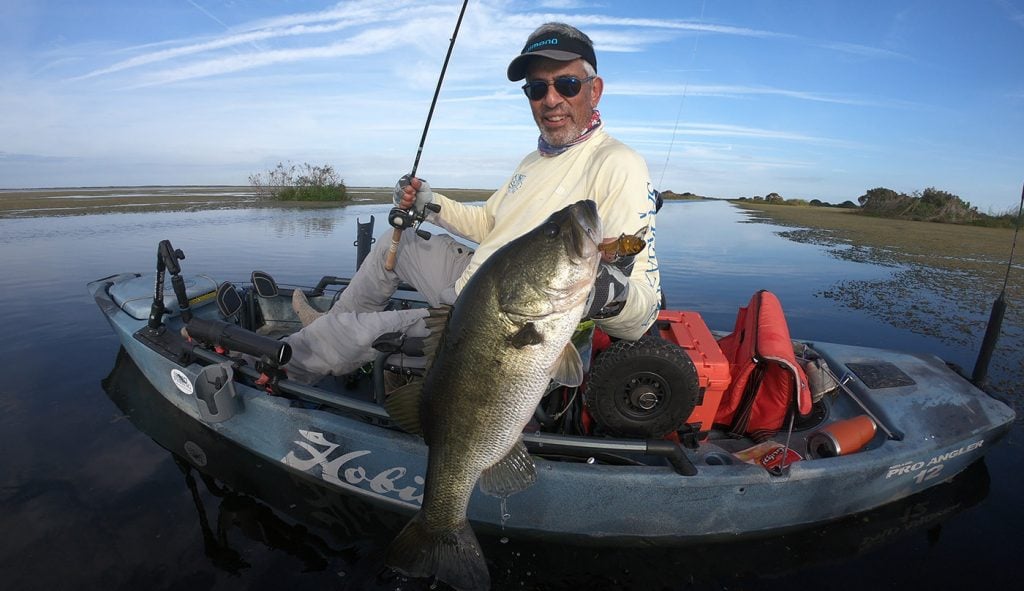 In the approximately 30 years that Doug Olander has served as an IGFA Representative, he has also been variously a freelance writer and contributing editor providing content on recreational angling and fisheries issues for many national and regional publications. From 1994 through early 2020, Olander served as editor-in-chief for Sport Fishing magazine, until the publication was discontinued. He is currently the editor of the international quarterly, Fishing & Travel.
Throughout his career, Olander has ardently promoted the IGFA's mission and its opportunities for recreational anglers, as well as pursuing advocacy for conservation and sensible fisheries management.
A few highlights of these efforts include:
Initiating the "IGFA Report" in each issue of Sport Fishing magazine to share with a national audience news of pending or approved world-record catches.
Editorializing repeatedly on the folly of overly generous bycatch allowances for Gulf longliners and plans to remove or reduce brief seasonal closures which further threaten western Atlantic bluefin tuna in their only known spawning ground.
Urging recreational anglers to not keep and bring back to the dock dead sharks or billfish (even if legal) to hang for photos to avoid further fueling the fires of anti-fishing forces.
Taking commercial menhaden-reduction-fishing giant Omega Protein to task in a satirical op-ed over its status as a "sustainable fishery" (so biting — and accurate — that Omega, to little effect, angrily threatened reprisals).
Repeatedly exposing in opinion pieces in print and online the travesty of federal mandates that annually destroy and remove dozens of vast living coral reefs covering obsolete oil rigs in the Gulf of Mexico.
Designing and implementing a successful program called "Making a Difference," dedicated to recognizing individuals nationally who have in fact made a significant, positive difference to the sport of fishing.
Making the case to reduce the release mortality of recreationally caught fish, Olander was one of the first to advocate nationally the use of descending devices vs. venting for releasing barotraumatized fish in an editorial that criticized the Gulf of Mexico Fishery Management Council for requiring the use of venting tools only. That rule was subsequently modified to allow the use of descender devices in the Gulf.
Recognition by several editorial-related awards, including the Mouton H. Farnham Award for Excellence in Editorial Commentary from BoatU.S. and the Homer Circle Fishing Communicator Award from the Professional Outdoor Media Association and the American Sportfishing Association.

As an angler, Olander began early. He can remember, while barely out of diapers, fishing for walleye and catfish on the banks of the Mississippi. As an early reader, he absorbed every copy of Field & Stream, Outdoor Life and Sports Afield he could get his hands on, dreaming of fishing in faraway places — many of which he would go on to photograph and write about. He steeped himself in saltwater fishing during his last two years of high school in Miami Beach. After majoring in English/communications at the University of Florida, Olander earned an M.S. in fisheries at the University of Washington in Seattle.
While attending graduate school, he began freelancing with national fishing magazines and became a staff editor of the weekly, Fishing and Hunting News. Olander has also authored books on fishing and on gyotaku fish art. He continued actively contributing to many major outdoor magazines until taking on the role of editor-in-chief with Sport Fishing magazine.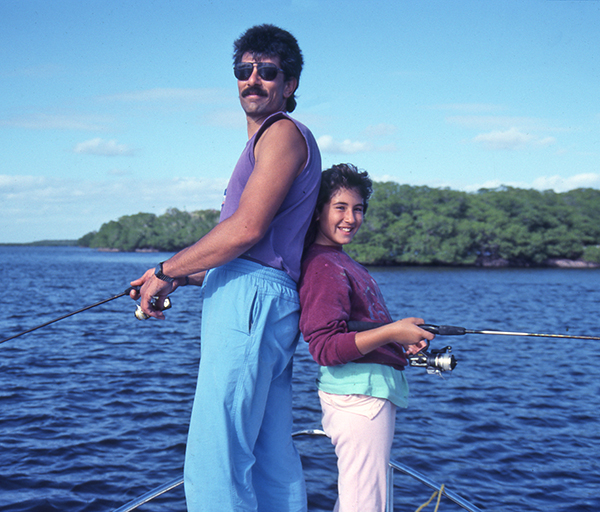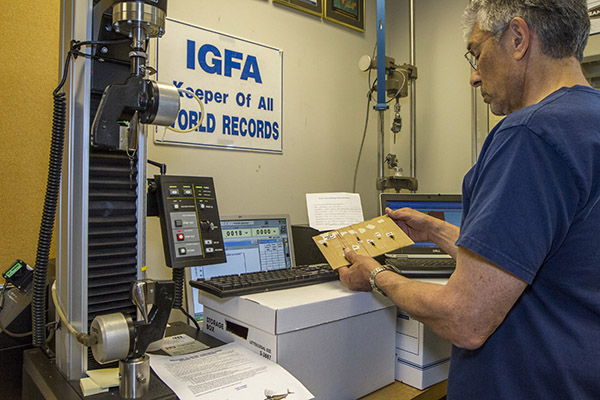 While living in Seattle, Olander became an IGFA Representative. During this time — in the late 1970s and '80s — he pioneered methods unprecedented in the Pacific Northwest at that time, such as fishing light tackle for salmon and, in particular, for "bottom fish" while using soft plastics. In subsequent years he held many line-class records for various Northwest game fish. The passionate lifelong angler still holds two IGFA All-Tackle records for catches off the Bahamas.
For nearly three decades of service to both anglers and fisheries around the world, the IGFA thanks Doug Olander for his continued service and is proud to have him as an IGFA Representative.