IGFA Announces 2020 Annual Award Winners

The International Game Fish Association (IGFA) announced the recipients of its 2020 Annual Awards, which includes the Conservation Award, Gil Keech Heavy Tackle Award, Bob Herder Light Tackle Award, and the Chester H. Wolfe Sportsmanship Award.
This year's award winners include Norwegian businessman and environmental protection visionary Kjell Inge Rokke (Conservation Award); renowned big game angler and world record holder Stephan Kreupl (Gil Keech Heavy Tackle Award); light tackle world record and grand slam extraordinaire Christian Hampl (Bob Herder Light Tackle Award); and longtime tournament director and IGFA proponent Dan Jacobs (Chester H. Wolfe Sportsmanship Award).
"The 2020 Annual Award winners have all excelled in their respective fields and are more than deserving for these prestigious awards," said IGFA President Jason Schratwieser. "Whether it's angling achievements, commitment to protecting our oceans, or promoting ethical angling practices, each of these award winners embody the ideals of the IGFA and their respective awards."
The 2020 recipients were selected by the IGFA's Recognition Committee. Additional information on this year's award winners and the awards themselves are provided below.
IGFA Conservation Award
The IGFA Conservation Award was established in 1993 and honor those who have made significant and outstanding contributions towards fisheries conservation.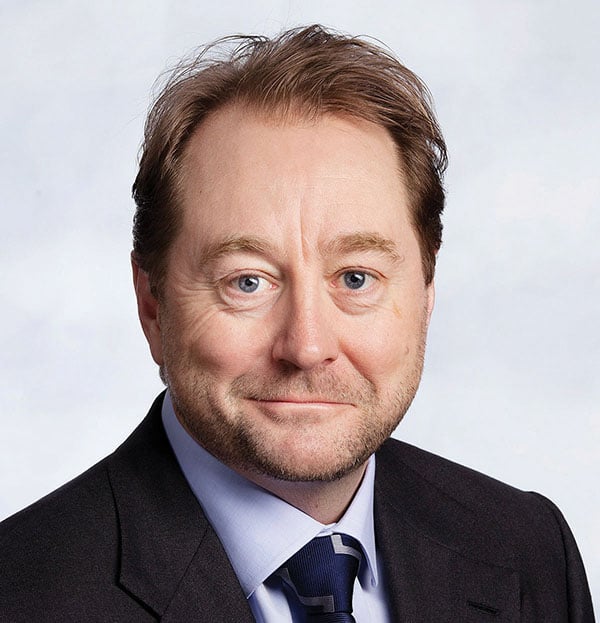 Kjell Inge Rokke is a highly successful Norwegian businessman that started his illustrious career as a commercial fisherman at the age of 18. In 2017, Rokke pledged to give the bulk of his sizeable net worth back to society. In doing so he founded REV Ocean, a non-profit with one overarching goal: "To make the ocean healthy again." REV Ocean will enable a new generation of ocean solutions and raise awareness of global impacts on the marine environment. Four interconnected initiatives are being developed under the REV Ocean including the Research Expedition Vessel (REV), the World Ocean Headquarters (WOH), the Ocean Data Platform (ODP) and Plastic REVolution. Rokke's Research Expedition Vessel can accommodate up to 54 scientists focusing on the following three research priorities: plastic pollution, climate change impacts, and overfishing and the environmental impacts of commercial fishing.
Gil Keech Heavy Tackle Award
The Gil Keech Award was established by the Ocean City Light Tackle Club and acknowledges outstanding achievements of anglers in the field of heavy-tackle angling.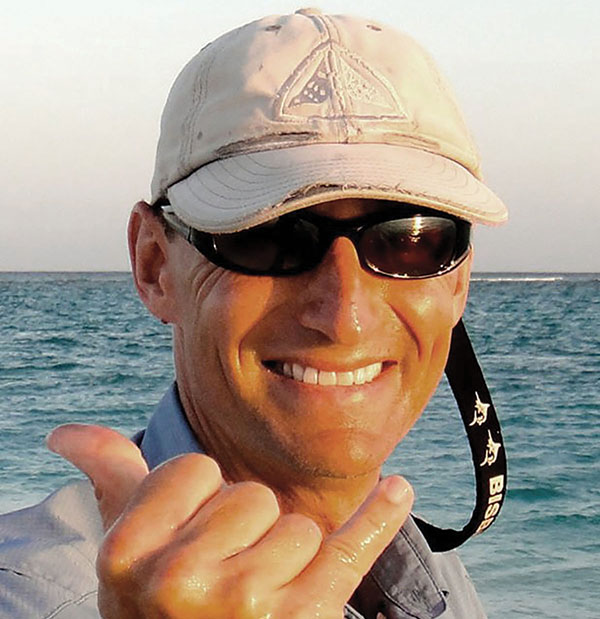 IGFA Captain Stephan Kreupl has been an avid big game angler since his childhood and has traveled the world in search of the world's premier big game species. In 2019, Kreupl became the only person to have officially recorded catching grander Atlantic blue marlin, Pacific blue marlin, and black marlin. His first grander was a 1,238-pound Pacific blue marlin that was caught off Rodrigues Island, Mauritius, in 2007 fishing with IGFA Captain Yann Colas. This fish is also the current men's 80-pound Line Class record. Kreupl then caught a 1,150-pound Atlantic blue marlin in May 2011, fishing off Cape Verde. In October 2019, he traveled to the Great Barrier Reef where he landed a black marlin that tipped the scales at 1,032 pounds, solidifying his Grander Marlin Slam. In addition to his angling feats, Kreupl is also the founder of BluewaterFishing – an internationally renowned website dedicated to all things big game angling.
Bob Herder Light Tackle Award
The Bob Herder Award was established by the Ocean City Light Tackle Club and acknowledges outstanding achievements of anglers in the field of light-tackle angling.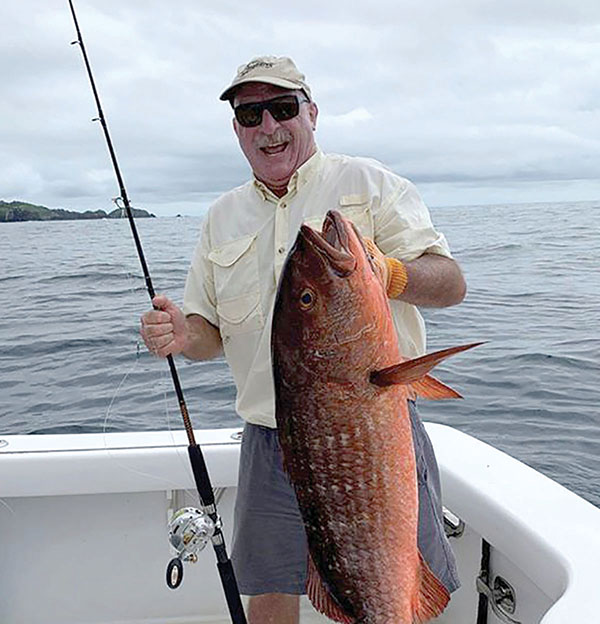 Christian Hampl is an accomplished light tackle angler with an impressive resume of angling achievements to his credit. To date, Hampl has recorded a total of 19 IGFA Billfish Grand Slams - more than any other angler-many of which were caught on 20-pound line. Additionally, Hampl has amassed 25 IGFA World Records over his lifetime and all his line class records have been caught using 20-pound line or lighter. Christian resides in Costa Rica where he fishes primarily with his family, who he has led to a multitude of IGFA World Records aboard his boat Kamila. Among his most impressive records include a 26-lb 7-oz Pacific cubera snapper on 6-pound line, a 32-lb 2-oz mullet snapper caught on 16-pound line and a 59-lb 4-oz almaco jack caught on 6-pound line.
Chester H. Wolfe Outstanding Sportsmanship Award
The IGFA – Chester H. Wolfe Outstanding Sportsmanship Award was established by Mrs. Barbara Wolfe in memory of her late husband to honor both his love of sport fishing and passion for ethical behavior on the water.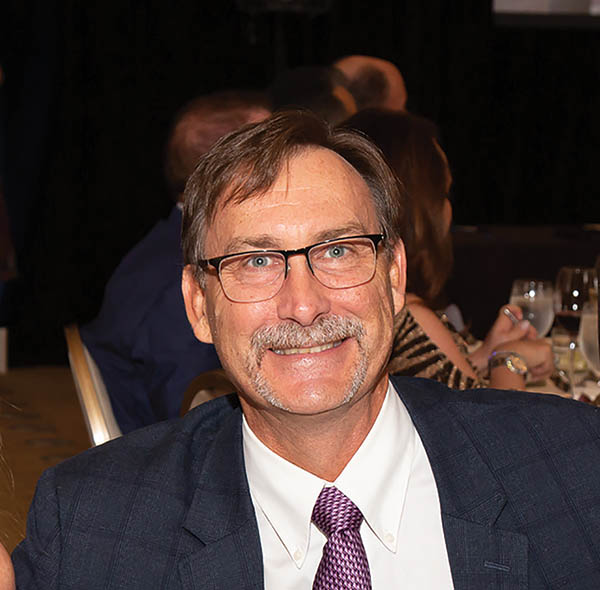 Dan Jacobs in an IGFA Representative, a longtime supporter of the IGFA and tournament director for the Bonnier Corporation. After taking over the Offshore World Championship from the IGFA in the late 2000s, Jacobs has gone above and beyond in ensuring that the tournament's reputation and prestige were maintained and that the IGFA remained highly visible. The Offshore World Championship continues to adhere strictly to IGFA angling rules, as does the Bermuda Triple Crown Series, which Dan also directs. This past year, the Offshore World Championship celebrated its 20th anniversary and continues to be a premier sportfishing tournament. Jacobs has also been instrumental in the IGFA's billfish satellite tagging efforts by hosting IGFA Great Marlin Race tagging events during the Bermuda Triple Crown.