IGFA Representative Tomonori Higashi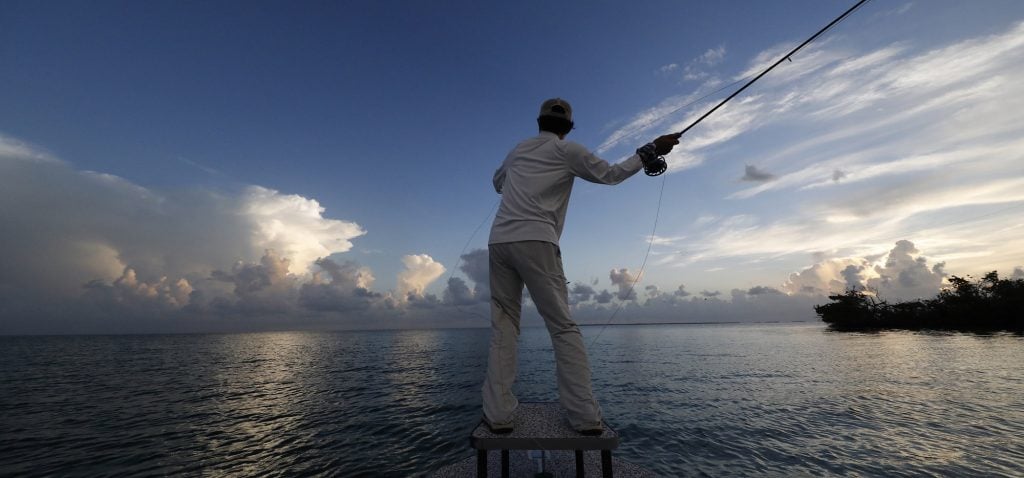 IGFA Representative Tomonori Higashi was born on the island of Kyushu, the most southwestern region of Japan's main islands. His hometown sat on a river filled with small carp, dace, minnows and other small fish that sparked his interest in the sport of fishing. His first fishing rod was made of culm bamboo, a 12-foot, four-piece light action carp rod for fixed-line for float fishing. It featured no names or brands, but it was nicely assembled with black ferrule silk wrapping and a natural lacquer finish. After 45 years, Tomonori can still recall every detail from those early fishing days and even though his angling pursuits are many, he still enjoys the quiet fun of still water fishing with float and fixed-line.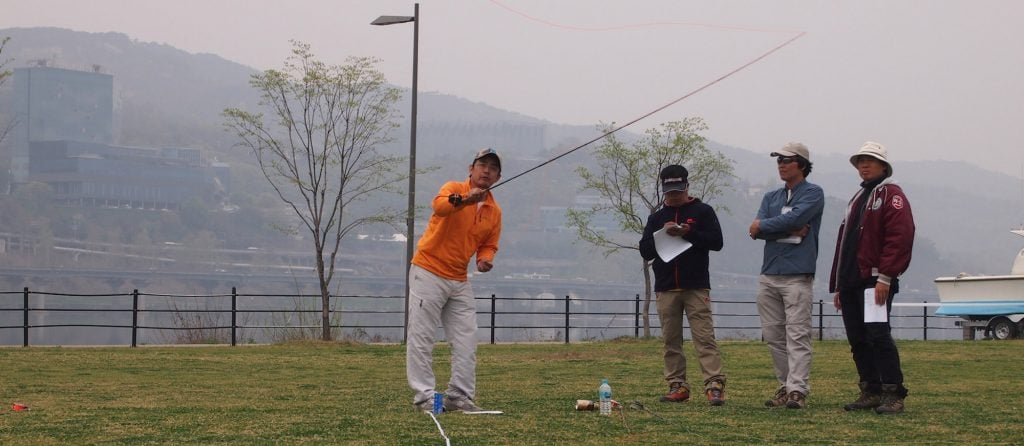 With time, Tomonori's interest gradually shifted towards plug casting and fly fishing. When he was in high school, he had the chance to meet Steve Rajeff, rod designer for G. Loomis and one of the world's best fly casters, and Mel Krieger, one of Steve's mentors and a prominent fly-casting instructor. That meeting would forever change Tomonori's life and make fly fishing his ultimate passion. Over the years, Tomonori has had the chance to travel the world in pursuit of his next fishing adventure. Some of his most memorable destinations include Belize to fly fish in saltwater for giant tarpon and bonefish, and Baja California to target striped marlin, wahoo and yellowfin tuna, on fly along his good friend Trey Combs.
As someone born and raised in Japan, Tomonori witnessed the degradation of marine habitats and fish stocks. Throughout the years, he's been a strong advocate for catch & release practices and reducing bag limits for sustainable fisheries. He's conducted outreach to other angling community members through letters, speaking events, and face-to-face meetings highlighting the importance of conservation and ethical fishing practices.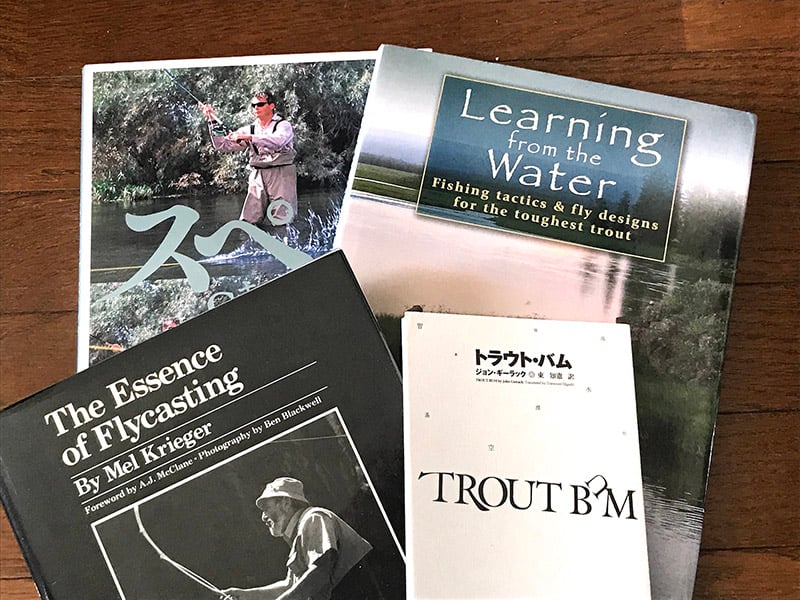 Higashi is a regular contributor at various magazines. He is a successful publication translator, his work includes titles in prominent publications such as Trout Bum (Gierach), The Essence of Fly Casting (Krieger), Spey Casting (Gawesworth), L.L. Bean Fly Fishing Handbook (Whitlock), Simple Fly Fishing (Chouinard et al.) and Fly Tier's Benchside Reference (Leeson & Schollmeyer).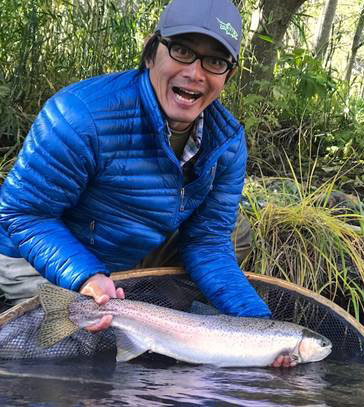 Tomonori is the very first person to get certified as the Fly Fishers International Master Fly Casting Instructor in the Asia Pacific region. When he is not typing away on his keyboard, he can often be found in northern Japan fishing for small char, in the Florida Keys fishing for tarpon, in British Columbia chasing for steelhead, or just in a nearby river trying to feed carp.
An IGFA Representative since 2003, Higashi has been the liaison between IGFA and the historic Japan Game Fish Association (JGFA) for many years. The IGFA is proud to have him as an IGFA Representative and is grateful for his many years of service to the organization.