IGFA Mourns the Passing of Patti Carr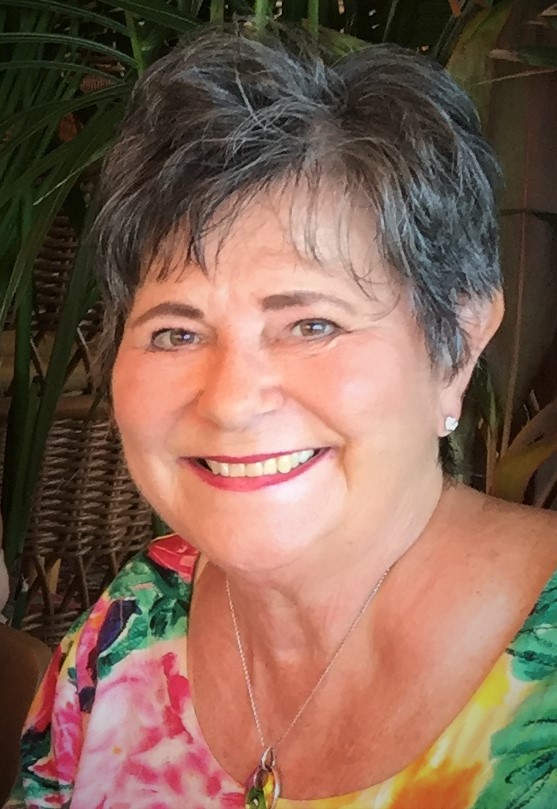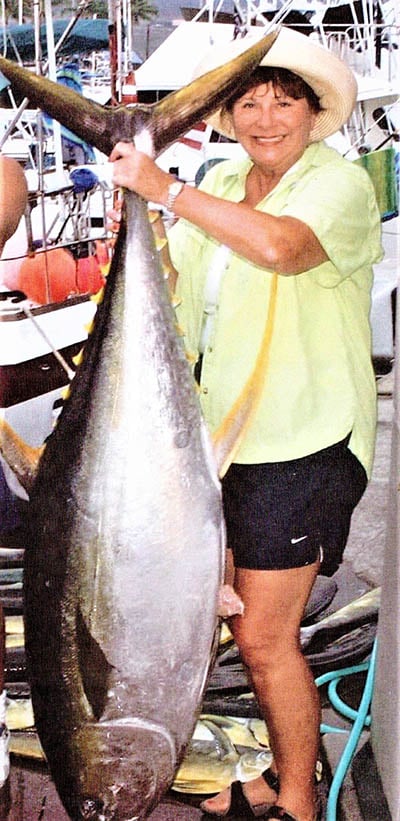 The IGFA mourns the passing of Patti Carr, a longtime supporter of the IGFA. She and her husband Vince were some of the first individuals to provide funding for the construction of IGFA Headquarters and were also fixtures at the IGFA's annual events and fundraisers. Patti will be sorely missed by all at the IGFA.
Patricia "Patti" Carr, of Kailua-Kona, HI, passed away March 3, 2020 at Kona Community Hospital. She was born in Struthers, Ohio, on October 3, 1950 and graduated in 1969 from Cardinal Mooney High School in Youngstown, Ohio. Patti went on to Kent State University where she graduated cum laude in 1973 with a degree in journalism. She is credited with being the first female writer to have a sports column in the Daily Kent Stater student newspaper.
After graduation, she moved to Lighthouse Point, Florida, and held public relations positions with the North Broward Hospital District and Broward Community Blood Center. At the Blood Center she increased annual donations from 7,000 units to 46,000 in less than six years. In 1982 she started her own company offering fundraising, contract publishing and event management services to many boating, fishing, and environmental groups. Among her many clients were the IGFA, The Billfish Foundation, the Recreational Fishing Alliance, the Everglades Coalition, and the Pompano Beach Fishing Rodeo. In 2005 Patti retired from the Pompano Beach Fishing Rodeo after 18 years as executive director. During that time the rodeo generated over $750,000 for marine research, education and deployment of artificial reefs.
Patti is survived by her husband of 45 years, Vince Carr, Kailua-Kona, Hawaii, sister Frances Starinchak of Granville, Ohio, brother Chester "Jeep" Kocinski of Hyder, Alaska, and many nieces and nephews.