IGFA Representative Paolo Pacchiarini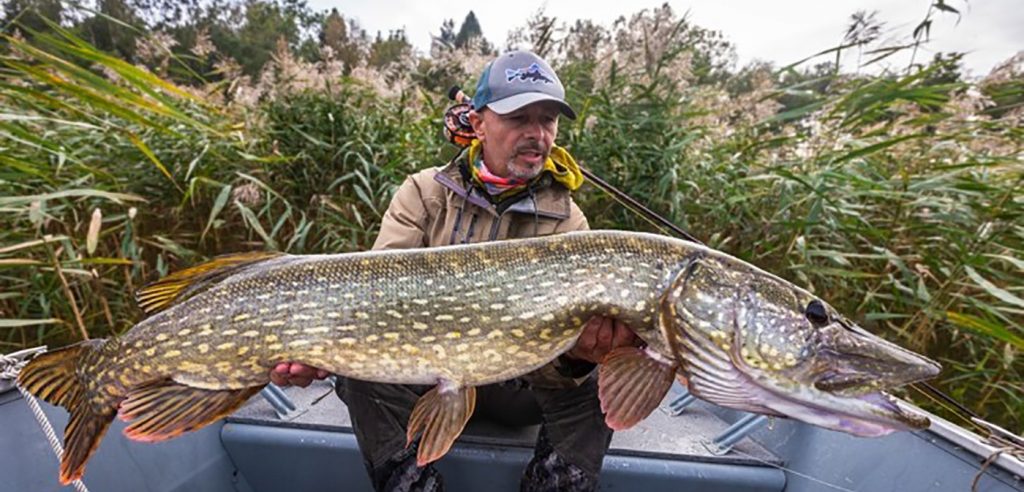 IGFA World Record holder and Representative Paolo Pacchiarini was born in Milan, Italy in 1967. He started fishing using conventional tackle at the age of six, and at age 18 he moved on to what would become his lifelong passion and career of fly fishing.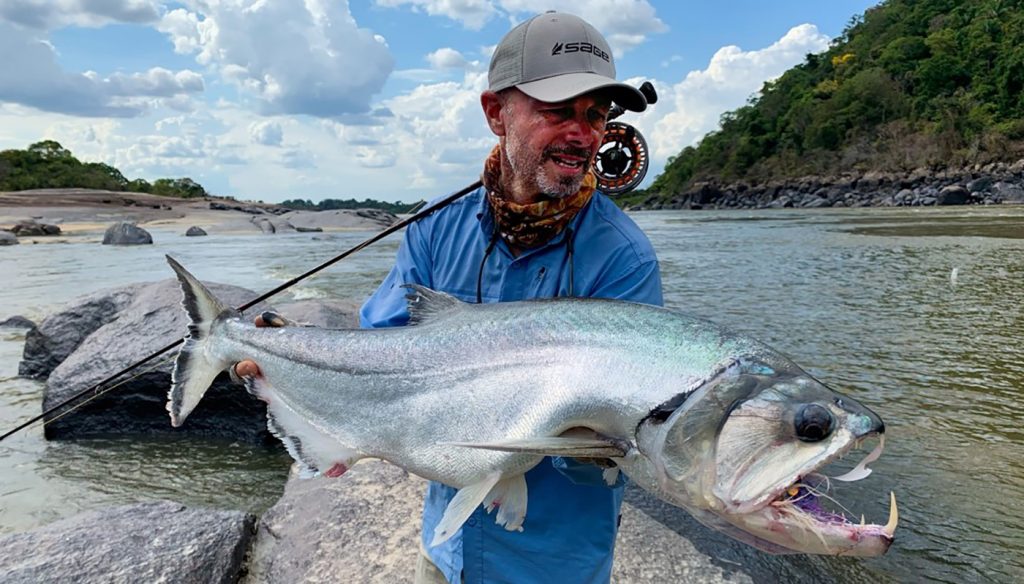 Sponsored by Milan fishing retailer, the Garue Company, Paolo began giving lessons in fly casting and fly tying and shortly after started traveling the globe exploring new fishing locations. The sport has taken him to some of the most beautiful places in the world, including Guatemala, Cuba, Australia, Thailand, the Cayman Islands, South America, and all over the United States.

Paolo's experience and knowledge of various fishing techniques only grew through his travels, but his expertise has focused mostly on targeting freshwater species in Northern and Central Italy. Specifically, in the Adda River and the Sesia River, in search of trout and grayling. He is also fond of saltwater fishing, especially in the Tyrrhenian Sea, in Versilia (Tuscany), in search of European seabass, tuna, dolphinfish, and mackerel.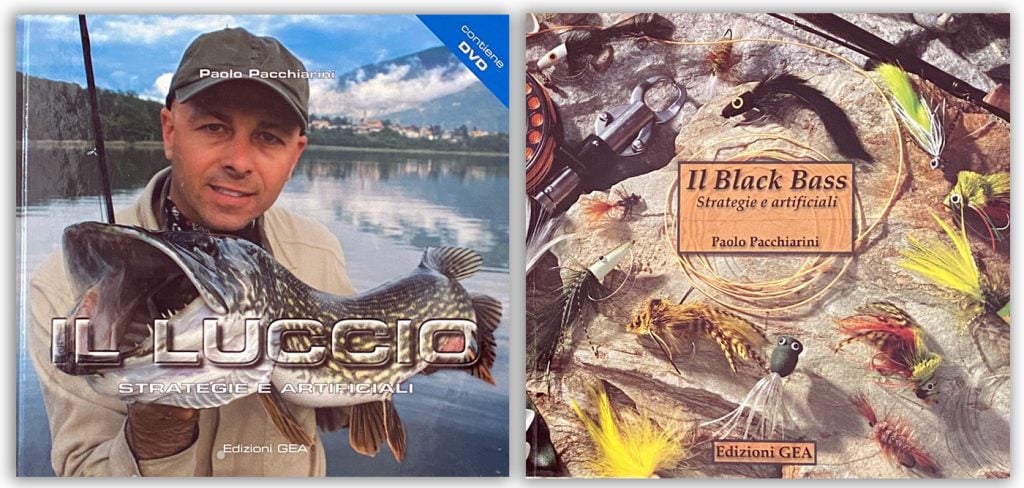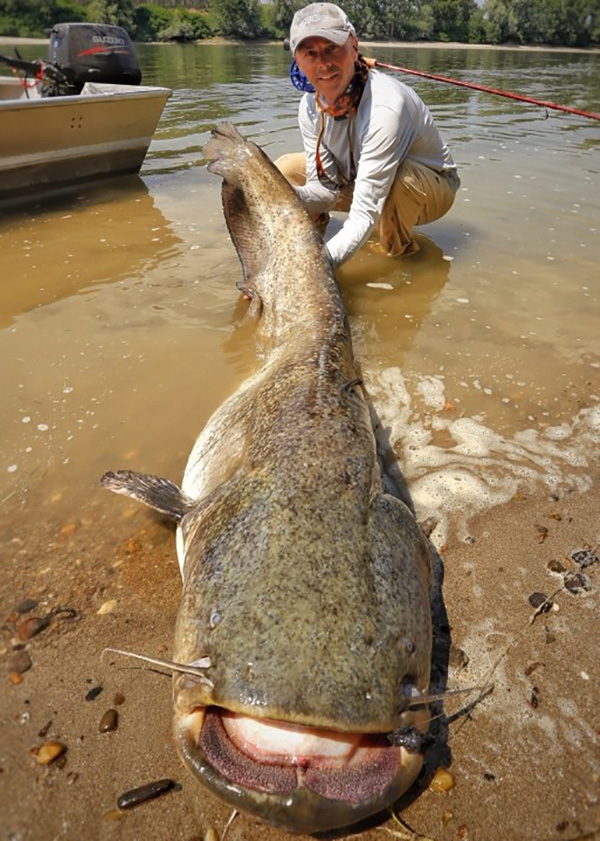 Paolo's extensive fishing career and knowledge have made him a regular guest on multiple television shows all over the world, and his fishing reports and articles can often be found in Italian and international leading fly fishing magazines. Paolo has published two books on black bass and pike fly-fishing with artificial flies: "Libro il Black Bass" in 2004", and "Il luccio. Strategie e artificiali" in 2006."
In 2010 Paolo created a new set of alluring tails to be added to all types of streamers (wiggle tails, wave tails, dragon tails, etc.). Their different shapes, colors, and designs have been developed to obtain the best possible visibility and motion in different water conditions and for all types of fish. Paolo has devoted his work and ability to improve and develop PACCHIARINI'S Wiggle Tails, offering his creations to anglers all over the world.
Paolo continues to promote the sport and share his vast fly fishing knowledge through his work as a fishing guide in Italy. His hope is that his story will help the next generations of anglers understand that with hard work and dedication it is possible to turn a passion into a fantastic job that, day-after-day, will fill their lives with happiness.
The IGFA is proud to have Paolo as an IGFA Representative and we look forward to continuing working with him helping grow the sport in Italy, Europe, and all over the world.