In Memoriam: Sean Healey and Captain Allen Merritt
Sean Healey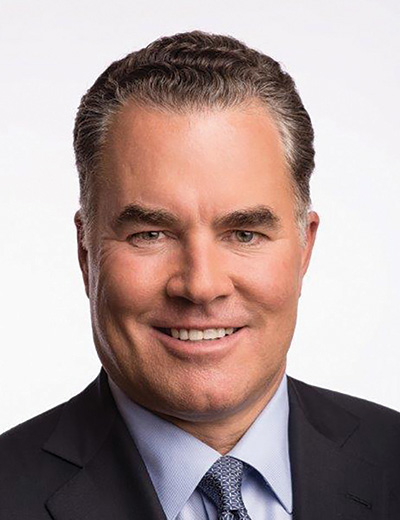 Sean Healey served as an IGFA Trustee from 2011 to 2018 and brought considerable financial acumen, public service, and an abiding love of fishing and the outdoors to the board. An avid fly angler, Healy traveled to top destinations from Alaska to Montana, the mid-Atlantic, The Bahamas, and Florida. In 2009, Healey won the prestigious White Marlin Open in Ocean City, Maryland. Healey was the President and CEO of Affiliated Managers Group (AMG), a global asset management company with equity interests in investment management firms around the world. In addition to serving on the IGFA Board of Trustees, Healey also served on the Board of Trustees of the Peabody Essex Museum, the Board of Directors of the Boys and Girls Clubs of Boston, and the Visiting Committee of the Harvard Law School where he earned his law degree in 1987. President George W. Bush appointed Healey to serve on the President's Export Council-- the nation's principal advisory committee on international trade.
Captain Allen Merritt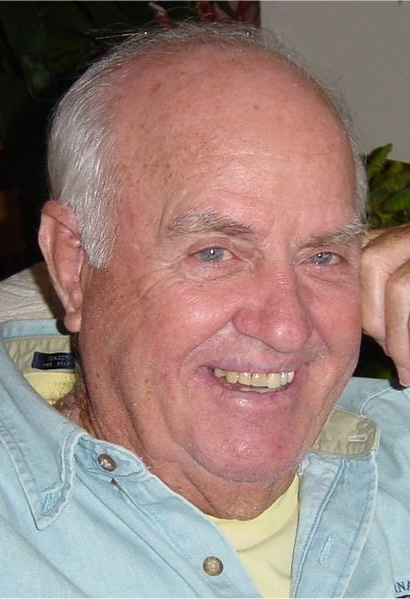 Allen Merritt and his brother Buddy were arguably some of the most influential people in the history of big game fishing. Aside from dominating the once infamous Bahamas bluefin tuna fishery, Allen and Buddy are credited with developing angling innovations like flying gaffs, tuna towers, topside controls, the Bimini twist knot, spliced line, and haywire twists. The two famous captains influenced the development of other great captains like George Staros, Gary Stuve, and Ed and Cookie Murray. Furthermore, as owners and operators of Merritt Boat and Engine Works, the Merritt family designed and built the Merritt 37-- widely considered to be the best tuna boat of all time. Allen and Buddy Merritt were inducted into the IGFA Fishing Hall of Fame with the Class of 2011.