IGFA Postpones 2020 Fishing Hall of Fame Induction Ceremony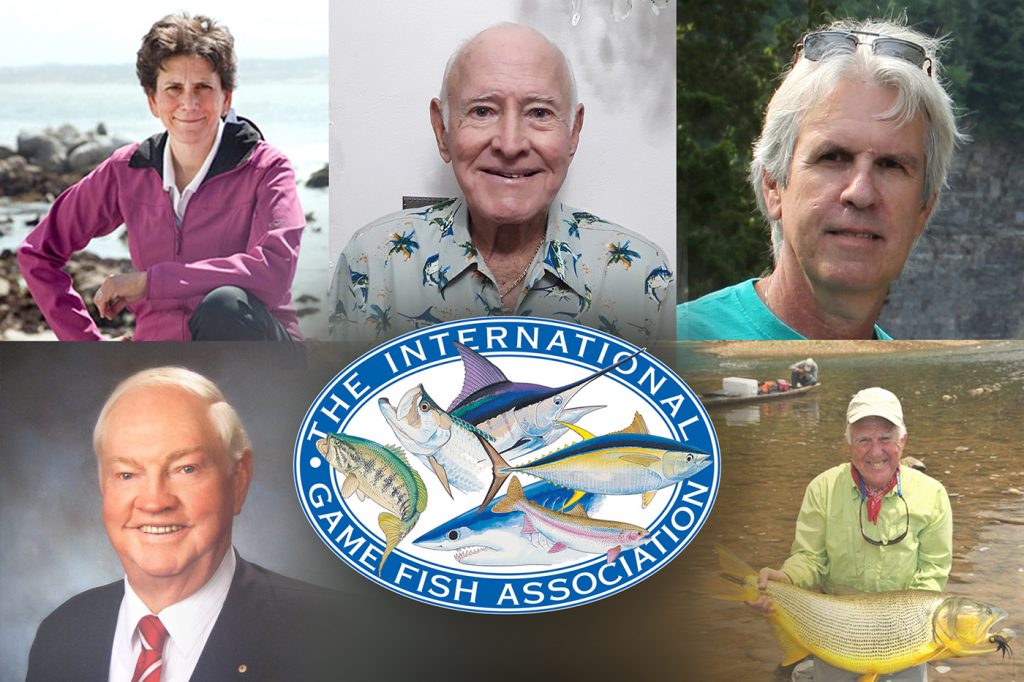 The International Game Fish Association (IGFA) announced today that the organization will postpone the 2020 IGFA Fishing Hall of Fame Induction Ceremony due to the COVID-19 pandemic. The ceremony was scheduled to take place at the Wonders of Wildlife National Aquarium & Museum on Saturday, September 12, 2020, and will be re-scheduled for 2021.
"It is very unfortunate that we are unable to celebrate the Class of 2020 as planned this year," said IGFA President Jason Schratwieser. "However, the health and safety of the inductees, their guests, and staff members of the IGFA and the Wonders of Wildlife is the utmost priority. We look forward to giving the Class of 2020 the caliber of celebration and recognition it deserves next year."
The 2020 Class of the IGFA Fishing Hall of Fame includes pelagic game fish researcher Dr. Barbara Block; famed billfish angler and conservationist Jose Campos; marine conservationist Ken Hinman; legendary Australian angler Patrick Gay; and fly fishing extraordinaire Dave Whitlock.
The IGFA Fishing Hall of Fame recognizes extraordinary achievements in recreational fishing around the world by anglers, captains, scientists, conservationists, writers, or fishing industry leaders. The first class, honoring 29 of the sport's luminaries, was inducted in 1998. Each year, five new individuals are inducted in the IGFA Fishing Hall of Fame through a rigorous committee process.
For more information, please contact IGFA Event Coordinator Michelle Andersen at [email protected] or 954-924-4315.