IGFA Representative Gary Graham

Gary Graham, a native of San Diego, California, began fishing when he was on a family vacation at the age of five-years-old. His mother purchased a simple handline and took him to the Pacific Grove Pier where he caught his first fish - a small sun perch. And so began his lifelong fascination with fishing, that has seen Graham rise as one of the most recognized authorities on Baja travel, rules and regulations, light tackle, big game fishing, tournaments, and almost any other topic on Baja you might venture to raise, thus earning his moniker – "That Baja Guy."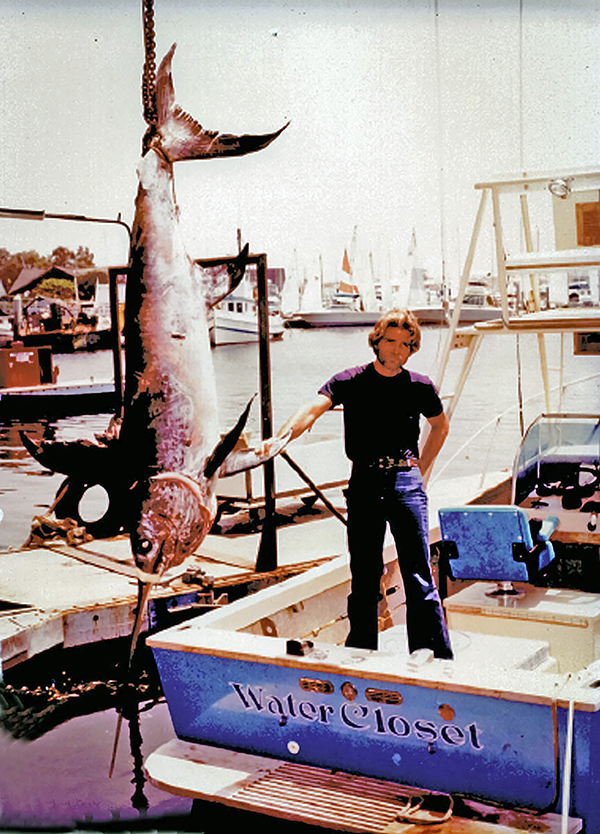 Graham was first introduced to the sportfishing community of Southern California in 1977 during what he describes as "one of his most memorable days on the water." Graham was fishing alone and baited a finning swordfish about 10-miles off Point Loma, California. The "swordy" pounced and went tight on his 50-pound outfit. Gene Grimes, a local swordfish guru and Captain of the "Legend," kindly hailed Graham on the VHF radio to talk him through the battle which continued late into the night. After midnight, Don Blackman along with a couple of friends had been listening on the radio; they came out to help boat the fish – which was 13 hours and 15 miles from hook-up.
During the '80s, the "WaterCloset" crew worked their way up to a 42-foot Uniflite becoming strong competitors in the Southern California Light Tackle Tournament circuit, and dominating the ultralight 8, 12, and 16-pound test classes. During this period, Gary was named one of the Top 10 Anglers in 1988 by the Power and Motor Yacht Magazine and, that same year, he was named Angler of the Year by the National Coalition of Marine Conservation, Pacific Region. He and his fishing crew were a force to be dealt with, racking up many light tackle trophies. His achievements also included several IGFA World Records.

It was during this time that Gary also demonstrated his commitment to conservation by donating proceeds from his paid marlin-fishing seminars in the 1980s to the fledgling white seabass restoration project, which would become one of the great success stories in saltwater fishery rehabilitation. In the spring of 1989, Graham was accepted into the Avalon Tuna Club. Graham was named Tuna Club Angler of the Year in 1990 and was appointed as an IGFA Representative for the Baja area in the mid-90s.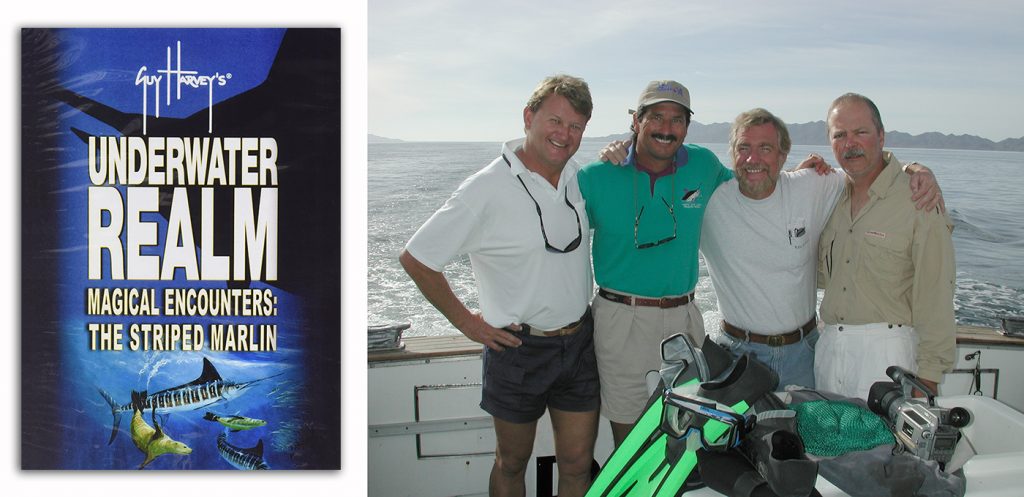 Guiding offshore at Magdalena Bay, BCS, Gary's exploits attracted film crews in 2000 from Blue Planet at BBC, as well as Guy Harvey who traveled from the Grand Cayman Island and hired Graham to guide them in the fertile waters of Thetis Bank to film beneath the surface. Between the two film crews, over 40-hours of film was shot and the results were two award-winning videos: The Blue Planet Open Ocean and the Underwater Realm, Magical Encounters: Striped Marlin at Magdalena Bay.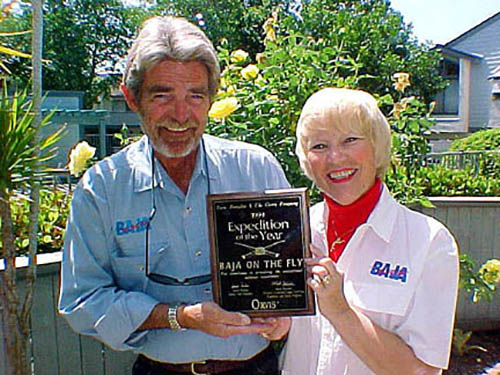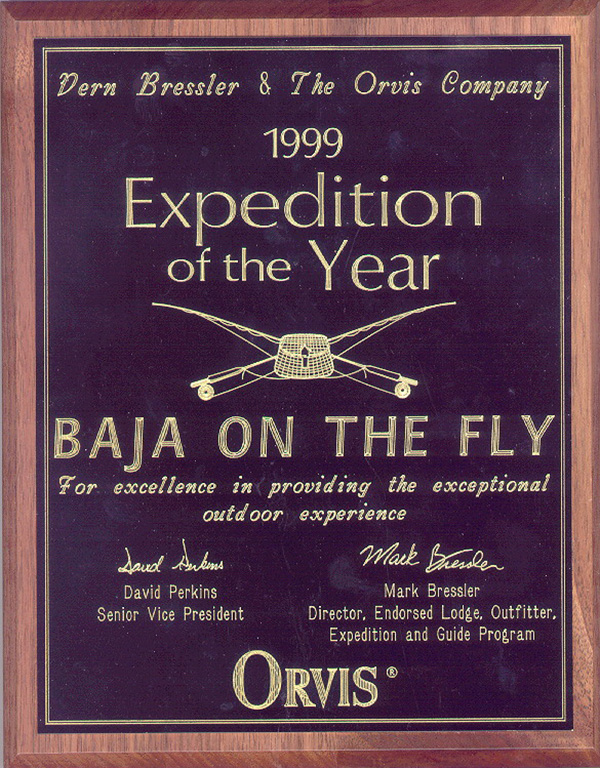 As a photojournalist, Gary's articles and photographs have appeared in publications around the world. He has been featured in many columns and articles in major sport fishing magazines and newspapers, plus he has appeared in sportfishing-related television, radio, and video productions. He has devoted his life to finding new fisheries and developing new techniques - all of which he has shared through his guiding, speaking, photography, and writing.
Gary has served as President and on the Board of Directors of Outdoor Writers of California. In addition to receiving many accolades for his writing, he also won the Outdoor Writers of California First Place Reginato Conservation Awards. Graham has written two books about fly fishing in Baja, No Nonsense Guide to Southern Baja, presently in its second printing, and No Nonsense Guide to Fly Fishing Magdalena Bay.
In 2008 Graham was inducted into the California Outdoor Hall of Fame, for his willingness and ability to share his extensive knowledge of fishing and the ocean with thousands of others.

Most recently, Graham has been an instrumental part of the promotion of the IGFA Passports to Fishing program in Baja, Mexico. Working with the local government, Graham and volunteers have organized youth education programs reaching nearly 1,000 local children.
The IGFA is proud to have Graham as a member of their International Representative Program and is grateful for his years of service promoting our sport and the IGFA.