Central America & Caribbean IGFA Youth Fishing E-Seminars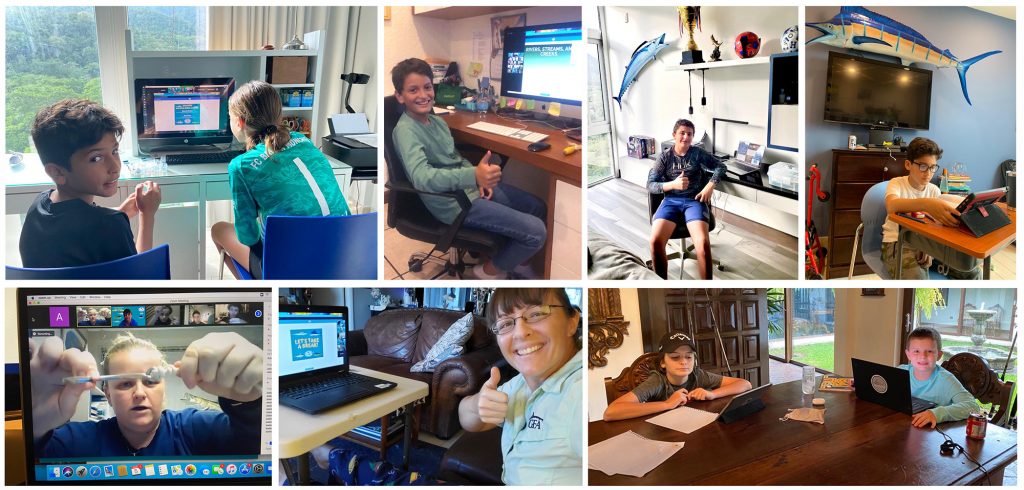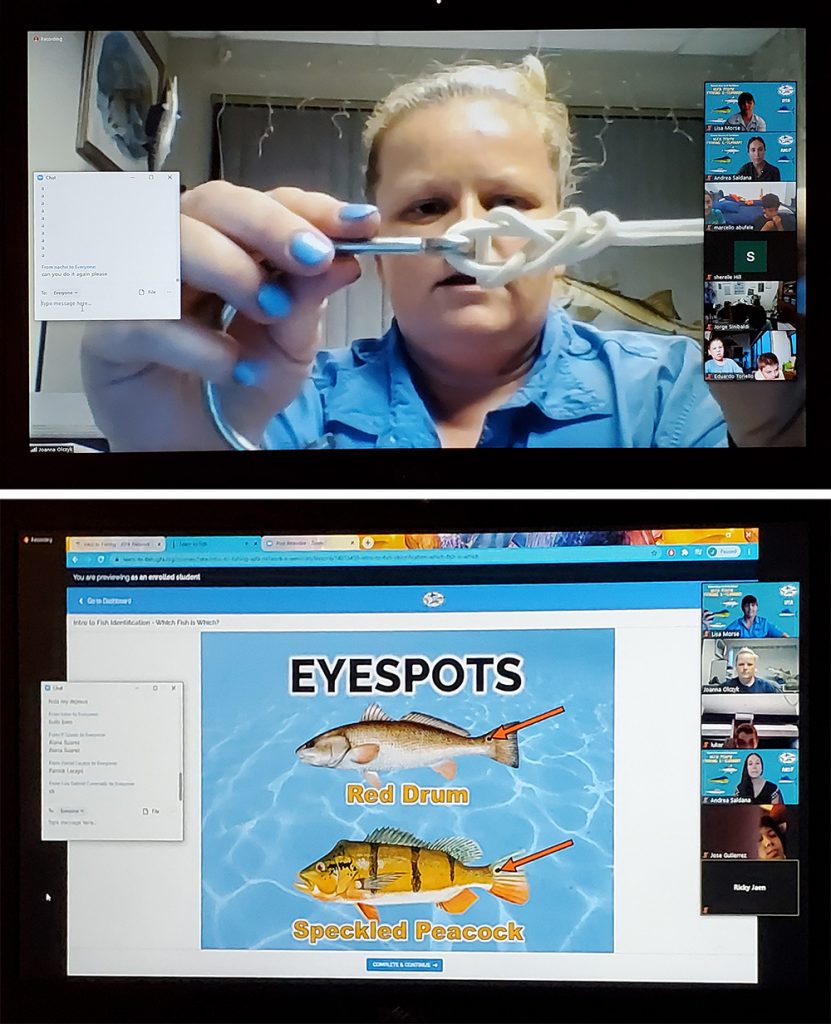 The COVID-19 pandemic has impacted the plans of people and businesses around the globe, and the IGFA is no exception. Namely, our Education Department faced the cancellation of multiple Passports to Fishing clinics and family fishing events. But as the old saying goes, "necessity is the mother of invention."
Thanks to some quick thinking by IGFA staff and the vision and leadership of the IGFA Central America & Caribbean Regional Council, the concept of an IGFA Youth Fishing E-Seminar was born! Earlier this month the IGFA Education team held two IGFA Youth Fishing E-Seminars for young anglers and their families.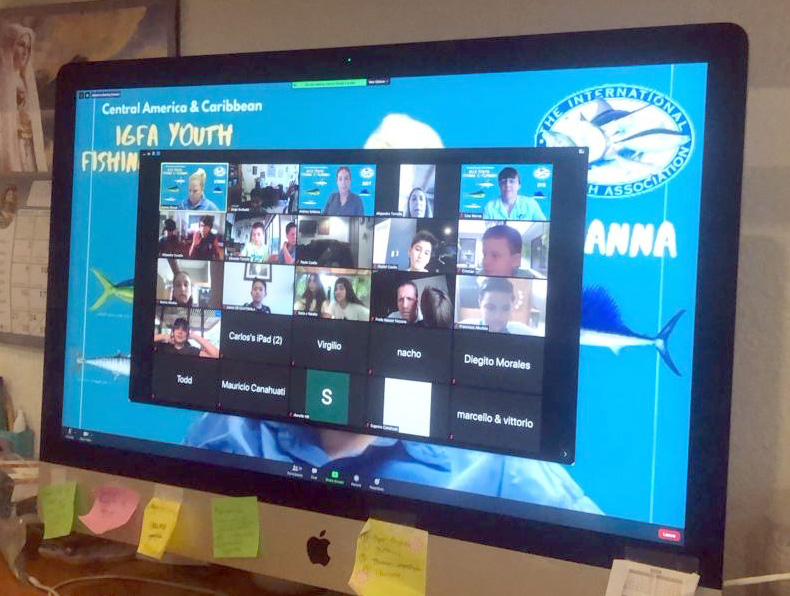 More than 50 participants from Puerto Rico, Honduras, Costa Rica, and Guatemala joined the virtual learning experience where the IGFA's Intro to Fishing online course was used to educate the young anglers on fish biology and behavior, aquatic habitats, fishing basics, and ethical angling practices. Attendees enjoyed an interactive educational experience which included a de-hooking demonstration and a knot tying skills section where they learned the Uni and Palomar knots. Some short quizzes and giveaways were also featured throughout the E-Seminar to ensure learning.
The IGFA is thankful for the leadership of the IGFA Central America & Caribbean Council, who helped develop and coordinate this effort to continue the IGFA's work in the region!