IGFA Postpones 2020 Tommy Gifford Awards Ceremony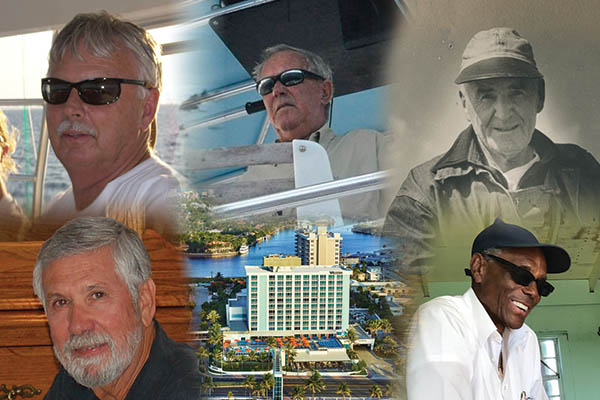 The International Game Fish Association (IGFA) announced today that, due to the COVID-19 pandemic, the organization would postpone the 2020 IGFA Tommy Gifford Awards Ceremony.
Originally scheduled for Thursday, October 29, 2020, at the Westin Fort Lauderdale Beach, the new date is March 26, 2021, which coincides with the 2021 Palm Beach International Boat Show.
"We decided to postpone the 2020 Tommy Gifford Award Ceremony to respect the health and safety of the honorees, guests, and sponsors," said IGFA President Jason Schratwieser. The IGFA Legendary Captains and Crew Chairman Captain Skip Smith added, "It is unfortunate that we will not celebrate this great class in 2020, but we look forward to having an incredible event in 2021!"
The 2020 IGFA Tommy Gifford Award recipients are Captain Bobby Brown, Captain Alan Card, Captain OB O'Bryan, Captain Tom Jones, and Bonefish Guide Ansil Saunders.
Named in honor of Captain Tommy Gifford, one of the greatest saltwater charter skippers of all time, the Tommy Gifford Award celebrates those captains, guides or crew that have provided leadership in their trade and have earned the respect of their peers, thus making a meaningful contribution to the sport of angling.
For more information, please contact IGFA Event Coordinator Michelle Andersen at [email protected] or 954-924-4315.