IGFA Representative Devin Sanderson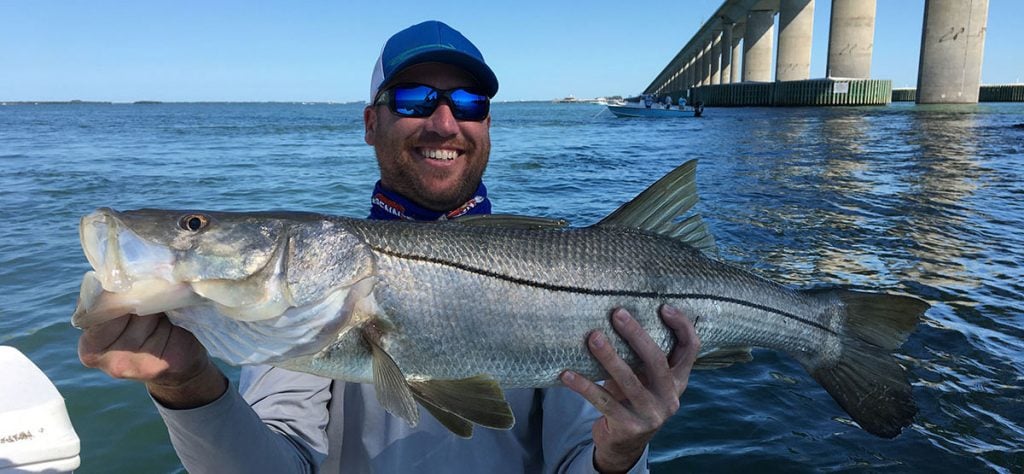 IGFA Representative Devin Sanderson is an avid angler and conservationist, who's truly passionate for every moment on the water. From fishing for snook along the mangroves to running 150 miles offshore in search of giant swordfish, his love for fishing and the outdoors started as far back as he can remember. The more he fished, the more the excitement and obsession grew within. The sport of fishing has taken Sanderson across the world chasing all types of game fish, both big and small.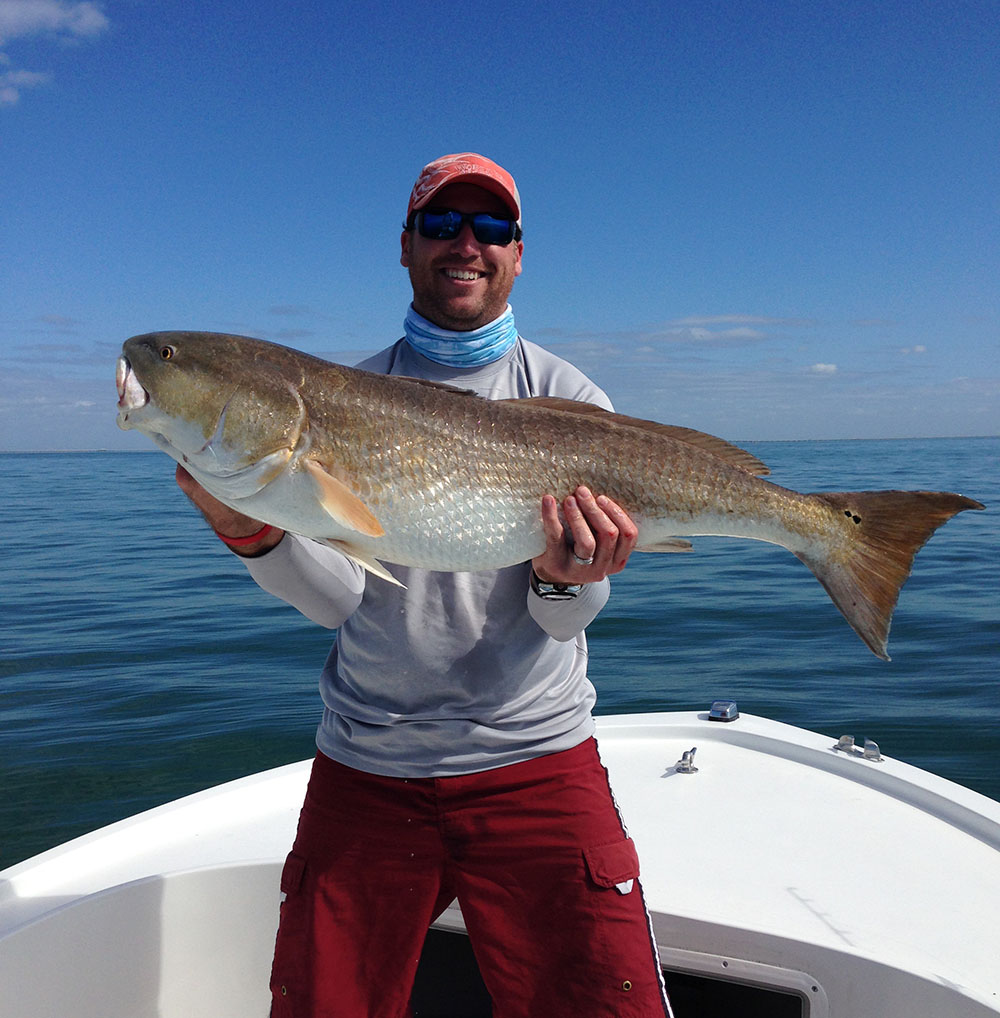 Sanderson grew up in New Jersey where he fished after school in the back creeks and on the weekends along the Jersey shore. Some of Sanderson's fondest childhood memories were the summers spent on Sebec Lake near Dover-Foxcroft, Maine at his grandfather's cabin. "I couldn't wait to get up there every summer to chase smallmouth bass. I would use anything and everything to catch a smallmouth. I was fortunate to have a family who embraced my fishing passion and allowed me to essentially fish every waking moment while we were there. Maine will always be a special place for me."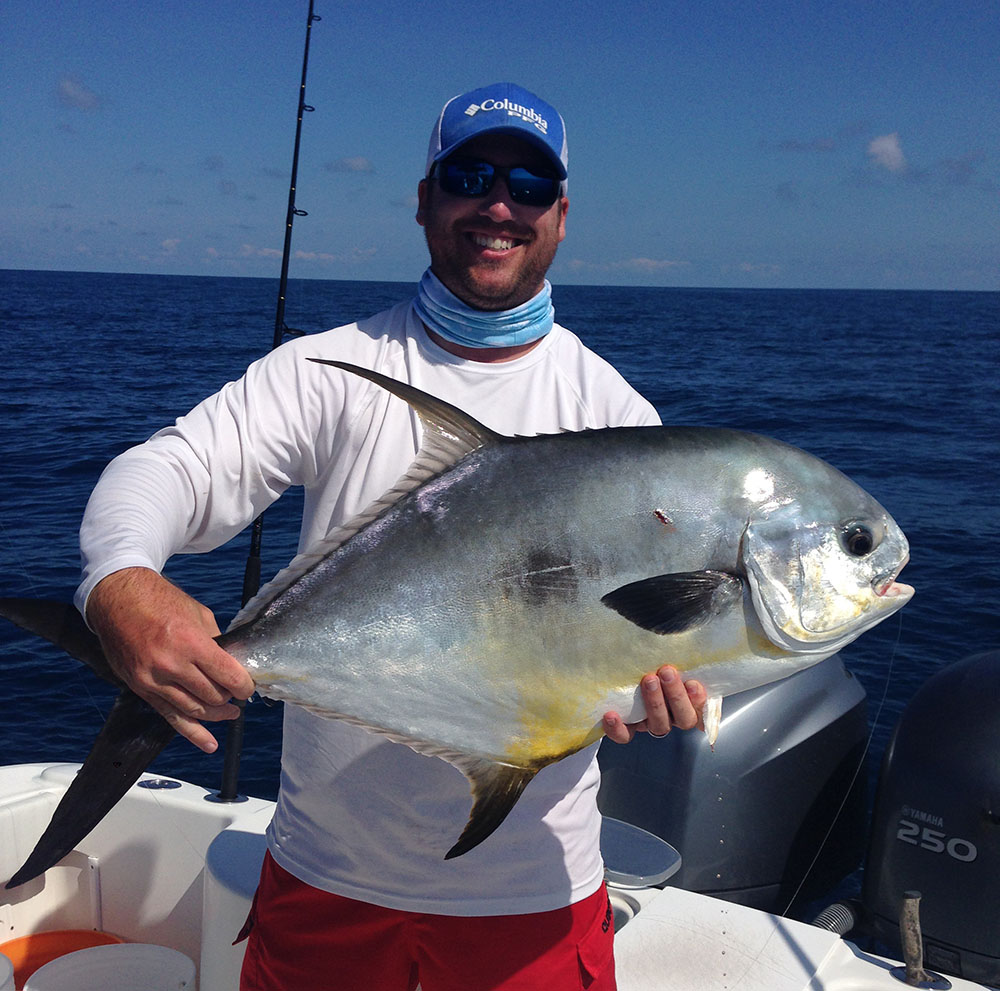 After graduating from the University of South Florida in Tampa, Florida, where Sanderson played football and earned a degree in Finance, he discovered that tournament fishing could combine his passion for fishing with the competition he craved. Sanderson currently resides in Palmetto, Florida, and fishes multiple tournaments each year from king mackerel, to blue marlin, to snook. He is proud to have the tournament trophies / winnings to prove he is a fierce competitor and well-rounded angler.
Sanderson appreciates that tournament fishing requires preparation, unfaltering teamwork, and skills that are honed over many years on the water. "I don't care if it's a catch-and-release inshore tournament for charity or a $1 million blue marlin tournament, I love to fish tournaments. The excitement and anticipation makes it tough to sleep the night before any tournament."

Sanderson strives to keep that resource he loves so much sustainable for future generations by founding the 501(c)(3) nonprofit, Coastal Impact Fund (www.coastalimpactfund.org). Coastal Impact Fund provides capital, equipment, and creative solutions that make environmental and economic sense on impactful and cost-effective projects that will have a long-term positive effect on coastal and marine resources. As President and Board Member, his vision is simple: Make a positive impact and a sustainable marine environment for the next generation. To date, Coastal Impact Fund has collected and recycled over 50,000 pounds of derelict fishing gear and marine debris.
In addition to cleanup projects, Coastal Impact Fund has supported the IGFA youth education initiative Passports for Fishing program that educates young anglers on the basics of ethical angling and the importance of conservation and environmental stewardship. "The IGFA has created a great program that teaches children the importance of game fish conservation and ethical angling practices."
Devin became an IGFA Representative in 2020 and greatly values the work that the IGFA does. As an IGFA Representative, Sanderson's primary focus will be expanding IGFA's game fish and marine resource conservation efforts through his participation at tournaments and other conservation events.

Today, Sanderson enjoys sharing his fishing passion with his son and teaching him about the different techniques to catch a variety of species. "The Tampa Bay region offers some of Florida's best inshore and offshore fishing. Even after a full day offshore catching tuna, my son will spend hours trying to catch the catfish at the marina. He's caught the same bug I have…he just loves to fish."
The IGFA is proud to call Davin Sanderson an IGFA Representative, and we look forward to continuing to work on education and conservation programs that help ensure the future of the sport we love.