IGFA Provides Relief for Charter Fleet in Gulf Coast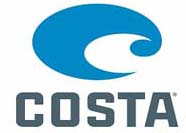 The International Game Fish Association (IGFA) will distribute a total of $15,000 from its Worldwide Anglers Relief Fund (WARF) to support the charter captains and guides along the Gulf Coast of Alabama and Florida following Hurricane Sally.
"Hurricane Sally greatly impacted the lives of charter captains in popular angling hotspots such as Orange Beach, Alabama, and the Pensacola, Florida," said IGFA President Jason Schratwieser. "We are once again working with our trusted partners at Costa Sunglasses and the National Association of Charterboat Operators (NACO) to ensure that these funds get into the right hands, and help get these captains back on the water."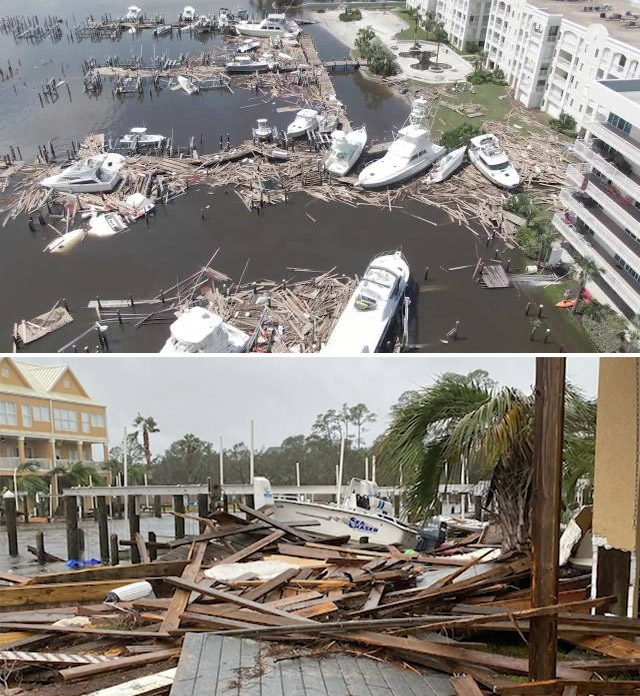 The IGFA and its partners at Costa Sunglasses created the WARF in September 2017 to provide financial support to charter captains, guides, and crewmembers of the recreational angling community in the wake of major natural disasters. With this contribution of $15,000 to the National Association of Charterboat Operators, the WARF has disbursed a total of $119,000 to recreational angling associations in the Florida Keys, Texas, Puerto Rico, Florida Panhandle and The Bahamas to help local captains and guides recover from natural disasters.
"We are proud to work alongside the IGFA to provide this much-needed support to those that help us enjoy the activity we love," said Costa Marketing Manager of Core Markets, Amanda Sabin. "We were very pleased with our first partnership with NACO, and we hope that these funds will provide much-needed relief to captains in this area."
NACO was founded in 1991 and represents thousands of individuals all across the United States. NACO membership includes marine charters who provide fishing, sailing, diving, eco-tours, and other excursion vessels that carry passengers for hire. As the premiere association that represents charter boat interests, our objective is to improve the professional charter boat operator's bottom line and to provide a strong voice in Washington, DC.
"We're excited to once again be working with the IGFA on this important work," said NACO President Capt. Bob Zales, II.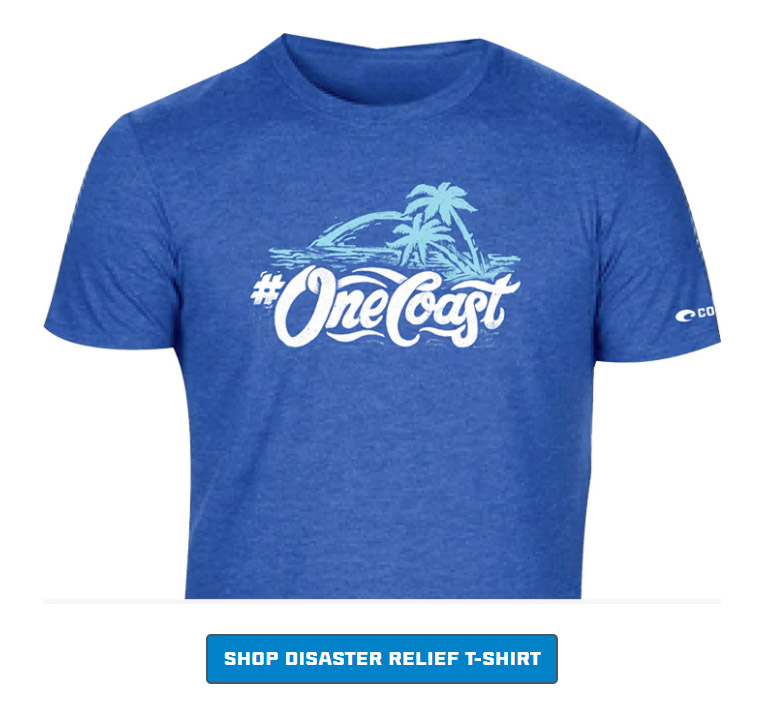 "With assistance from the WARF, we will be able to make some meaningful and substantial changes in the lives of the captains impacted by this storm."
To make a direct, tax-deductible contribution to the WARF, please go to https://igfa.org/world-anglers-relief-fund-warf/, or purchase a Costa t-shirt in support of recovery efforts at onecoast.net. The IGFA is a 501(c)(3) charitable organization.