IGFA Representative Feature
Andrew Nightingale, Kenya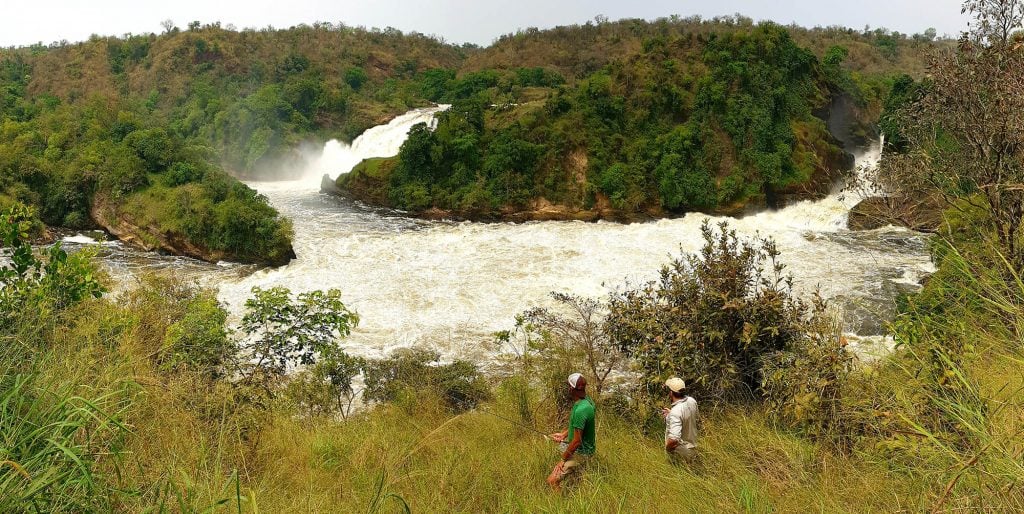 Andrew Nightingale was born in the highlands of Kenya in Africa and has been obsessed with fish and fishing ever since he was a young boy. Not having a piscatorial mentor in the family, Andrew learned to fish with local Kenyans using a stick and string wherever the opportunity arose.
School holidays were filled with safaris to far-flung bodies of water where Andrew worked out how to catch all kinds of fish. As long as he had a hook and line, he was content. Fly fishing was always a special treat.
As his knowledge of fish and their habitats increased, so did his understanding of conservation and environmental degradation. As he gained independence, he constantly sought out places off the beaten path and encountered species the experts were unable to tell him about. During his travels, Andrew saw sustainable sportfishing potential in many places. He took it upon himself to try and educate local fishermen about the need to set protected areas where fish populations could prosper and help restock each water system. Unfortunately, his many efforts were overshadowed by the huge demands of food security from Kenya's booming human population.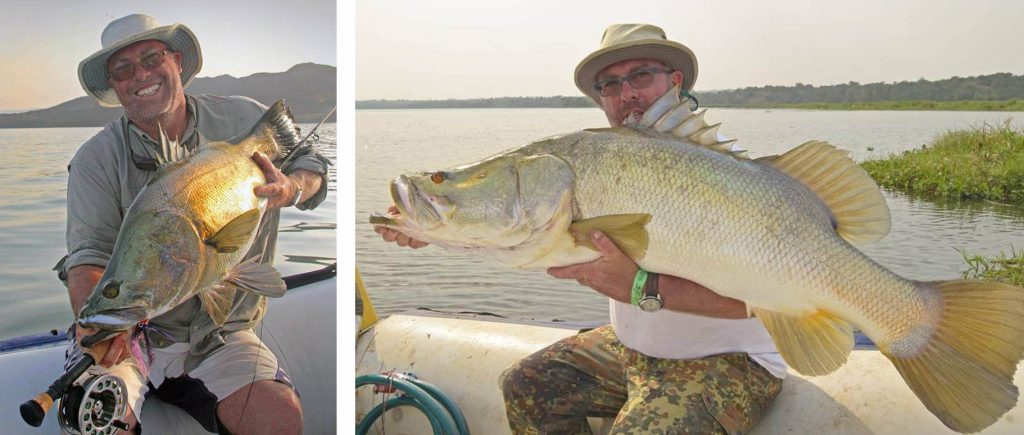 Andrew's activities did not go unnoticed, and IGFA Representative Henry Henley recruited him to continue his efforts under the banner of the IGFA. Big game fishing on the Kenyan coast was thriving and popular business attracting anglers from all over the globe, so they decided to focus some efforts on freshwater fishing. They discussed the opportunities for international anglers to bring economic growth to African waters through freshwater fishing expeditions while exercising conservation through catch and release practices. One of the biggest obstacles they faced was the large number of uncatalogued species in African waters. This was both an obstacle because anglers would not be able to properly log their catches, and policy to protect and regulate these fish could not be put in place without proper scientific identification.
This was the beginning of Andrew's quest to discover what was out there. Guided by taxonomic experts Professors Daniel Okeyo and Ole Seehausen, Andrew started an extensive period of desk research to draw up a list of all ichthyological species ever recorded in the Kenyan, Ugandan, and Rwandan watersheds. Realizing that all fish, irrespective of size, was an important part of the food chain for the game fish that recreational anglers target, Andrew decided to catalog all species.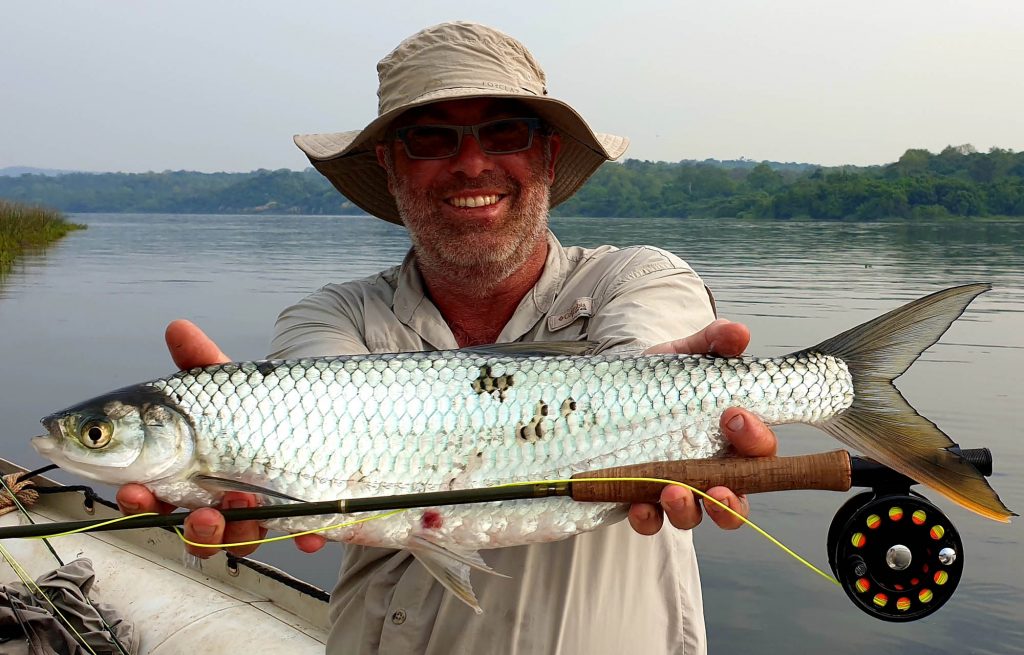 With the help of social media, he appealed to his angling friends to send in photos of whatever they caught and where they caught it. From this collection of photos, he was able to link what was being caught to their scientific names and built up a database of fish species distribution, and eliminate multiple naming of species and antiquated synonyms.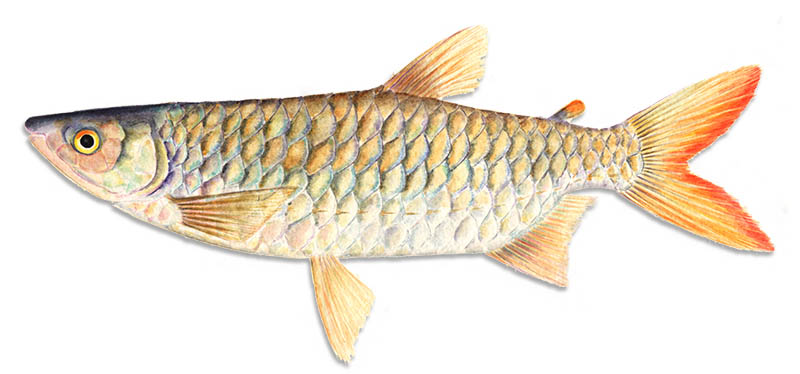 He persuaded Kenyan artist Gad Njenga to work with him, and scientifically illustrate each confirmed species in beautiful watercolor, and now has a collection of over 400 recognizable species of freshwater fish from the ecoregion.
Andrew's work continues today. Subsidized by visiting sport fishermen and documentary film crews, he travels East Africa searching for the elusive species mentioned in obscure ancient documents, noting potential species new to science, and preaching good fisheries conservation practice to whoever will listen.
The IGFA thanks Andrew for his many years of service to the IGFA and to the recreational fisheries of Africa.