The 2020 IGFA Permit Invitational
Recap of the Inaugural Event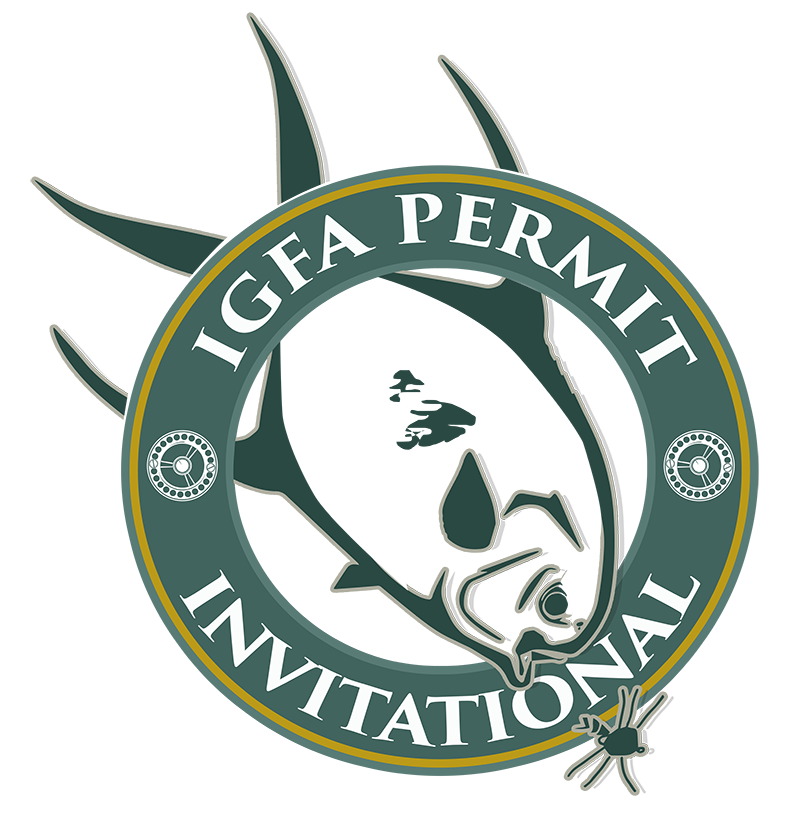 A total of 19 teams, comprised of world-class anglers and guides, competed the inaugural IGFA Permit Invitational from October 6-9, 2020, based out of Stock Island Yacht Club and Marina.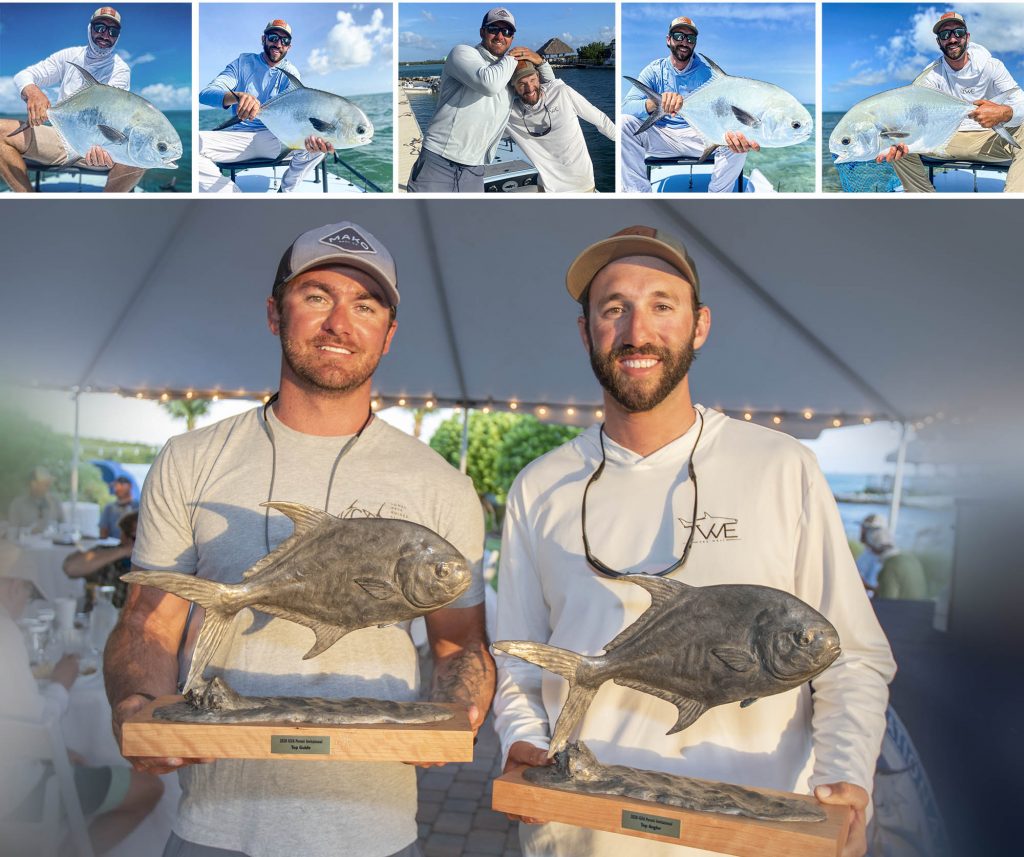 Nick LaBadie of Key West, Florida, caught and released four permit on fly, totaling 240 points, to win the inaugural event. LaBadie was guided by Captain Brandon Cyr of Key West, Florida. LaBadie's four permit measured 64, 61, 60, and 55 centimeters and were all measured on IGFA's official All Tackle Length measuring device. For the purposes of the tournament, one centimeter equates to one point.
"A huge thanks to the IGFA for putting on a great tournament," said LaBadie. "The hard work paid off with Brandon and I able to put some fish on the board despite some challenging conditions. Thanks for poling your butt off buddy."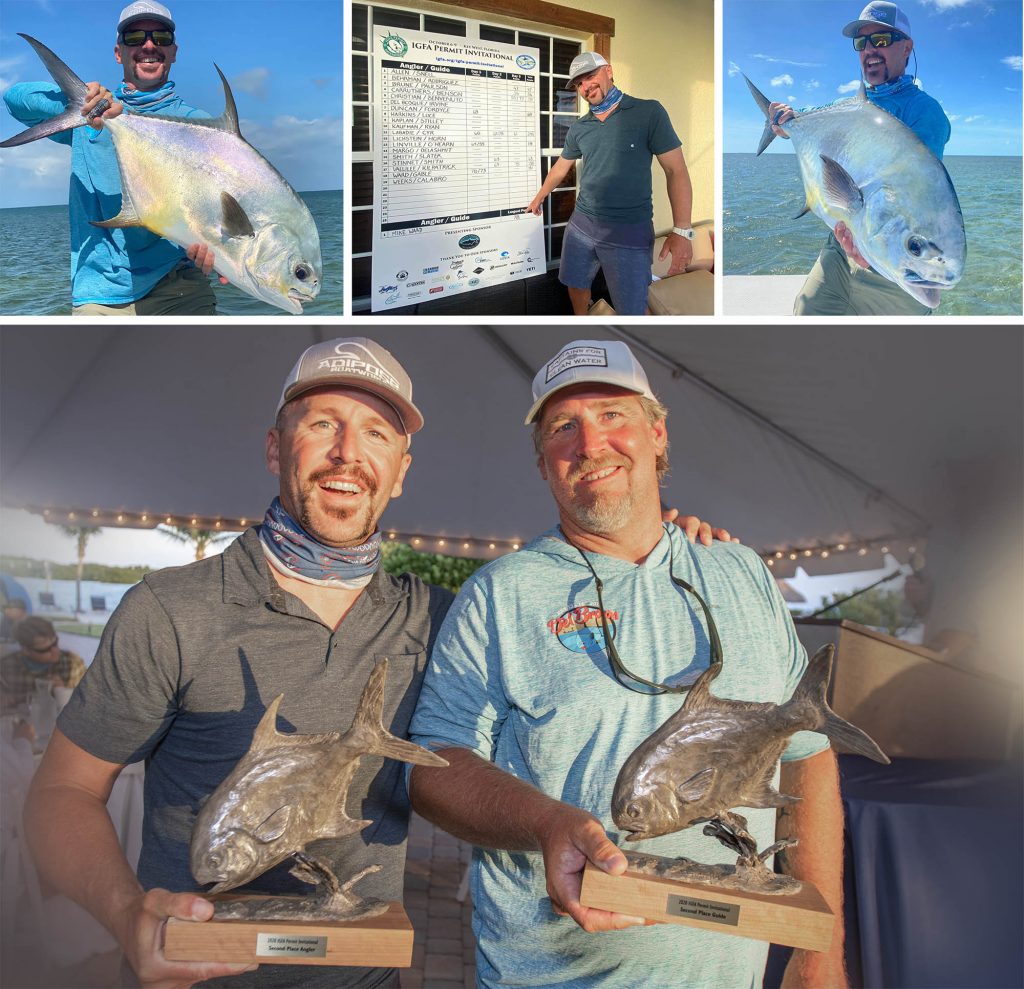 The tournament's second place finisher with 151 points was Mike Ward of Spokane, Washington, guided by Captain Don Gable of Key West, Florida. Ward caught-and-released two permit, 78 centimeters and 73 centimeters, on the first day of fishing and jumped to an early lead. Ward's 78-centimeter fish also earned him the award for the largest permit of the tournament.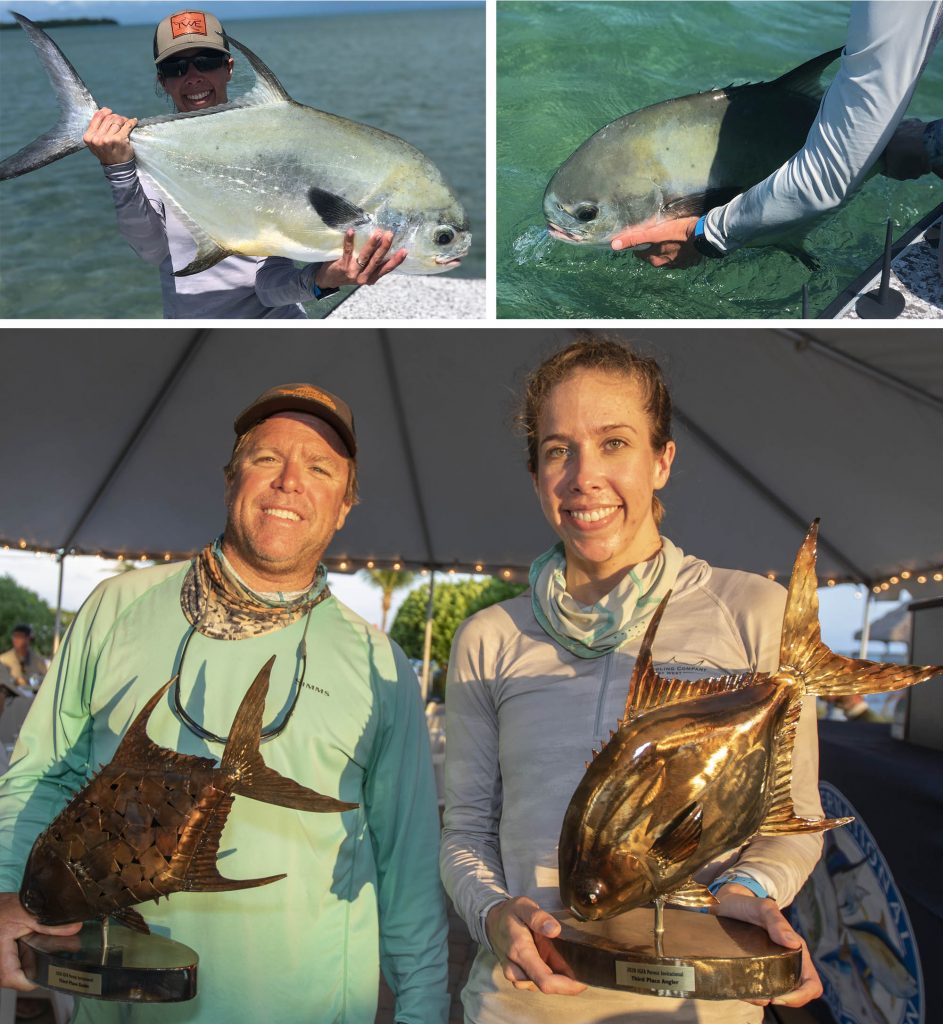 Kathryn Vallilee of Key West, Florida, guided by Captain Doug Kilpatrick of Summerland Key, Florida, took home the third-place trophies with two fish, 63 and 75 centimeters, totaling 138 points.
The IGFA also held an online auction during the week of the tournament, featuring world-class fly-fishing trips and gear, that anglers from anywhere in the world could bid on. Between the tournament and the online auction, the IGFA raised nearly $50,000 for the IGFA's conservation programs.
"We couldn't be happier with the inaugural IGFA Permit Invitational," said IGFA President Jason Schratwieser. "To have such a great field of teams and to raise so much for our conservation programs in just the first year is truly amazing, and we're excited to continue this great event for years to come."
The IGFA thanks all of the participants in the tournament, and to all of the sponsors who donated incredible product to the online auction and the event.
The IGFA Permit Invitational is a premier fly fishing tournament that will be held annually with the goals of creating a competitive atmosphere to celebrate a world-class inshore game fish, the sport of fly fishing, and to promote the ethics and programs of the IGFA. For additional details, please visit: https://igfa.org/igfa-permit-invitational/.