IGFA Great Marlin Race Update - November 2020
Over the past few months, while the world continues to be rocked by the COVID-19 pandemic, the IGFA Great Marlin Race (IGMR) has continued to improve our understanding of billfish behavior and biology.
Since the beginning of the year, the IGMR database has added billfish tracking data in the Atlantic from three blue marlin tagged out of Bermuda with PSATs, which returned a total of 732 days' worth of information across 16,298 nautical miles (nm) of total estimated migratory distance.
In the Pacific, five PSATs transmitted 617 days' worth of tracking information over 18,560 nm of estimated total travel distance. These two IGMR races yielded an incredible five full-length PSAT deployments on blue marlin, something that has very rarely been accomplished using satellite tags on billfish species.
We have also begun testing new Pop-up Satellite Archival Tags (PSATs) made by Lotek Wireless to seek the best methods of data collection, retrieval, and analysis for these high-performance animals.

In October and November, six Lotek PSATs were deployed on striped marlin off Ranger Bank and Magdalena Bay, Mexico – renowned hotspots for striped marlin. The large numbers of striped marlin that converge on this region clearly indicate that this is an ecologically important location for the species and understanding how they behave and use this habitat is critical to the management and conservation of the species. These tags are programmed to collect data for a total 240 days before reporting in June/July of 2021.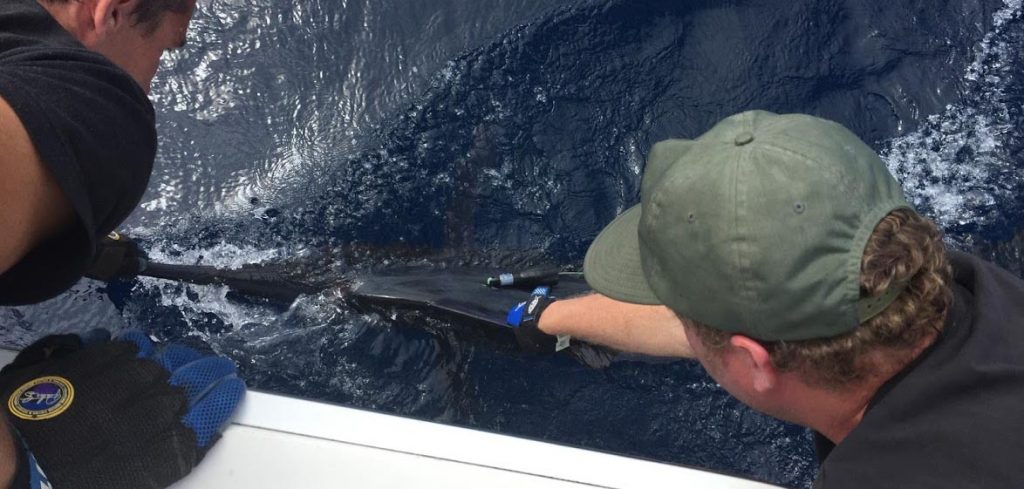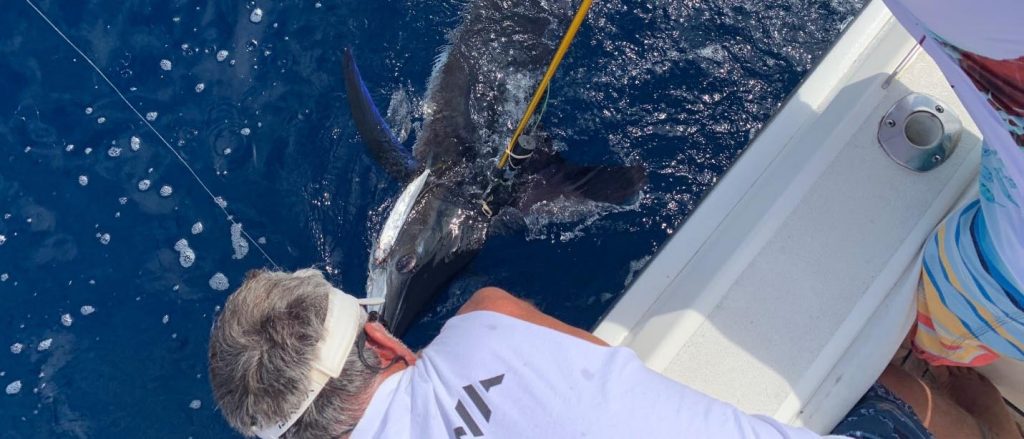 In the Mediterranean, with the help of IGFA Trustee Massimo Brogna, the IGMR continued the first ever PSAT data collection program on Mediterranean spearfish with six PSATs deployed between July and October of 2020. The addition of these tags to the Mediterranean spearfish database is critical to developing a baseline understanding of this rare and little studied species. These PSATs are expected to begin reporting in March 2021.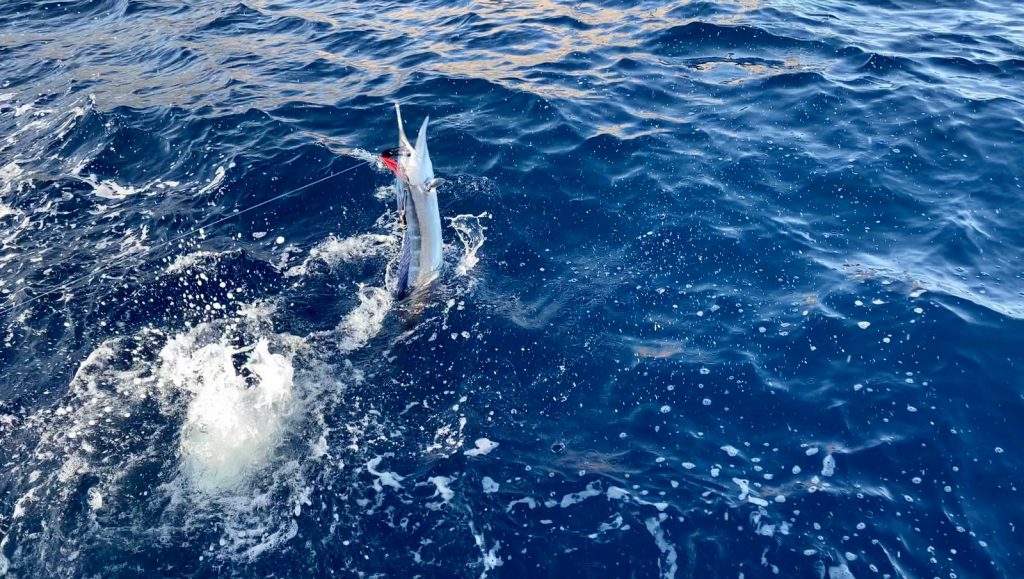 Upcoming IGMR Events
Two PSATs are scheduled to be deployed on juvenile black marlin off the west coast of Dampier, Australia by King Bay Game Fishing Club.

Ten PSATs are scheduled for deployment off New Zealand with the assistance of billfish fishery expert Dr. John Holdsworth.

Eight PSATs, funded by IGFA's recent NOAA/NMFS Pacific Island Region Office grant, are scheduled for deployment off Hawaii in January 2021.
The IGMR, presented by Costa Sunglasses, is a research collaboration between IGFA and Stanford University and is sponsored by EdgeWater Boats, Contender Boats Inc., and Release Boatworks.