IGFA to Host the Inaugural SoCal Swordfish Open

Celebrating the iconic broadbill swordfish and the rich angling history of Southern California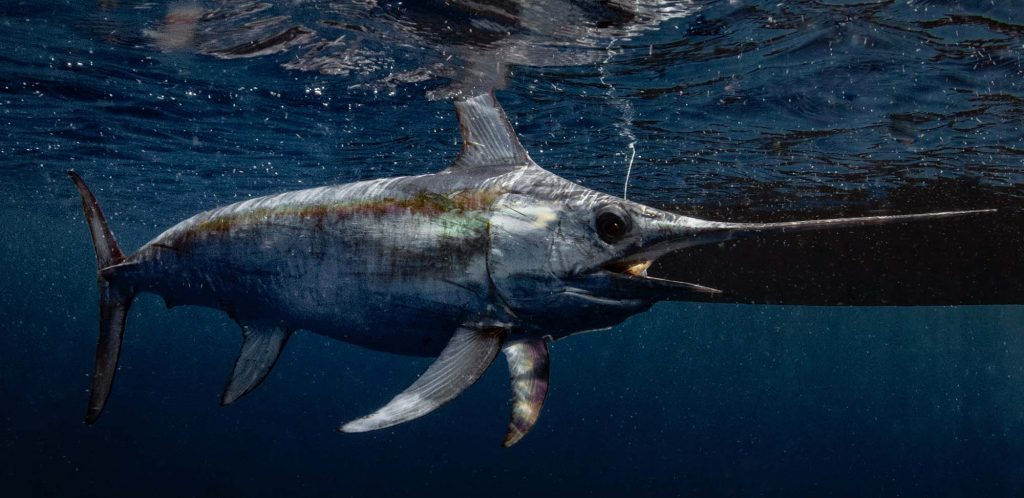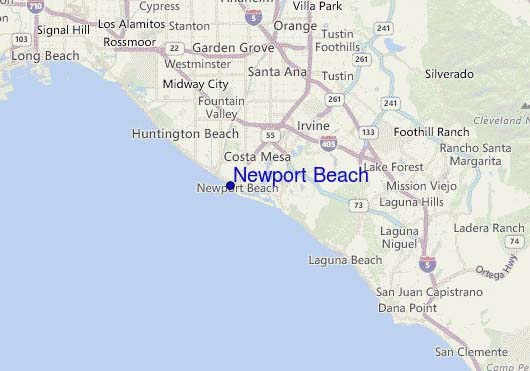 The International Game Fish Association (IGFA) announced that it will host the inaugural IGFA SoCal Swordfish Open on November 11-13, 2021, out of Newport Beach, California.
The inaugural, two-day tournament will require strict adherence to IGFA Angling Rules and will have both weight and release categories.
"Southern California is the birthplace of big game fishing and that tradition continues today," stated IGFA President Jason Schratwieser. "We are very excited to expand our tournament reach to Southern California and engage with passionate anglers in a fun and competitive tournament, pursuing one of the most iconic game fish of all time."
The official tournament website will be launched in early 2021 and will provide additional information on the rules, categories, registration, and more.
To learn more, please contact IGFA Events Coordinator Michelle Andersen at [email protected] or 954-924-4315.