IGFA 2020 Annual Appeal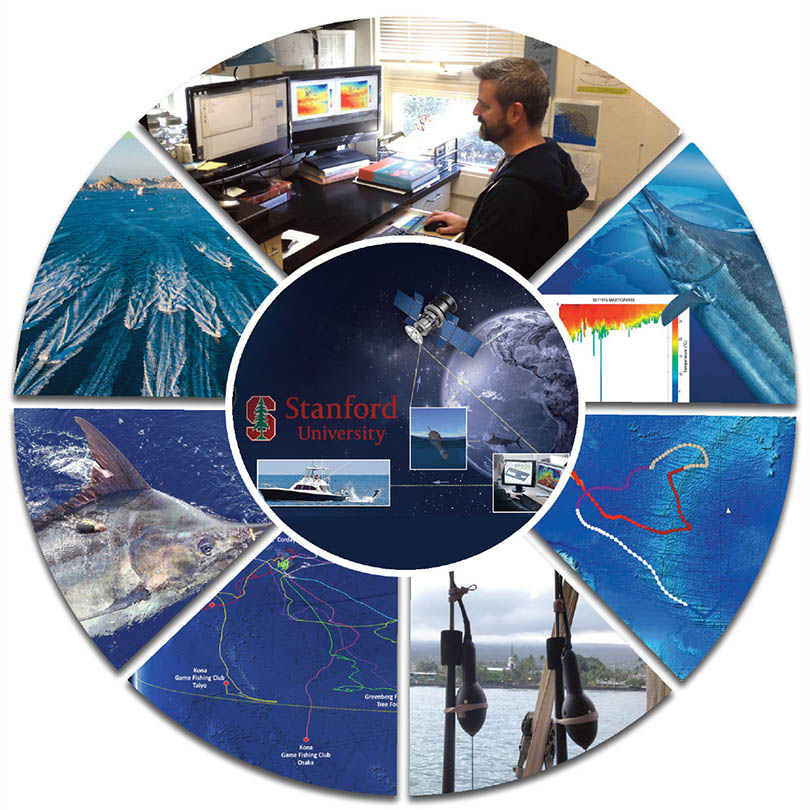 As an angler you understand the importance of the pursuit of ethical sport and productive science, and their role in protecting the future of game fish.
For over 80 years, the IGFA and its members have pursued ethical sport and productive science to protect game fish for the future. But, pressures continue to mount against our sport as the rapidly increasing global population threatens habitat, unsustainable fishing practices jeopardize our fisheries, and families spending more time indoors and less time on the water imperils our sport's growth.
To meet these challenges, our strategy is clear. The IGFA must drive a sustainable relationship between game fish and anglers through conservation, education, and ethical angling practices. Our job is to create a virtuous circle in which game fish stocks are healthy, and interest in recreational angling continues to grow globally.
Our conservation initiatives involve protecting fish, big and small. The IGFA Great Marlin Race has deployed 439 satellite tags across the globe, resulting in eight peer-reviewed scientific publications that have given scientists and policymakers the knowledge needed to create sound policy to ensure the future of these iconic fish.
Small fish matter, too! Without them, there will be no food for big fish. The IGFA-led Forage Fish Research Program funds fellowships to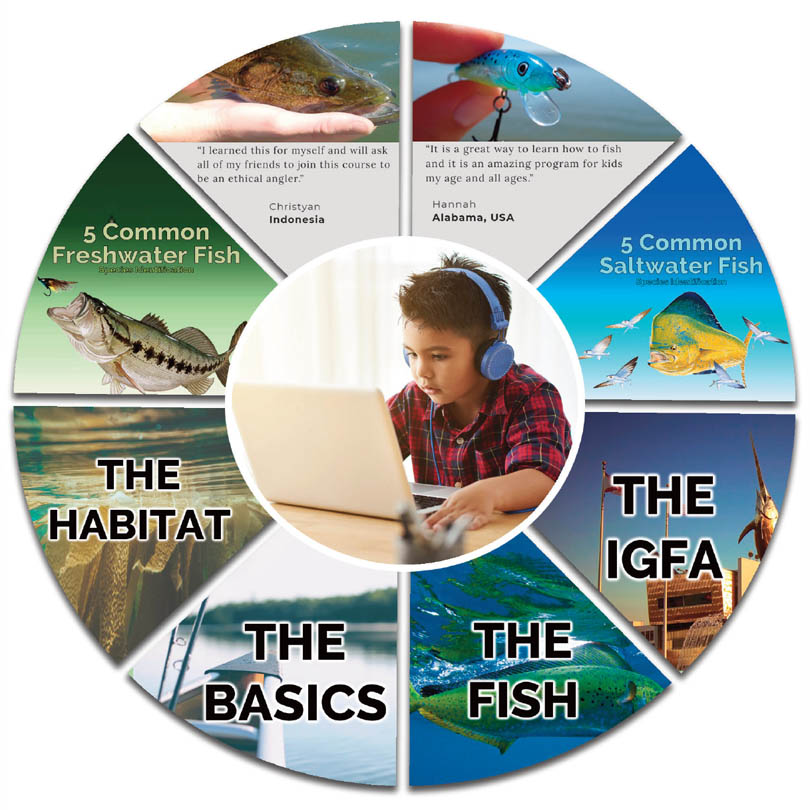 graduate students investigating the links between forage species and their dependent predators. The IGFA is also advocating for proactive fisheries management that will protect unmanaged forage fish species.
However, conserving game fish alone will not ensure the future of our sport. Developing the next generation of anglers and environmental stewards is a vital component of the IGFA's mission. The COVID-19 outbreak has changed how we operate, but not our resolve to deliver quality youth education programs. Our fishing clinics,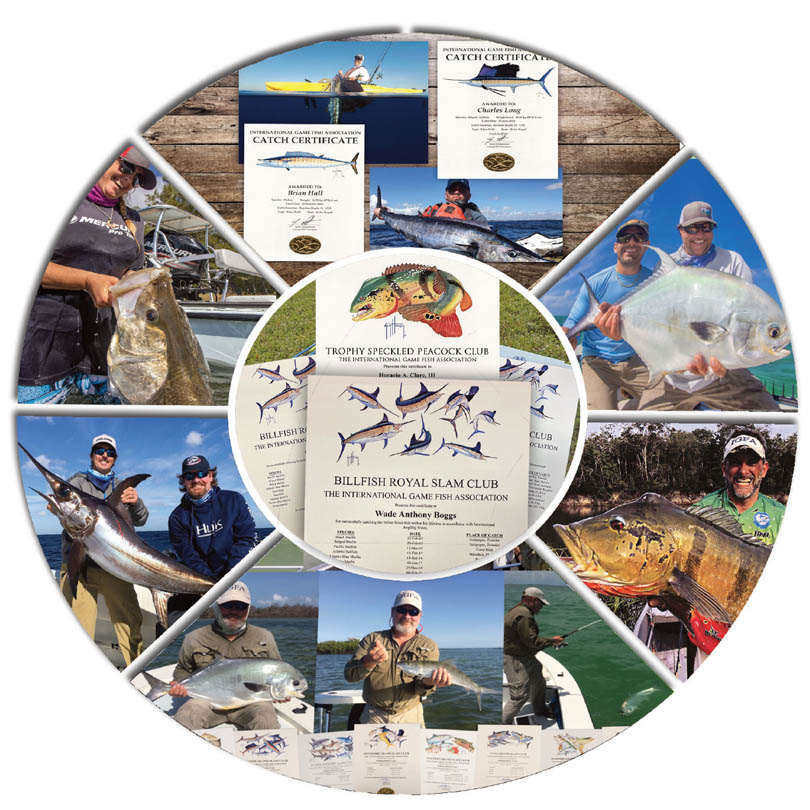 for the time being, have gone virtual and we have enhanced our online learning modules. The IGFA's education programs continue to build the next generation of anglers worldwide by getting them outdoors and teaching them how to fish so that they develop a respect for our aquatic resources.
Angler recognition has been at the foundation of the IGFA since its inception. As we introduce more anglers to fishing, we will continue to inspire them to pursue world records, slams, and trophy clubs. Encouraging people to get out and fish is a healthy way to enjoy the outdoors during COVID-19. More anglers mean more jobs, which benefits the economies around the globe.
Because the world loves to fish! That is what drives the IGFA and our strategy.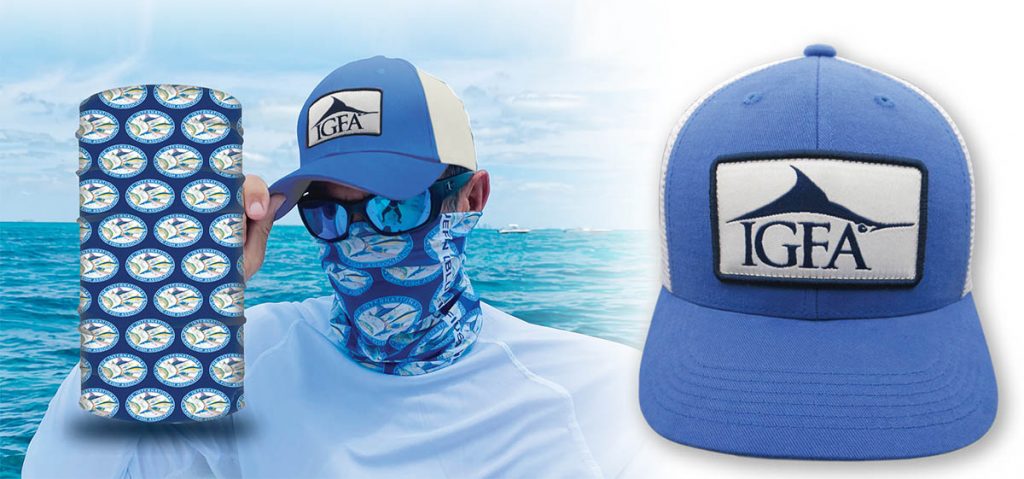 We need your help. Thanks to a matching gift, your contribution will be matched dollar-for-dollar until December 31, 2020. And the CARES Act provides additional tax deductions and incentives to donors living in the United States.
Your gift of any amount will help us continue our mission, but when you give just $25, you will receive an IGFA logo Bluefin USA face shield, and when you donate $50, or more, you will receive the face shield and an IGFA marlin logo hat.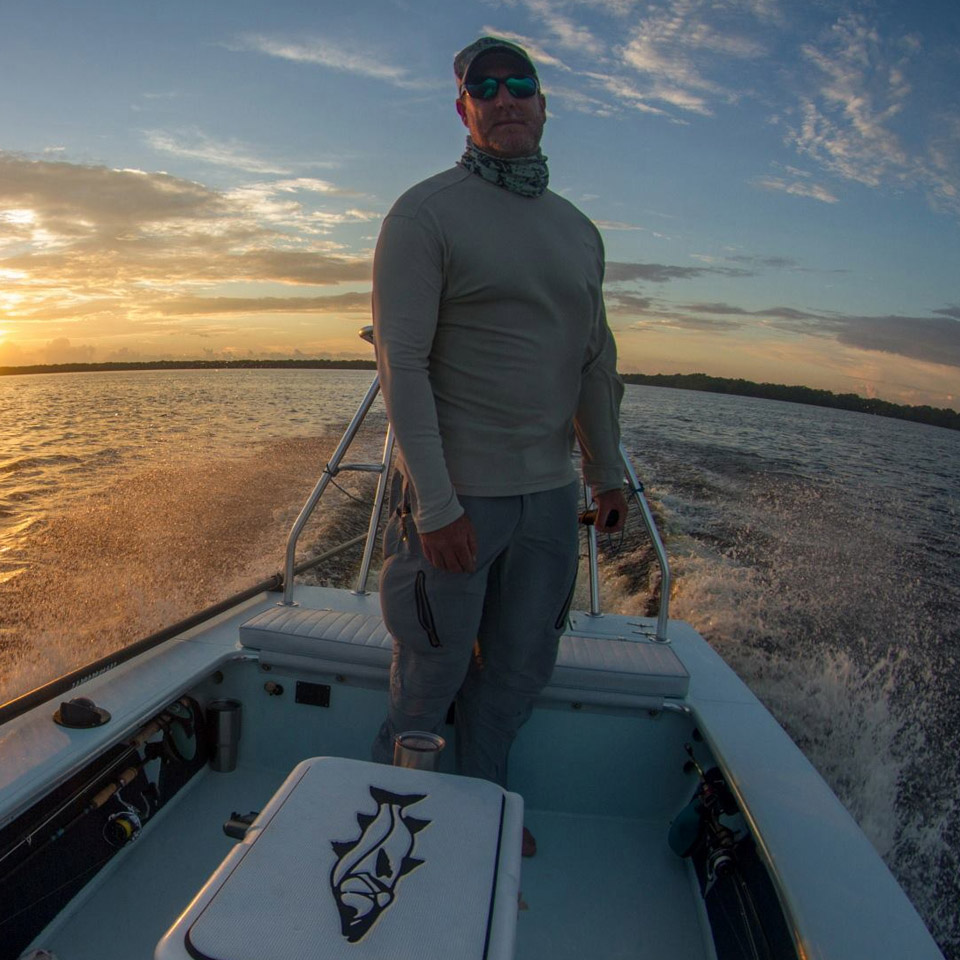 So, please consider making a year-end gift today while you are thinking about what fishing means to you. Thank you in advance for helping to ensure the future of our sport!
With warm regards,


Jason Schratwieser
IGFA President