The CARES Act allows United States citizens to take a tax deduction for contributions up to 100% of their taxable income. To learn more click here.
Support the IGFA
For 80 years, the International Game Fish Association (IGFA) has worked tirelessly towards game fish conservation, and the promotion of responsible, ethical angling practices through science, education, rulemaking, record keeping and recognition of outstanding angling accomplishments. Donate to the IGFA today and you'll help us support:
Game Fish Conservation

Youth Angling Education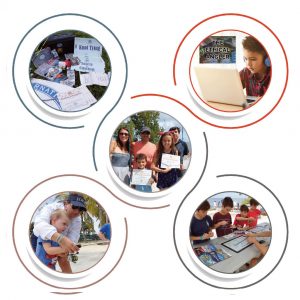 Angler Recognition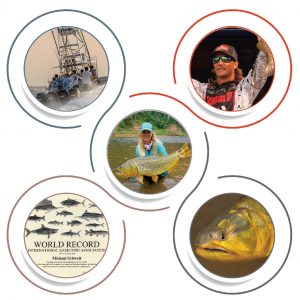 Thank you for your support!