In Memoriam: Marty Firestein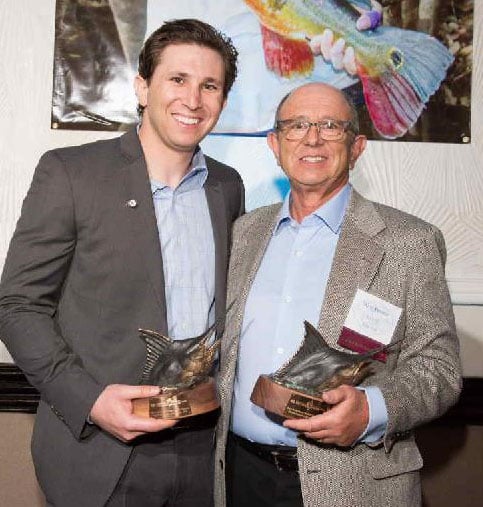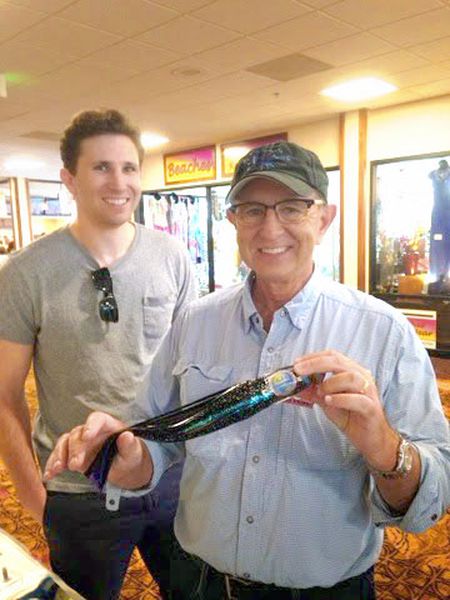 IGFA Representative Marty Firestein, of Southern California, recently passed away following complications after surgery. A longtime supporter of the IGFA, Marty was an avid big game saltwater angler and conservationist, who imparted an incredible legacy of such upon his son and favorite fishing partner, Mitchell.
An ardent supporter of billfish conservation, Marty regularly sponsored satellite tags in conjunction with the IGFA's Great Marlin Race (IGMR) during the Hawaiian International Billfish Tournament (HIBT) and Master Angler Billfish Tournament (MABT). Marty's commitment to conservation was rewarded in 2013 when he and Mitchell caught, satellite-tagged, and released an estimated 250-pound Pacific blue marlin off Kona, Hawaii, that traveled an incredible 2,883 nautical miles (nm), before surfacing off the Pitcarin Islands south of the equator.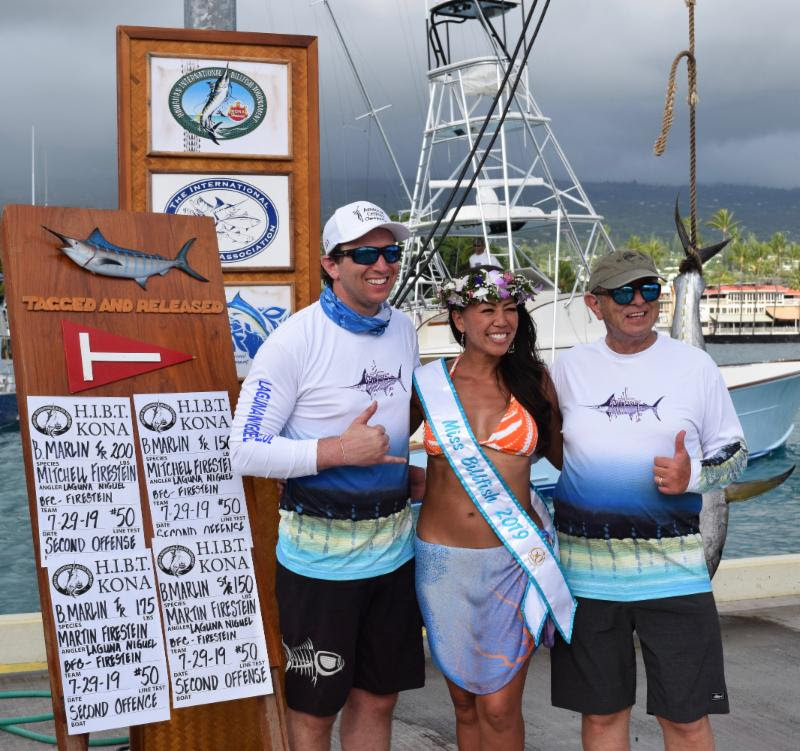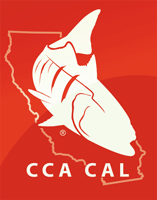 Marty also served on the State Board of Coastal Conservation Association-California (CCA-CAL) where he was an active member of the Government Relations Committee. Marty devoted countless hours towards curtailing the use of drift gill nets and longlines off the California coast.
Additionally, Marty was an active member of the Balboa Angling Club, Dana Angling Club, and Laguna Niguel Billfish Club. He participated in numerous tournaments, but perhaps his crowning angling achievement was winning the 60th Annual HIBT in 2019, along with his son, Mitchell.
Marty will be sorely missed throughout the angling community and by all those who had the good fortune to know him. He is survived by his wife Rory, his daughter, Carly and his son, Mitchell. The IGFA thanks Marty for his years of support of the organization and the sport.