Team Saranita Wins the 2021 IGFA Light Tackle Open
The International Game Fish Association (IGFA) recently hosted the second annual IGFA Light Tackle Open, which took place on February 10-11, 2021, out of Sailfish Marina Resort in Palm Beach Shores, Florida. A total of 14 boats participated in this year's event, up from the nine boats that fished the tournament in 2020. Despite the relatively slow fishing conditions, due to the summer-like conditions in February, the tournament fleet successfully released a total of 18 sailfish during the two days of fishing.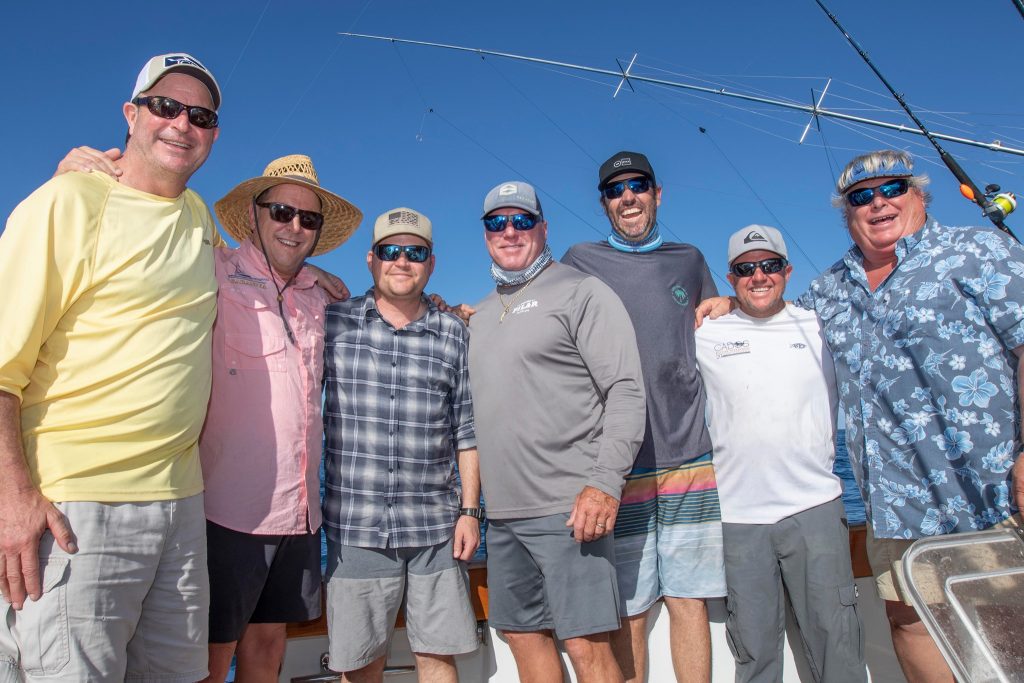 The Saranita, captained by Karl Anderson, took first place by time with a total of four releases for 800 points. Anglers Charles W Duncan, III, and Doc Randall released two fish each, earning them second and third place angler with 400 points each.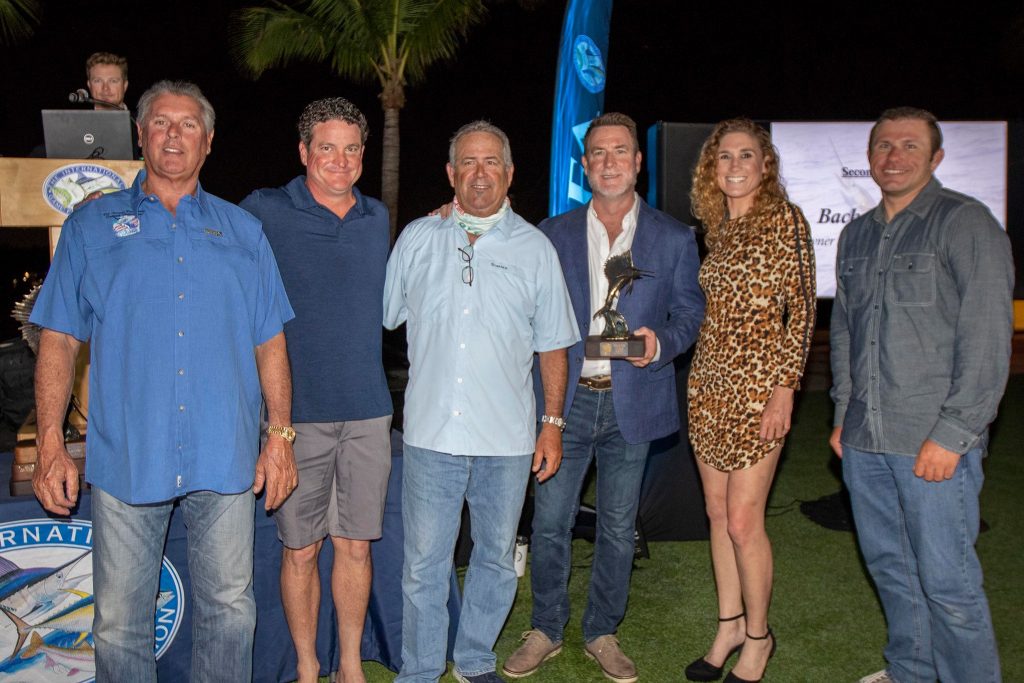 Matching the Saranita on points but falling back on time, team Back in Business, captained by Robert Collins, came in second place with 800 points. Back in Business also produced the first-place angler, Mark Wotlinger, who racked up 600 points and also took home the trophy for the heaviest king mackerel.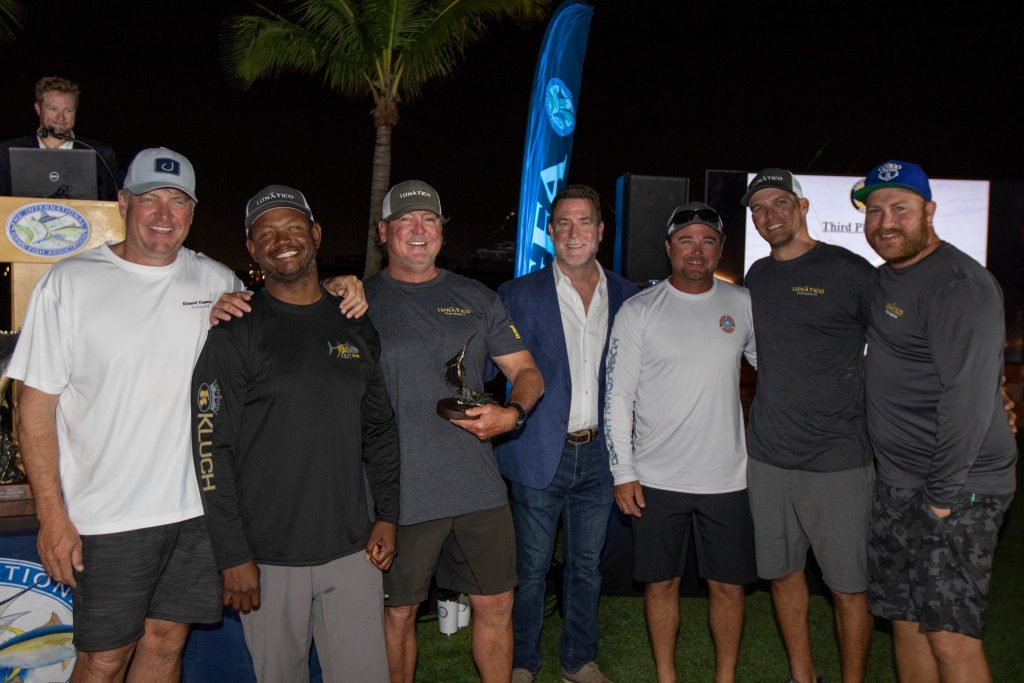 Surging on the final day of fishing with three releases was team LUNATICO, which took third place with a total of 600 points. The heaviest dolphinfish went to Angel S. Muntaner Gonzalez from Team Club Nautico de San Juan, and the heaviest tuna went to angler Paul Murray on the Miss Texas. A full breakdown on the teams and scoring can be found by clicking here.
"I am very excited to see this event grow in its second year, and we are honored to have had teams join us from outside of South Florida this year" said IGFA President Jason Schratwieser. "I would like to thank everyone who helped make this event successful, and we look forward to expanding it even more in 2022."
The IGFA Light Tackle Open is an exclusive two-day tournament that takes place during peak sailfish season in South Florida. With a maximum line class of 12-pound and strict adherence to IGFA Angling Rules, the IGFA Light Tackle Open is a great platform for light tackle anglers from around the world to showcase their skills and sportsmanship.
Top Anglers