Month-Long Campaign for Billfish Conservation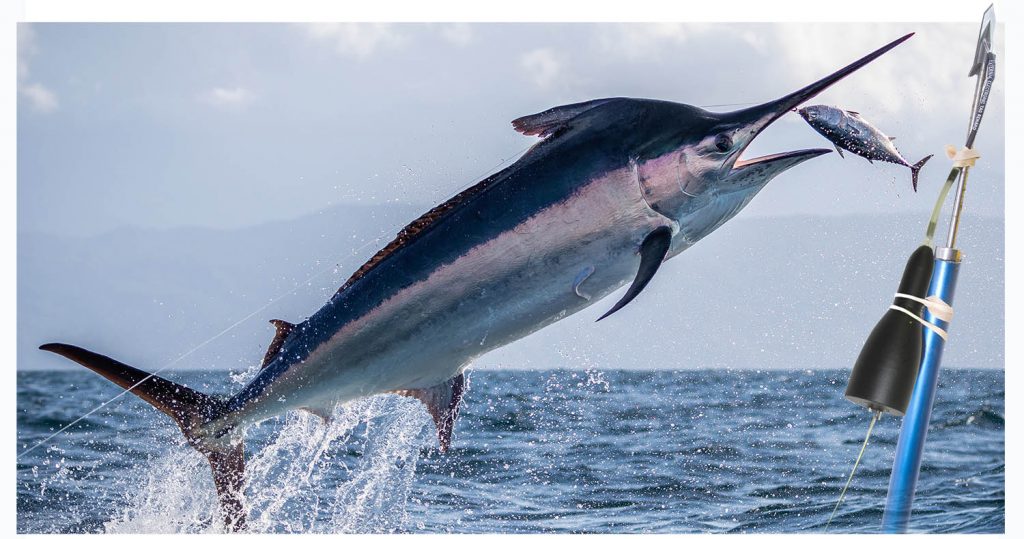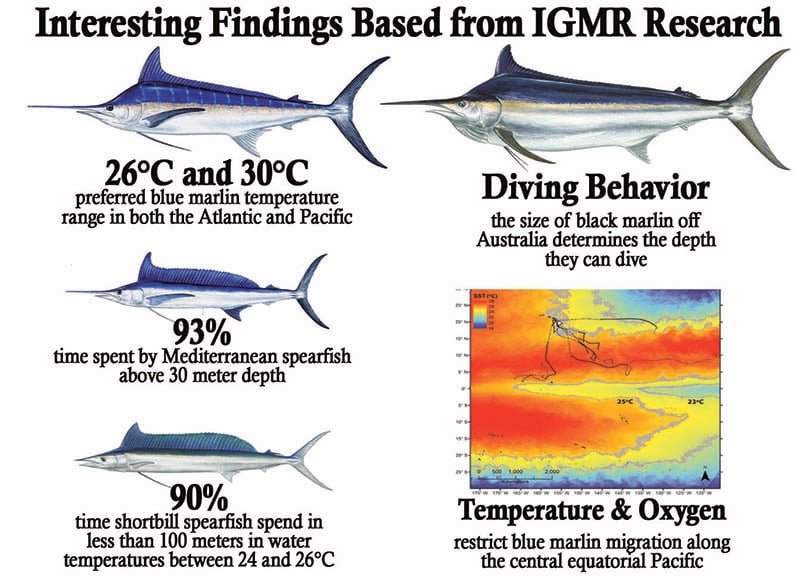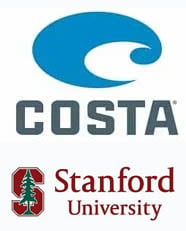 The International Game Fish Association (IGFA) recently announced the launch of a month-long campaign to raise awareness and funds for the organization's signature research initiative, the IGFA Great Marlin Race (IGMR). The IGMR, presented by Costa, is a research collaboration between IGFA and Stanford University.
Since 2011, the IGMR has been deploying cutting-edge satellite tags on billfish species to track their movement and behavioral patterns relative to their environment, providing a better understanding of what drives these fish and their vulnerability to commercial fisheries.
To date, the IGMR has tagged over 450 billfish and logged enough tracked mileage to circumnavigate the globe more than 15 times! This incredible bank of data is open to the public and has resulted in eight peer reviewed publications in major scientific journals, with more on the way.
During this limited-time offer, the IGFA and its partners at Costa and YETI have teamed up to create an incredible benefit structure for those who support the IGMR. Donations of any amount are welcome, with the incentive packages beginning at $50. All proceeds from this campaign will go directly to support the IGMR.

"We are extremely proud to be celebrating the 10-year anniversary of the IGMR," said IGFA President Jason Schratwieser. "Not only has the IGMR grown to become the world's largest billfish satellite tagging program, but it has also engaged anglers from around the world to help us learn more about these incredible fish. If you care about the future of billfish, please support the IGMR during this campaign and you'll receive some great incentives from our partners at Costa and YETI for your contribution."
To learn more about the IGMR and to participate in this limited-time campaign, please visit https://igfa.org/marlin_igmr2021/. For more information and to make your contributions via phone, please call IGFA HQ at 954-927-2628.