IGFA Representative Feature
Alberto Salvini – Monte Carlo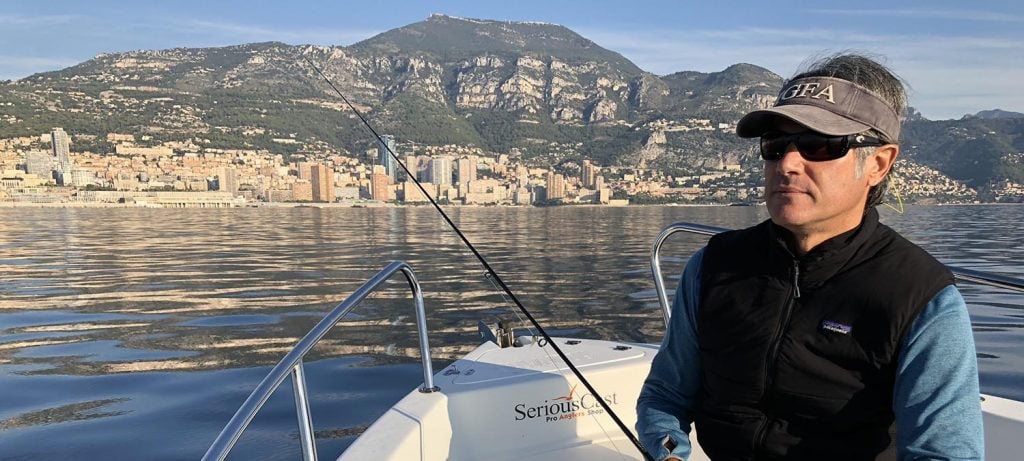 Born in Italy in 1962, Alberto Salvini started fishing when he was just five years old and was introduced to the sport by his uncles Pino and Tony de Angelis, who were famed national angling champions in the 1960s and 1970s. In 1981, he transitioned fully to fly fishing, a passion that has taken him all over the world in pursuit of fresh and saltwater game fish.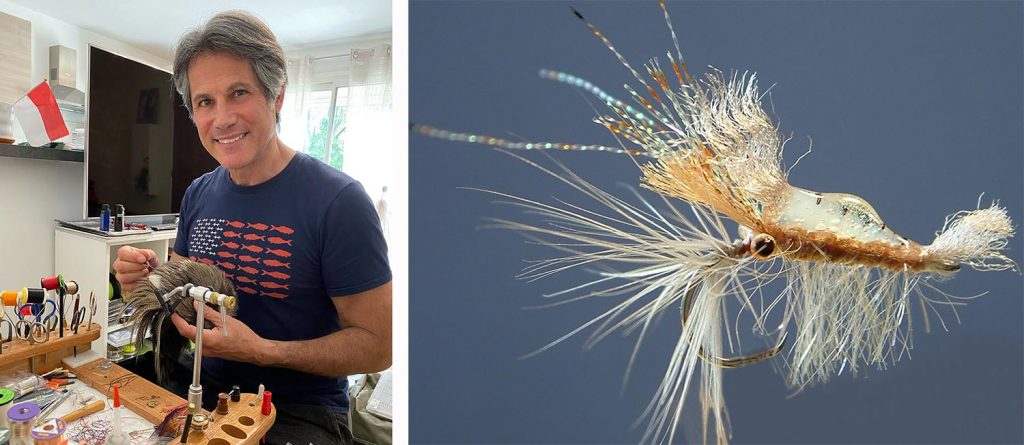 Alberto is a fly tying master instructor, a designation from the Federation of Fly Fishers, where he hosts and attends workshops and events during the Federation of Fly Fishers Festivals in Europe and the United States. During his career, Salvini has designed several flies and other fly fishing equipment for national and international companies, and he is often a featured instructor at Tenkara workshops and other trade shows.
An accomplished angler, Alberto was the first Italian participant at The World Invitational Bonefishing Championship, which was held in 1997 in The Bahamas, and he was the champion of the inaugural "International Bonefish Tournament" held in Cayo Largo, Cuba, in 2001.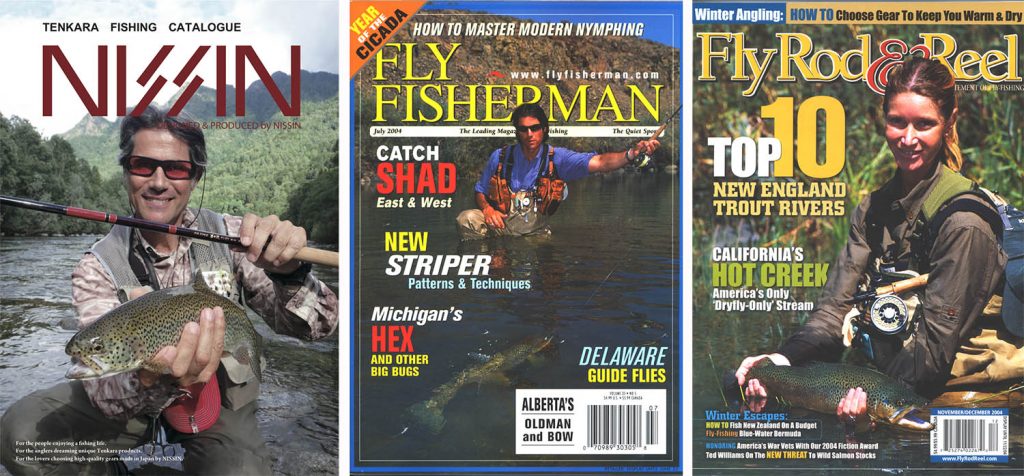 Alberto became an IGFA Member in 1985 and was later appointed as an IGFA Representative in 2002. In 1995, Alberto decided to turn his passion for the sport into a full-time career. Along with his wife and favorite fishing partner Marica, they began working as freelance journalists and photographers for several Italian and international fly fishing publications. Their success in that venture led them to launch The Italians in 2005, which is a fly fishing tackle distribution and consulting company in Europe.
For over 10 years Alberto has worked as editorial vice-director and TV host and producer of Pescavventura, a talk show dedicated to the world of sport and recreational fishing, scientific information, and environmental reporting. He is also a director at Diario di Pescavventura, a travel/documentary series on fly fishing adventures around the world for PESCA TV.
In 2017, Alberto co-founded the Fédération Monégasque de Pêche Sportif - Monaco www.fpmmonaco.com, where he currently serves as a Director.

Today, along with Marica, Alberto works to promote all aspects of fly fishing, offering their expertise to both new and seasoned industry players and anglers. They are also firm believers of continuing education and can often be found attending the world's most important meetings and workshops to widen their experience, and support the fly fishing philosophy of conservation, education and catch-and-release, to help ensure the future of the sport for generations to come.
The IGFA thanks Alberto Salvini for his dedicated service as an IGFA Representative and a true ambassador of our sport.