The IGFA Great Marlin Race in Full Swing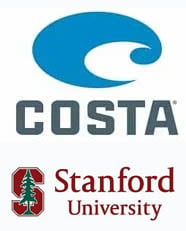 The IGFA Great Marlin Race (IGMR) is in full swing. The IGMR, presented by Costa Sunglasses, is a research collaboration between IGFA and Stanford University and is sponsored by EdgeWater Boats and Release Boatworks. Over the past few weeks, we have deployed two tags on blue marlin off Abaco, Bahamas. The first tag was deployed and sponsored by Laura and Byron Russell aboard the De-bait-able during Captain Skip Smith's Custom vs. Production Shootout tournament. The second tag was sponsored by Michael Walsh and deployed aboard the De-bait-able during Skip Smith's Custom Shootout tournament. Four additional tags were sponsored during the Custom Shootout and we hope to see these tags deployed on blue marlin in the coming weeks.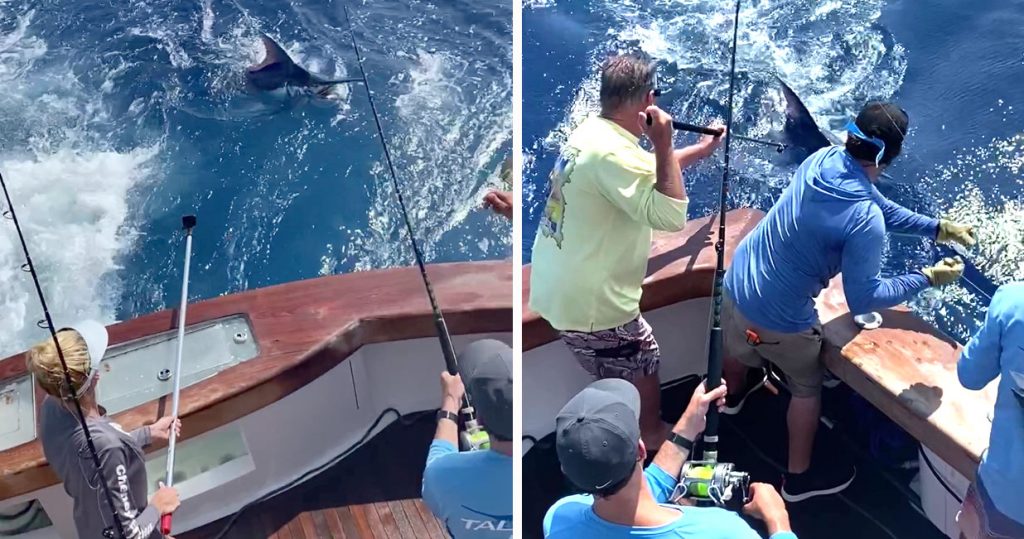 The IGFA will be travelling to deploy satellite tags in multiple US and international tournaments in the upcoming months beginning with the Big Rock Blue Marlin Tournament in North Carolina in June where five tags have already been sponsored. This will be the first time that the IGMR has tagged blue marlin off the US east coast. Five tags will also be deployed, Covid-19 restrictions permitting, at the Bermuda Triple Crown event in July. In August, the IGFA will travel to New Jersey for the Beach Haven White Marlin Invitational where five white marlin will be tagged, marking the IGMR's first tagging of white marlin off the US coast. The IGFA will also continue our tagging that is currently taking place in Kona, Hawaii as part of a NOAA/NMFS Pacific Island Region Office grant and hope to have all eight tags deployed soon. Another ten tags have been ordered to be deployed this fall with five going to Hawaii for blue marlin and five for Southern California/Mexico striped marlin.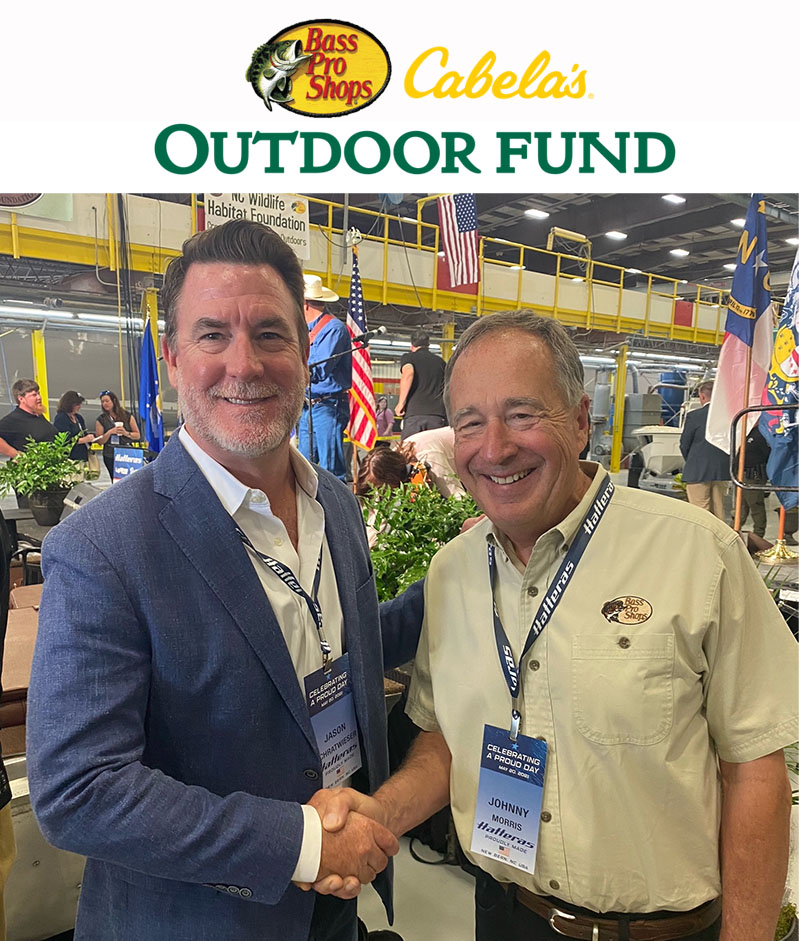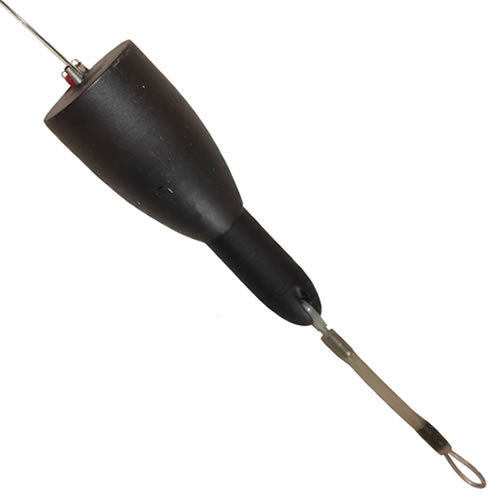 Each of these tags is programmed to remain on the fish for 240 days before they pop off and transmit the data to Dr. Barbara Block's lab at Stanford University for analysis. We look forward to learning more about these incredible fish and hope to see some of you at one of the tournaments near you this summer. Stay tuned for more updates!
In other exciting news, IGFA Trustee Emeritus and Bass Pro shops founder, Johnny Morris recently announced a pledge of $50,000 for the IGMR from the not-for-profit Bass Pro Shops and Cabela's Outdoor Fund. The Bass Pro Shops and Cabela's Outdoor Fund unites millions of passionate sportsmen and women by inviting them to round up their purchases to join the company's efforts as partners in conservation. The IGFA thanks Johnny Morris for contributing to this important billfish project and for his unwavering commitment to the conservation of game fish.
Upcoming Tournament Schedule
Big Rock Blue Marlin Tournament: June 11-20, 2021
Bermuda Triple Crown Billfish Championship: July 3-23, 2021
Beach Haven White Marlin Invitational: August 11-14, 2021