IGFA Helps Establish First Recreational Angling Regulations in Colombia

Several IGFA Representatives from Colombia and members of the IGFA South America Regional Council, Pedro Rodríguez, Carlos Heinsohn, and Alejandro Linares, along with other important recreational fishing industry players in the country, recently presented a proposal for the establishment of recreational angling regulations to the National Aquaculture and Fisheries Authority (AUNAP).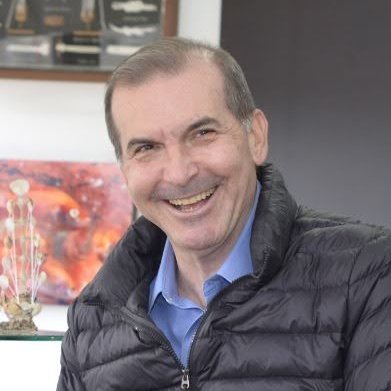 The fishing authority, headed by its director Nicolás del Castillo, welcomed their proposal, and included them in the board that issued the first regulation of recreational fishing in Colombia. These new regulations have a clear focus on conservation, catch and release, and the promotion of ethical angling practices to stimulate overall growth of sport fishing in the region.
With the regulations passed, AUNAP created a technical advisory committee to oversee their development and implementation. IGFA Representatives Pedro Rodríguez and Carlos Heinsohn have been nominated by the director to serve on this committee.
The IGFA South American Council enthusiastically celebrates this important achievement for the region and is already studying the structure of this proposal to replicate it in other South American countries where recreational anglers have little or no voice in angling regulations.
Congratulations Colombia, and to the Representative and Council Members who helped make this important work happen!