IGFA Representative Feature
Alan Ang - Singapore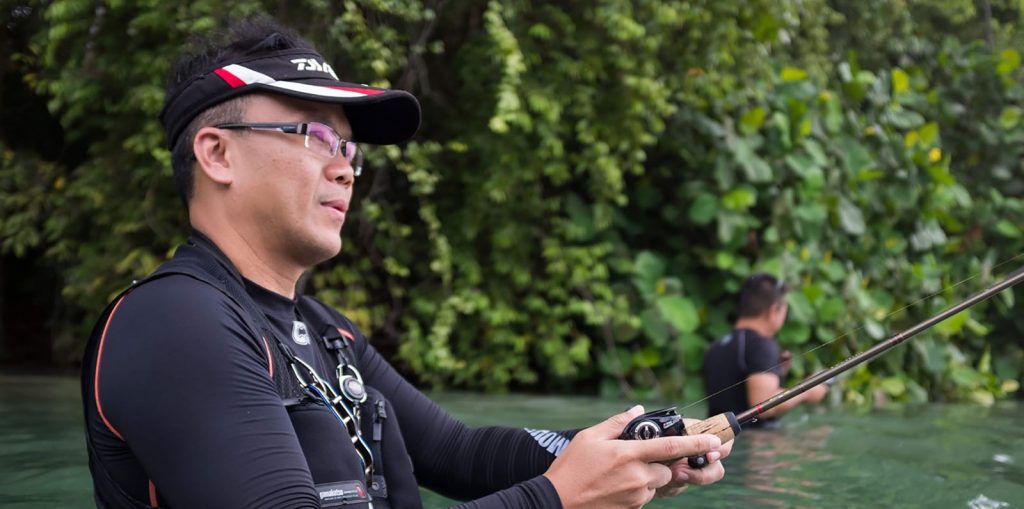 Born to a Singaporean father and Malaysian mother, Alan Ang was born in Singapore but spent much of his childhood in Malaysia where he was first introduced to sport fishing. One of Alan's uncles in Malaysia was a fisherman by trade and often talked about his catches, the types of fish available in the waters and their eating qualities, all while teaching Alan how to mend fishing nets and coil fishing lines and hooks onto empty cans.
Inspired by his uncle's stories, a then five-year-old Alan took a few pieces of frozen prawn from his grandmother's freezer and one of his uncle's tin cans coiled with line and hook, walked to the river behind his grandparents' house, and caught his first catfish and four big river prawns. He was hooked from that day forward!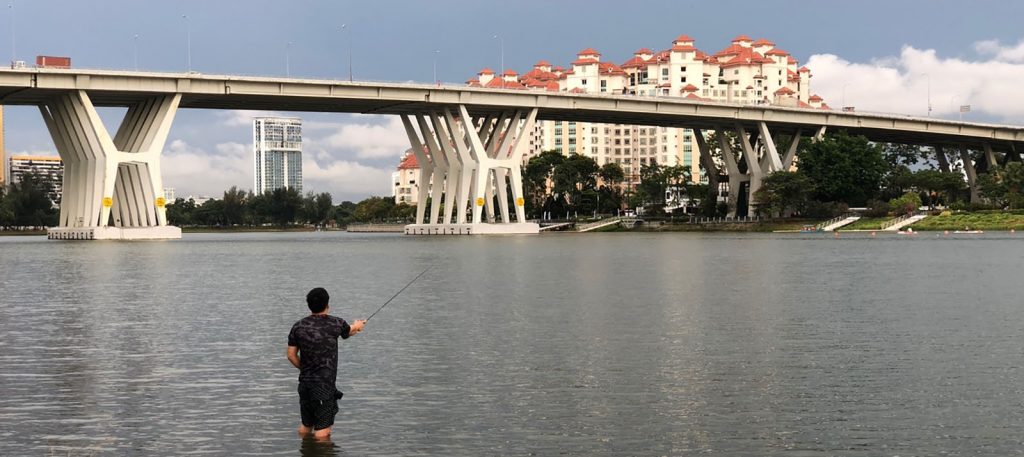 Through the years, Alan took every opportunity he could to expand his fishing knowledge. From fishing after school during his high school years, to fishing during his tour of duty in the Navy, Alan was dedicated to fishing whenever and wherever he could. Today, like most Singaporean anglers in his country, Alan is a weekend urban angler who prowls the waters of the Marina Reservoir which is also shared with the iconic Marina Bay Sands, Singapore.
Technology has also played an important role in Alan's fishing journey. Eager to grow his fishing knowledge, he joined several local online fishing forums where he learned from other passionate anglers. It was in these forums where he was first introduced to ultralight baitcasting by online forum-user, turned fishing pal Halik, who also showed him the ropes in catching his first Sebarau, officially known as Hampala barb (Hampala macrolepidota).
It was during this time that Alan's love for ultralight baitcast fishing bloomed. It was also during this time, and through his online fishing groups, that Alan got to learn more about the challenges facing fishery management, or lack thereof, in Singapore. What made it worse, was the sweeping governmental restrictions on recreational fishing at almost all freshwater spots unless otherwise stated for fishing to be allowed. At the time, Singapore had less than one kilometre of available freshwater fishing real estate!

To address this issue, Alan wrote to the Minister for Environment back in 2008 and 2009, and was subsequently referred to the Public Utilities Board (PUB) and introduced to a local conservation and fishing group called Gamefish & Aquatic Rehabilitation Society (GARS, now dormant).
Together, they worked on three fronts:
Outreach and Education (by GARS)
Conservation and Rehabilitation Program (by GARS)
SportsFishing License and Management System (by Alan Ang)
The SportsFishing License and Management System proposal was presented to the Chief Executive of the governing body but, unfortunately, one of the worst flooding events in 40 years happened at the same time, and the agency had to drop the project to take care of their top priorities at that time. And, it was not visited thereafter.
Fast forward to 2017, Alan started engaging with IGFA, hoping to learn more about the programs available around the world which can be applicable to Singapore. He soon became an IGFA Representative to help promote fishing, as well as to further his unfinished project engaging with Singapore's governing agencies. At the same time, he was actively promoting BFS Fishing all over the world through his Facebook Group BFS (Bait Finesse Style) Fishing, which now has close to 8,000 members spanning across 99 countries!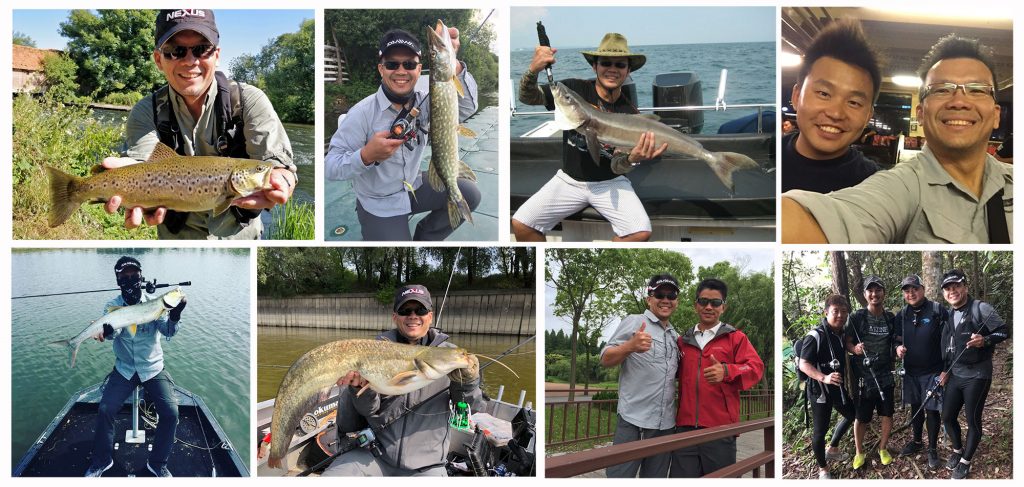 Armed with new knowledge and experience gained, he is now working on Proposal #2.0 as well as leading a social movement #licensedtofishsg, to showcase sport fishing in Singapore, a small country of a mere 728 km² which ironically started off as a fishing village in the early days.
Ang looks forward to working with Singaporeans, as well as experienced fishery and license management experts from around the world so that he can continue his dream of putting Singapore on the world fishing map!
The IGFA is proud to have Alan as part of the IGFA family and looks forward to working with Alan to do great things for the sport in Singapore.