IGFA Representative Feature
Marcel Gondonneau - Peru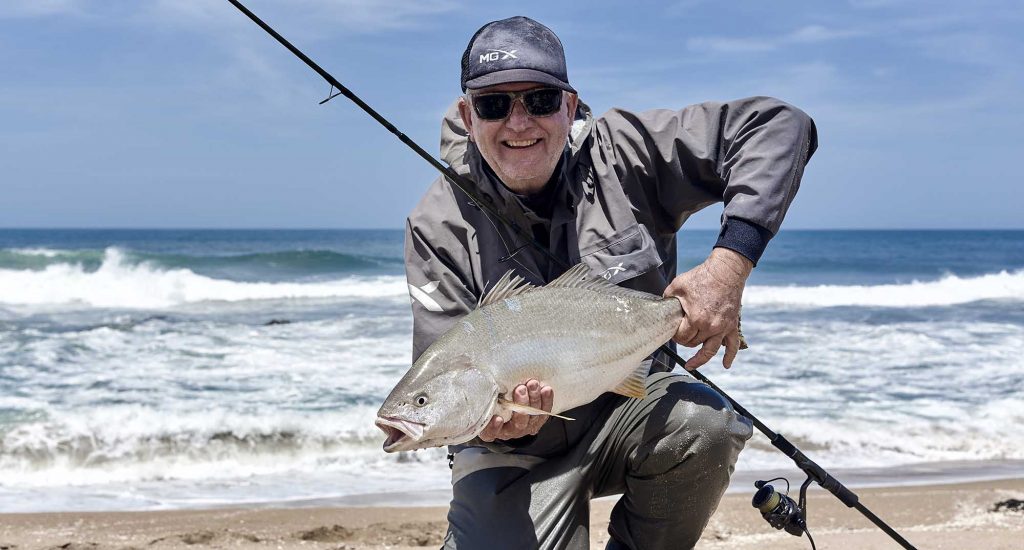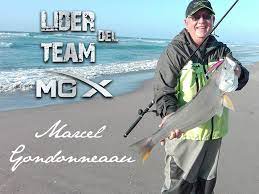 Marcel Gondonneau from Lima, Peru, was born and raised in a family of fishermen and sport hunters. His paternal grandfather was of French origin and was the one who passed that passion to Marcel's father, Alberto, who then introduced Marcel to the outdoors when he was only five years old.
Marcel's mother, Ursula, recalls their summers spent at the beaches in the town of San Bartolo, south of Lima, and how while the family enjoyed sunbathing at the beach, Marcel would go out looking for places to fish. "He would take a clear plastic bag with some nylon attached to it and a few pieces of bread, he would then let the bag float and waited for a fish to be drawn into it by the bread before pulling the nylon cord to secure his catch. He was very patient for a child his age, and his commitment was rewarded with fish we then ate," recalls Ursula.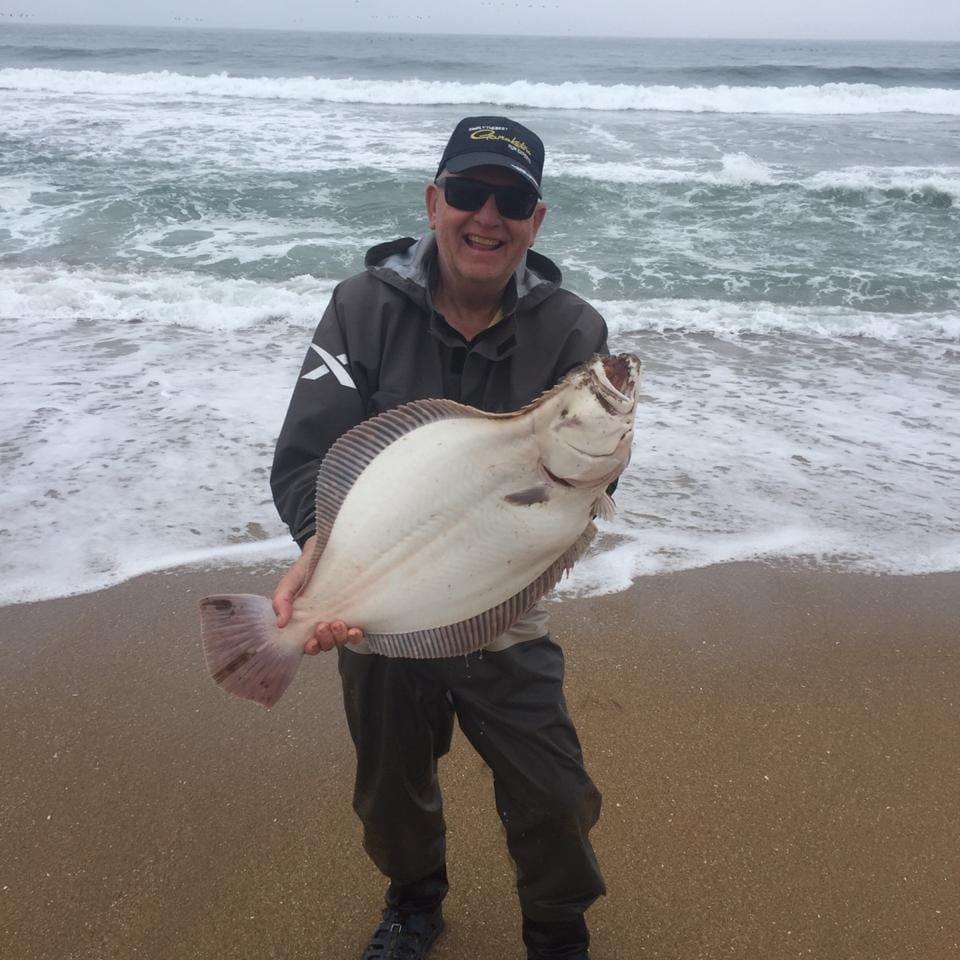 When he turned 12, Marcel began to go out on weekends with his father to fish for sole and croaker in the beaches of Punta Salinas, north of Lima. It was the 1970s in Peru and up until then most recreational anglers used handlines when fishing, but it was during one of these weekends when Marcel was first introduced to rod and reel tackle and his life was forever changed.
Armed with new fishing tackle, including Marcel's first lure – a Rebel split tail minnow – Marcel and his father set out to fish some of the most remote locations in the south of Peru. One location, Playa Punta Lomitas, required two hours of off-roading through a desert full of obstacles to overcome. However, the trip was worth it when they were met with 80 km of virgin waters filled with fish. After making some slight modifications to their tackle to help it withstand the windy conditions, they found themselves catching upwards of 15 soles in just 30 minutes.
Years passed, and around the mid-1980s Marcel finished his Business Administration studies in university, where he happened to meet his wife, Liliana. Together, they decided to undertake the most incredible adventure of their lives: to move to the family house in Puerto Lomas and live a life of fishing. Learning from the artisans and being part of them was a dream for Marcel. He applied what he studied at the university and made his passion his way of life.
At the end of that decade, Peru began to experience political turmoil and terrorism, and Marcel received an offer to manage an agricultural estate in Costa Rica. With much resignation, but thinking about the well-being of his family, including his two children Marcel Jr. and Giselle. He eventually accepted the offer and in 1991 he moved to the city of Liberia, north of San Jose.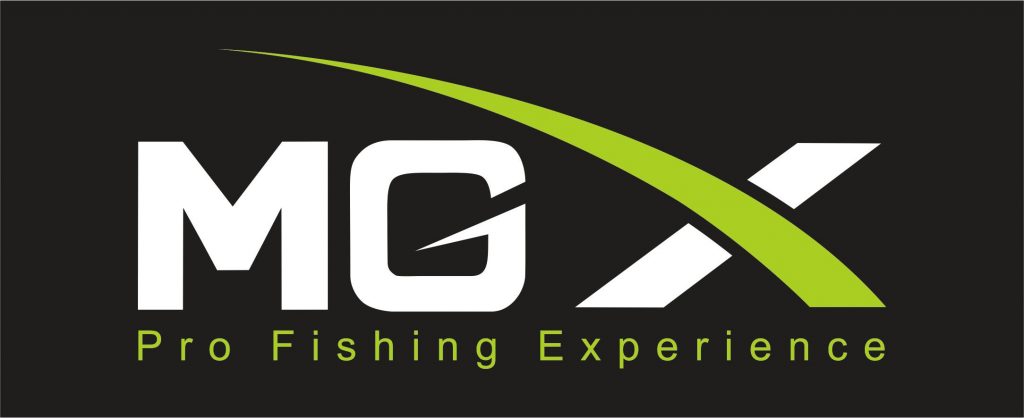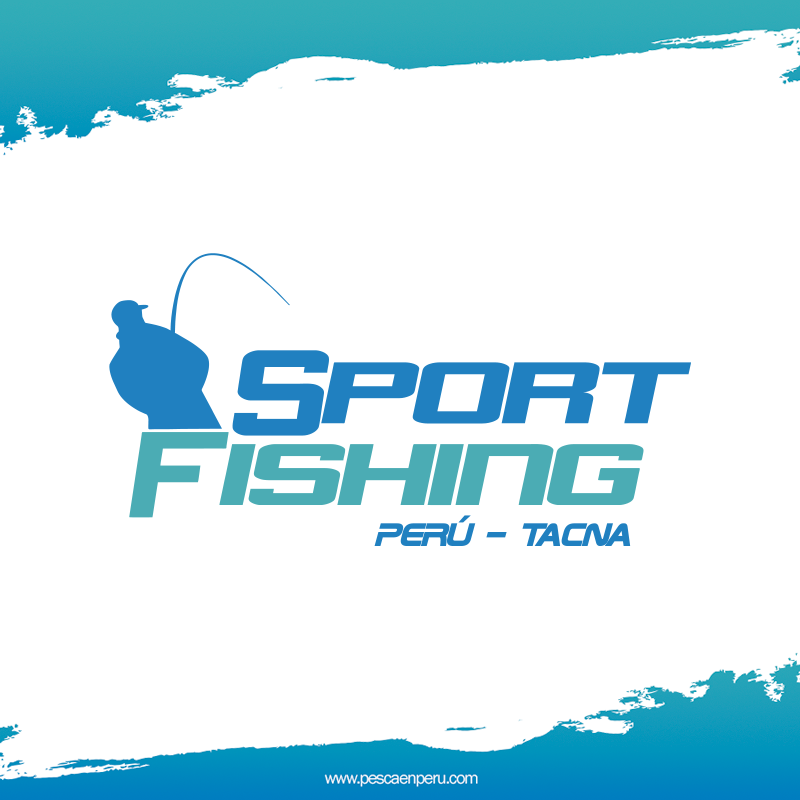 Despite the move, his passion for fishing remained and after buying a 23-foot boat which he named Flounder, he began receiving phone calls asking for inshore fishing excursions. Suddenly, he found himself running a charter business out of the famous Flamingo Beach Marina. After partnering with a fishing travel agency, Marcel's business grew and he was soon able to purchase a 27-foot Grady White which he named Flounder I and a 32-foot Hatteras, the Flounder II.
After a few years in Costa Rica, where he built a successful business and welcomed his third child, Jean Paul, Marcel decided to move back to his homeland in Lima, Peru. In 2002 he founded Sportfishing Peru, a small fishing tackle store and fishing travel agency. In 2013 he launched the MGX fishing brand, acronyms of his first name, surname and experience over the years. Consolidating what he learned in the different places he lived and fished, his company soon became one of the most prestigious brands of fishing equipment in the country.

Marcel and his team also offer classes to help promote the sport in the country, and most recently he worked with the IGFA to help promote youth angling education through the IGFA Passports to Fishing program.

Marcel is also an active member of several associations that promote responsible fishing and combat illegal fishing in the three regions of Peru. The sport fishing school, for now virtual, helps to provide information to educate and inspire anglers to get out and fish.
The IGFA thanks Marcel Gondonneau from Peru for his tireless efforts and continued dedication to the sport.