Johnny Morris, BPS & Cabela's Announce Support of IGFA Billfish Research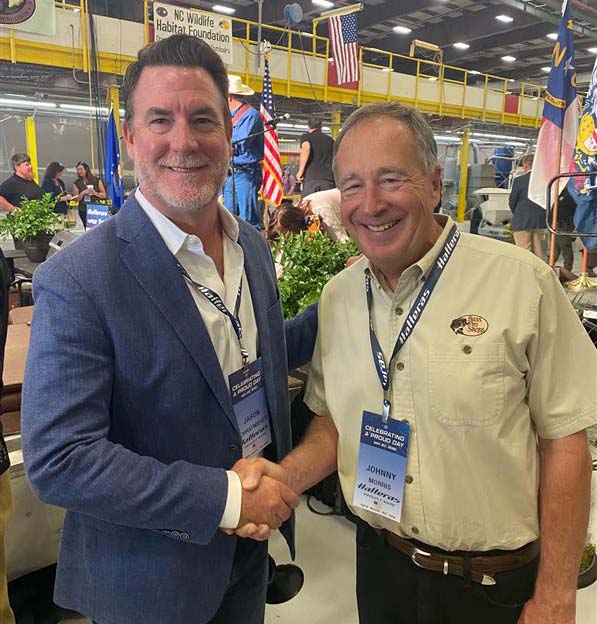 The IGFA Great Marlin Race (IGMR) recently received some great news when IGFA Trustee Emeritus and Bass Pro shops founder, Johnny Morris announced a pledge of $50,000 to the billfish satellite tagging program from the not-for-profit Bass Pro Shops and Cabela's Outdoor Fund. The announcement came as Bass Pro Shops and White River Marine Group held an event to celebrate the expansion of their saltwater manufacturing footprint through the acquisition of Hatteras, Inc. in New Bern, North Carolina.
With several prominent conservation leaders in attendance, including IGFA President Jason Schratwieser, Johnny Morris announced a $1 million coastal conservation pledge over the next five years to honor his friend and North Carolina conservation hero, Eddie Bridges, who had recently passed away.
The IGFA will use the funds from the pledge to deploy 10 satellite tags off the coasts of the United States on billfish species such as sailfish, blue marlin, striped marlin and white marlin. These tags will help the scientific community better understand how billfish species use their habitat and the range of their migrations. This tracking data will be added to the database from the IGMR that represents the largest ever collected on billfish species and provides improved understanding of how best to conserve and manage these popular game fish.

Other programs slated for funding from the pledge include conservation organizations advancing wildlife and habitat conservation in North Carolina such as the North Carolina Wildlife Habitat Foundation and a bluefin tuna satellite tagging study to be carried out by the University of Maine.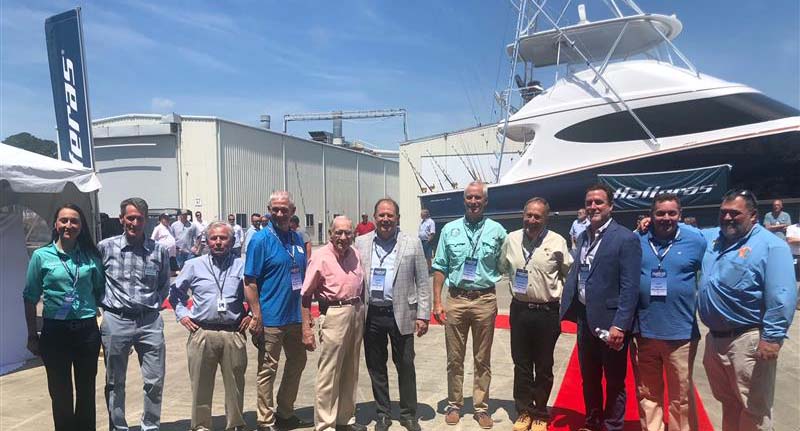 The Bass Pro Shops and Cabela's Outdoor Fund unites millions of passionate sportsmen and women by inviting them to round up their purchases to join the company's efforts as partners in conservation. The IGFA thanks Johnny Morris for contributing to this important billfish project and for his unwavering commitment to the conservation of game fish.