Newly Approved Slam & Trophy Fish Clubs
To see all newly approved IGFA Slams & Trophy Fish clubs since May, 2021 please view this PDF.
Kuss's Inshore Grand Slam

Jason Kuss took a trip to Marathon, Florida Keys, last month to fish with Captain Diego Cordova on his boat Flat Out. While there, Jason caught and released a bonefish, tarpon, and a very impressive permit to earn himself an IGFA Inshore Grand Slam. He landed the bonefish on a shrimp, and caught both the tarpon and permit on live crabs. Congratulations Jason!
Bennett's Offshore Grand Slam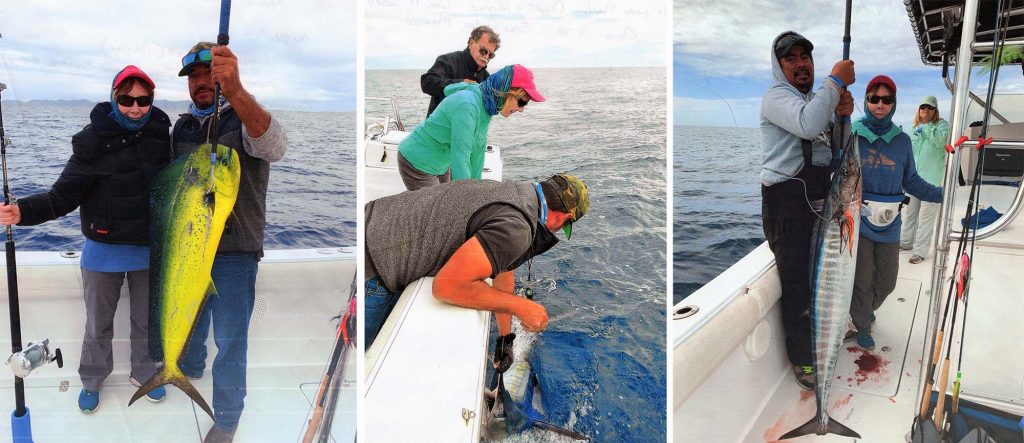 Lynn Bennett had a day to remember on December 20, 2019, while fishing aboard the Kristen M out of Mag Bay Lodge in Mexico, when she caught a dolphinfish and wahoo, and releasing a striped marlin, to earn her IGFA Offshore Grand Slam. Congratulations Lynn on an excellent day offshore