IGFA Appoints New Oceania Regional Council

The IGFA recently announced the appointment of the new Oceania Regional Council, following a series of virtual meetings over the past month. The Oceania Regional Council is the fifth regional council formed as part of IGFA's strategy to increase the association's international relevance and provide an enhanced, regional structure for IGFA Representatives and other organization constituents.
"The Oceania region is well-known for its rich fishing history," said IGFA President Jason Schratwieser. "We look forward to working with our international network and the many venerable clubs and peak sportfishing associations in this region."
The IGFA Regional Councils provide a local organizational framework that encourages the IGFA's strategic mission at a grassroots level and cultivates relationships with IGFA representatives, clubs, captains, weigh stations and members.
IGFA representatives in the Oceania region participated in a two-week nomination process to recommend council officers and committee members. The nomination process concluded on Monday, August 2, 2021, with over 40 nominations received.
The following individuals were selected as officers of the new Oceania Regional Council:
COUNCIL CHAIR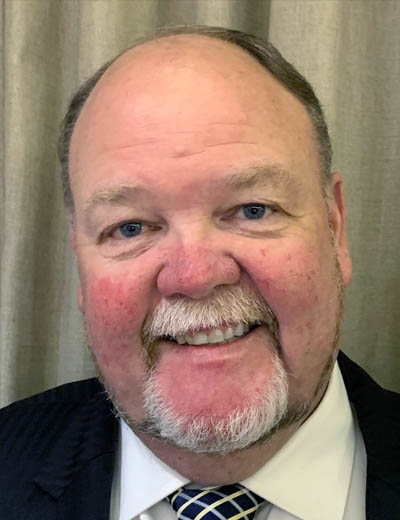 Brett Cleary – Australia
IGFA Trustee Brett Cleary is a leading advocate for fisheries conservation, research, and management in Australia. A resident of Mt. Nelson, Tasmania, he is former President and Executive Officer and life member of the Tasmanian Game Fishing Association; Past President and life member of the Game Fishing Association of Australia (GFAA); and former Chair and Board Member of the Australian Recreational Fishing Foundation. Cleary has served on numerous state government panels such as the Recreational Fishing Research Advisory Group, Sustainable Marine Research Advisory Committee, Tasmanian Marine Police Fishing Compliance Committee, Recreational Fishing Advisory Committee and was Chair of the Tasmanian Association for Recreational Fishing. He received the 2016 IGFA Conservation Award.
CONSERVATION COMMITTEE CHAIR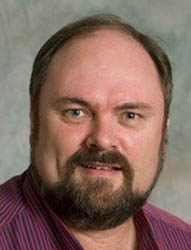 Evan Jones – Australia
Associate Professor Evan Jones is the Conservation Officer for the Game Fishing Association of Australia (GFAA). He has been an active game fisherman for over 30 years, fishing in tournaments worldwide including Hawaii and Costa Rica. His interests are marine resources management, artificial reef design, and implementation and management of marine parks. In 2010, he received the IGFA Conservation Award.
EDUCATION COMMITTEE CHAIR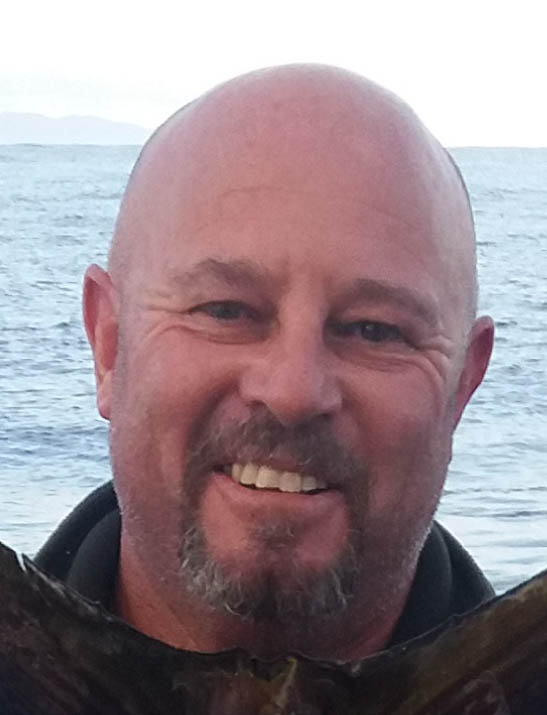 Mark Hemingway – New Zealand
Mark Hemingway has served on the New Zealand Sport Fishing Council (NZSFC) board for the over 22 years. A former NZSFC Vice President, he currently chairs the organization's Fishing Sub-Committee. He is actively involved with fish welfare and environmental issues locally and nationally, and strives to help fishing clubs and anglers in New Zealand with world-record applications, rulemaking, fisheries management, and conservation initiatives. As an educator, he has also organized multiple fishing educational events for junior anglers including club-based youth angling tournaments.
RULES AND RECOGNITION COMMITTEE CHAIR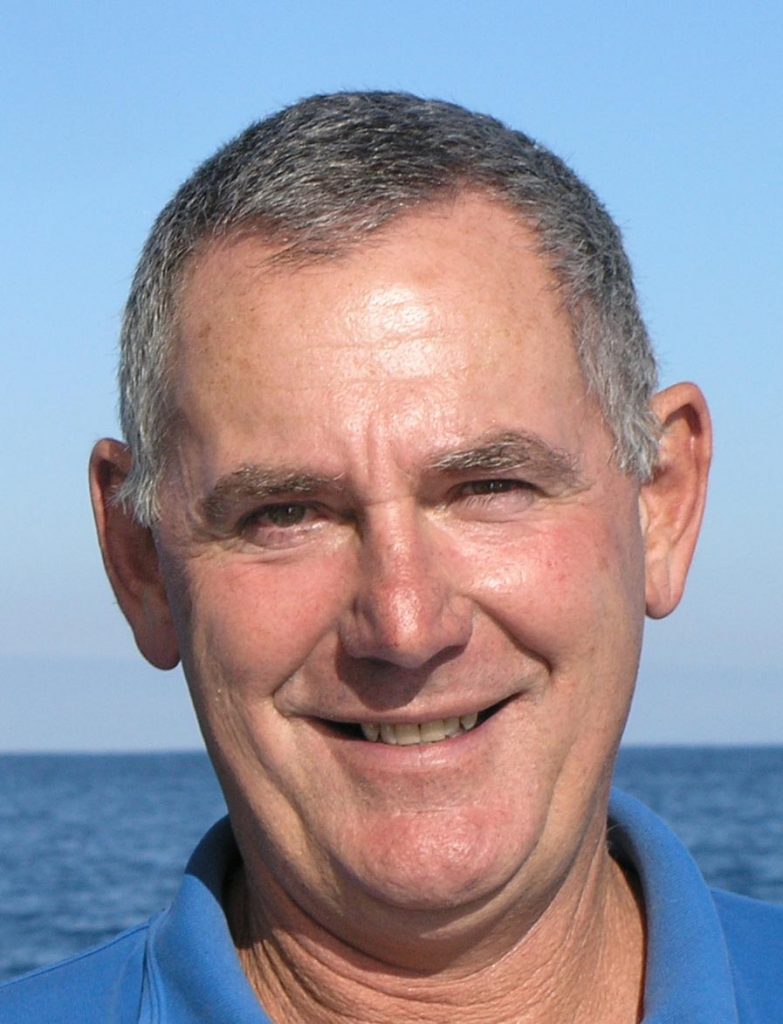 Peter Saul – New Zealand
Peter Saul is a past president of New Zealand's Whangarei Deep Sea Anglers Club, and a long-time serving delegate of the New Zealand Sport Fishing Council (NZSFC), where he has held his current position as Records Officer since 2006. During that time, he has promoted ethical fishing through IGFA rules and facilitated numerous World Record applications for New Zealand anglers. After working 25 years for the New Zealand Ministry of Fisheries, he co-founded Blue Water Marine Research-- a consultancy that performs sport fishing research. He has since retired from this role to devote more time to fishing.
DEVELOPMENT COMMITTEE CHAIR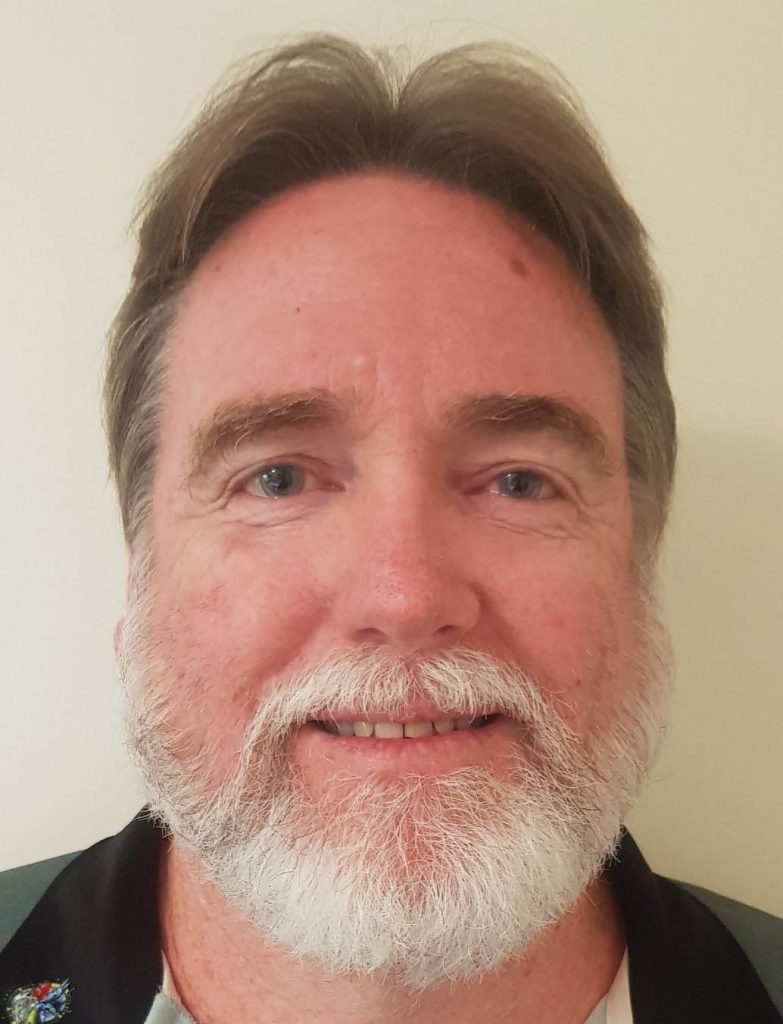 Peter Cox – Australia
Peter Cox is a long-time officer for the Game Fishing Association of Australia (GFAA) where he currently serves as Treasurer. In 2005, he was able to obtain funding that helped reach 2,800 junior anglers across four major fishing clubs within the Northern Territory / GFAA network. His efforts continue today through year-round youth fishing competitions with an online/social factor to encourage and promote participation across a new generation of anglers. A passionate angler, Peter's commitment to the promotion of the sport has him involved with the GFAA Junior Tournament Team and he is active on Club, State and National Associations.
COUNCIL COMMITTEE MEMBERS
Conservation Committee
Scott Tindale – New Zealand
Sean Tracey - Australia
Marc McElrath - Fiji
Jason Yip - Papua New Guinea
Al McGlashan – Australia
Education Committee
Laurie Wright - Australia
Peter Cox - Australia
Peter Pakula - Australia
Daniel King – Papua New Guinea
Rules and Recognition Committee
Albert Threadingham - Australia
Tim Simpson - Australia
Robert O'Dea - Papua New Guinea
Alain Destours – New Caledonia
Bob Gutsell – New Zealand
Development Committee
Robyn Muche - Australia
Richard Baker – New Zealand
Al McGlashan - Australia
Ben Patrick – Australia