IGFA Representative Emilio Münkel-Deshon – Chinandega, Nicaragua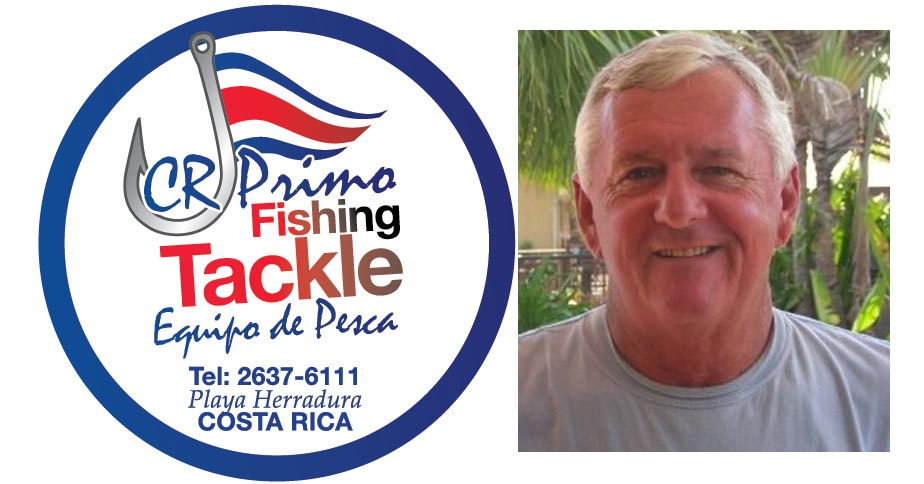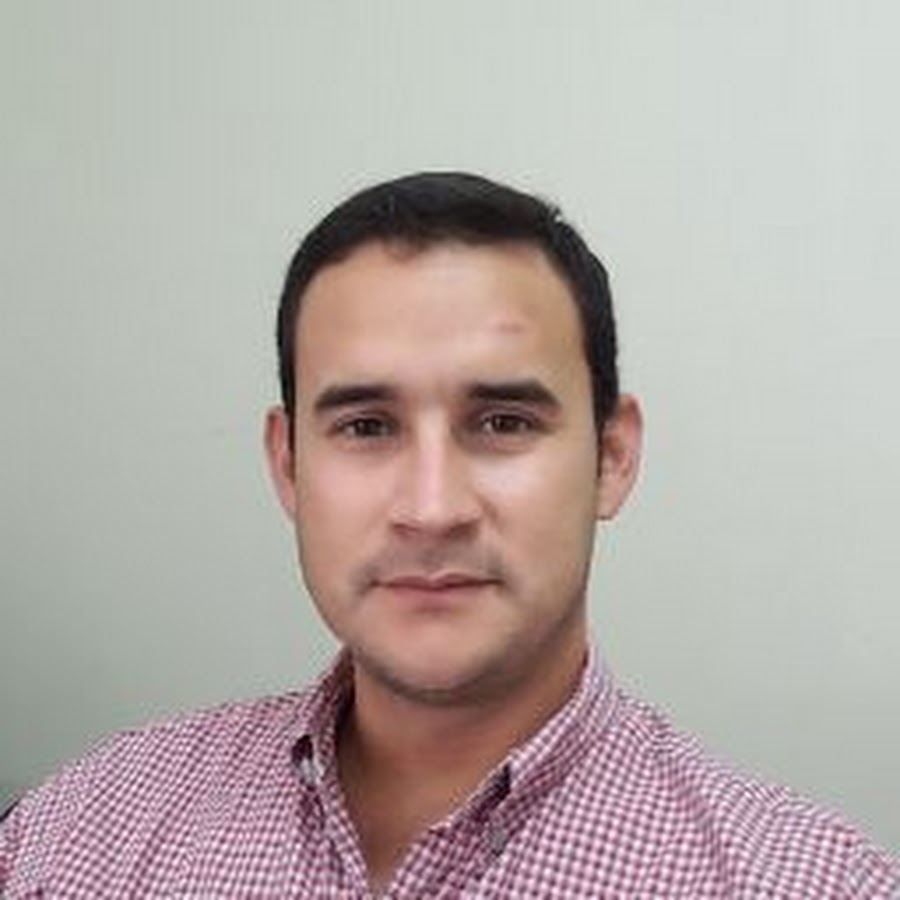 Emilio Münkel-Deshon was born in Nicaragua in 1981 during the middle of Nicaragua's infamous Sandinista Revolution, which forced Emilio's family to migrate to Panama. Coming from a line of passionate anglers and outdoorsmen, Panama made a perfect new home for them. Emilio was just four years old when his father, Emilio Sr., bought a small boat and soon started teaching his three kids how to catch bass on Gatun Lake, located in the heart of the Panama Canal. From that moment on, fishing became an integral part of Emilio's life.
Several years later, Emilio later moved to Costa Rica to study and work. He soon became a regular at the renowned Los Sueños Marina, where he found a good friend and mentor in Mr. Richard Tanner, who is well-known in the fishing industry for designing fishing tackle, representing several fishing brands, and countless hours of tournament judging and observing. He introduced Emilio to the IGFA's International Angling Rules, the value of sustainable fisheries, the importance of ethical angling, and the chivalry of the sport.

In 2013, Emilio moved back to Chinandega, Nicaragua, home to the only marina in the country, Puesta del Sol. From 2013 to 2018, Emilio became a teammate on a 60' Hatteras called the Xta Sea owned by Alexis Chamorro with captain John LaGrone at the helm. Joining the Xta Sea team helped him meet anglers, captains, and mates from all over the world, as well as learning different techniques, cultures, and incredible stories. Together, team Xta Sea won the Los Sueños Triple Crown on several occasions, as well as many other tournaments in Central America. Emilio later joined Rum Runner, owned by former IGFA Trustee Emeritus Carlos Pellas and run by Captain Joey Crawford, where they joined efforts to promote the IGFA's mission and find a way to put Nicaragua "on the map" in the world of sport fishing.

For the last nine years, Emilio has directed tournaments in Chinandega where, along with his friend Virgilio Castillo, they have introduced and continuously promote IGFA rules, their core values and its mission. Emilio has supported NGOs like Flora & Fauna and local communities around the marina to help create awareness of the importance of conservation of fisheries and ethical angling. Today, Emilio is focusing his efforts on the technology aspect of the sport and is hopeful that his new ventures help further conservation efforts worldwide.
The IGFA is proud to have Emilio as part of the IGFA family and looks forward to working with him in the promotion of ethical angling and conservation efforts in Central America.