The 2021 IGFA Permit Invitational
27 permit caught on fly during the three-day competition
A total of 21 teams, comprised of world-class anglers and guides, competed in the 2021 IGFA Permit Invitational from September 28 - October 1, based out of Stock Island Yacht Club and Marina in Key West, Florida.
On day three of the tournament angler Scott N. Christian guided by Chad Huff caught an amazing four permit to bring their cumulative total to 288 points taking their team to the top of the charts and first place in the Second Annual IGFA Permit Invitational.
"Coming into the tournament, Chad had a handful of spots that he thought the fish would be in a specific pattern." Said Christian. "We went to a spot on the third day that we had to leave on the first day because we left the measuring device at the dock. The same spot and the pattern came together for us on the third day for an epic four permit day and first place finish in the tournament."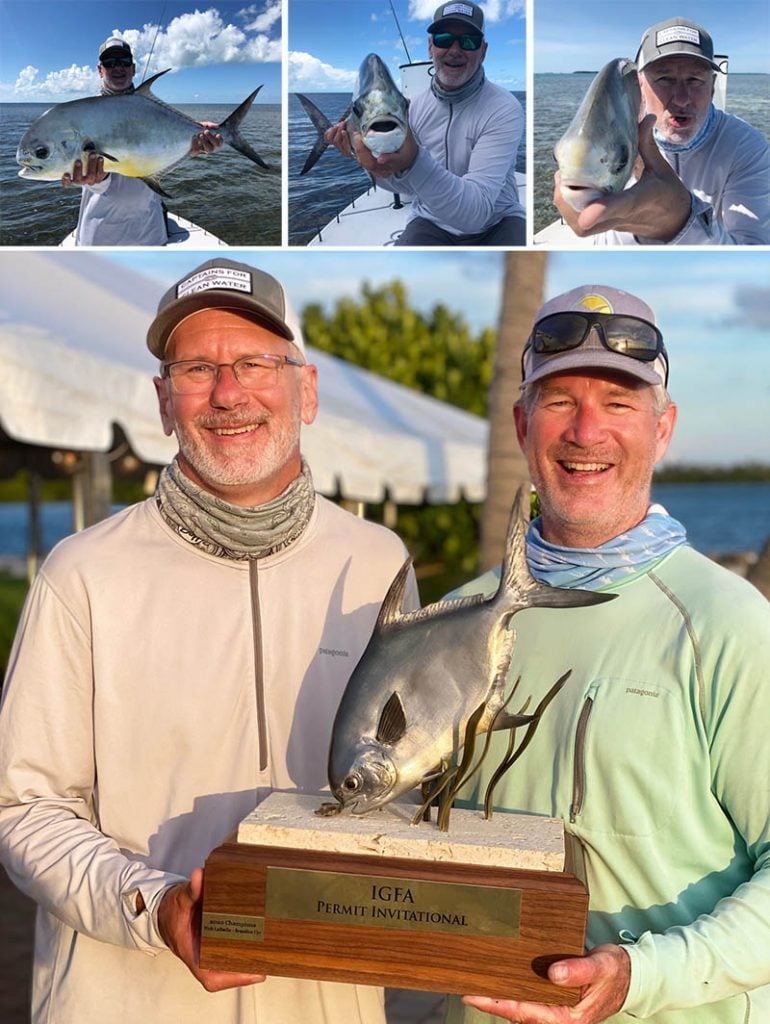 Angler Evan Carruthers guided by Will Benson finished second with 282 points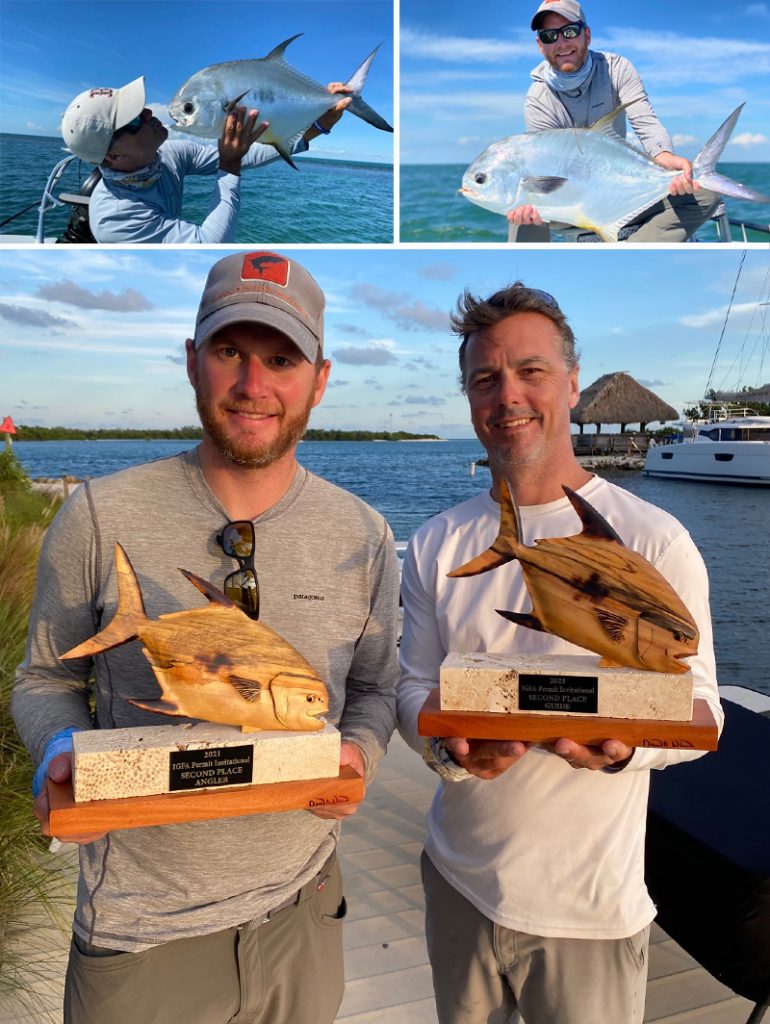 Coming in third place was angler Chris Stinnett guided by Shane Smith earning 252 points with four on fly for the tournament. Stinnett's 74-centimeter permit was also the largest of the tournament.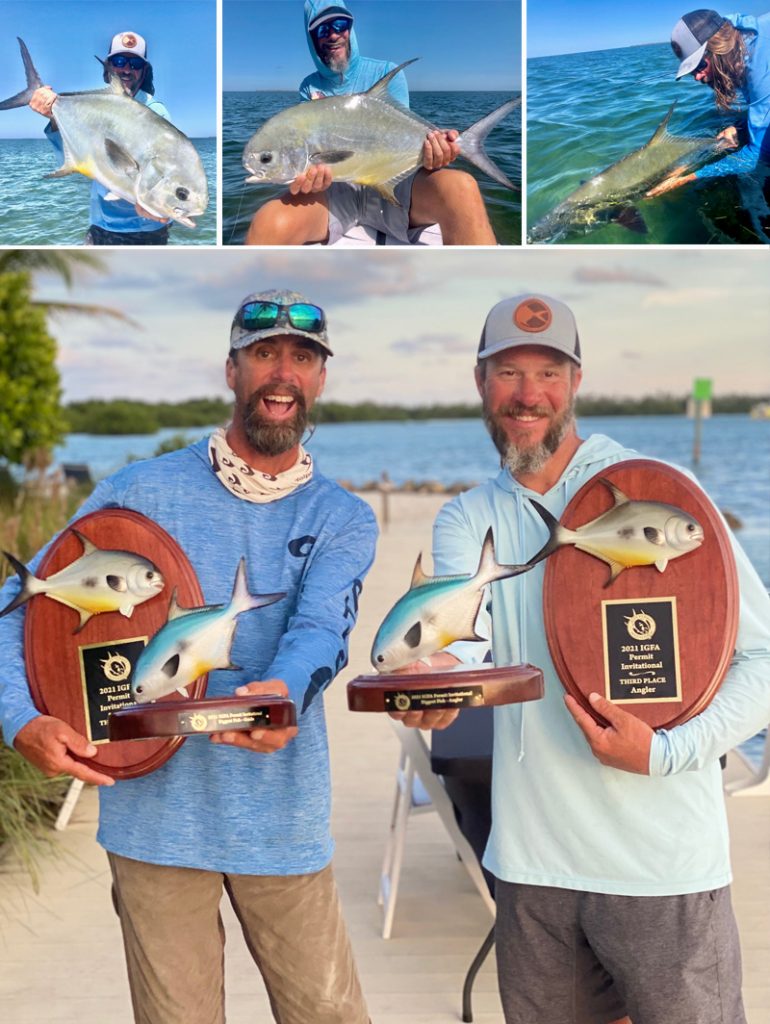 The IGFA also held an online auction during the week of the tournament, featuring world-class fly-fishing trips and gear, that anglers from anywhere in the world could bid on. Between the tournament and the online auction, the IGFA raised nearly $50,000 for the IGFA's conservation programs.
"Our second annual IGFA Permit Invitational was a resounding success," said IGFA President Jason Schratwieser. "It's clear that this tournament has legs and a bright future, and I thank everyone that participated, the guides, and our corporate sponsors that also helped make the tournament auction a success."
The IGFA Permit Invitational is a premier fly fishing tournament that is now held annually with the goals of creating a competitive atmosphere to celebrate a world-class inshore game fish, the sport of fly fishing, and to promote the ethics and programs of the IGFA. For additional details, please visit: https://igfa.org/igfa-permit-invitational/.